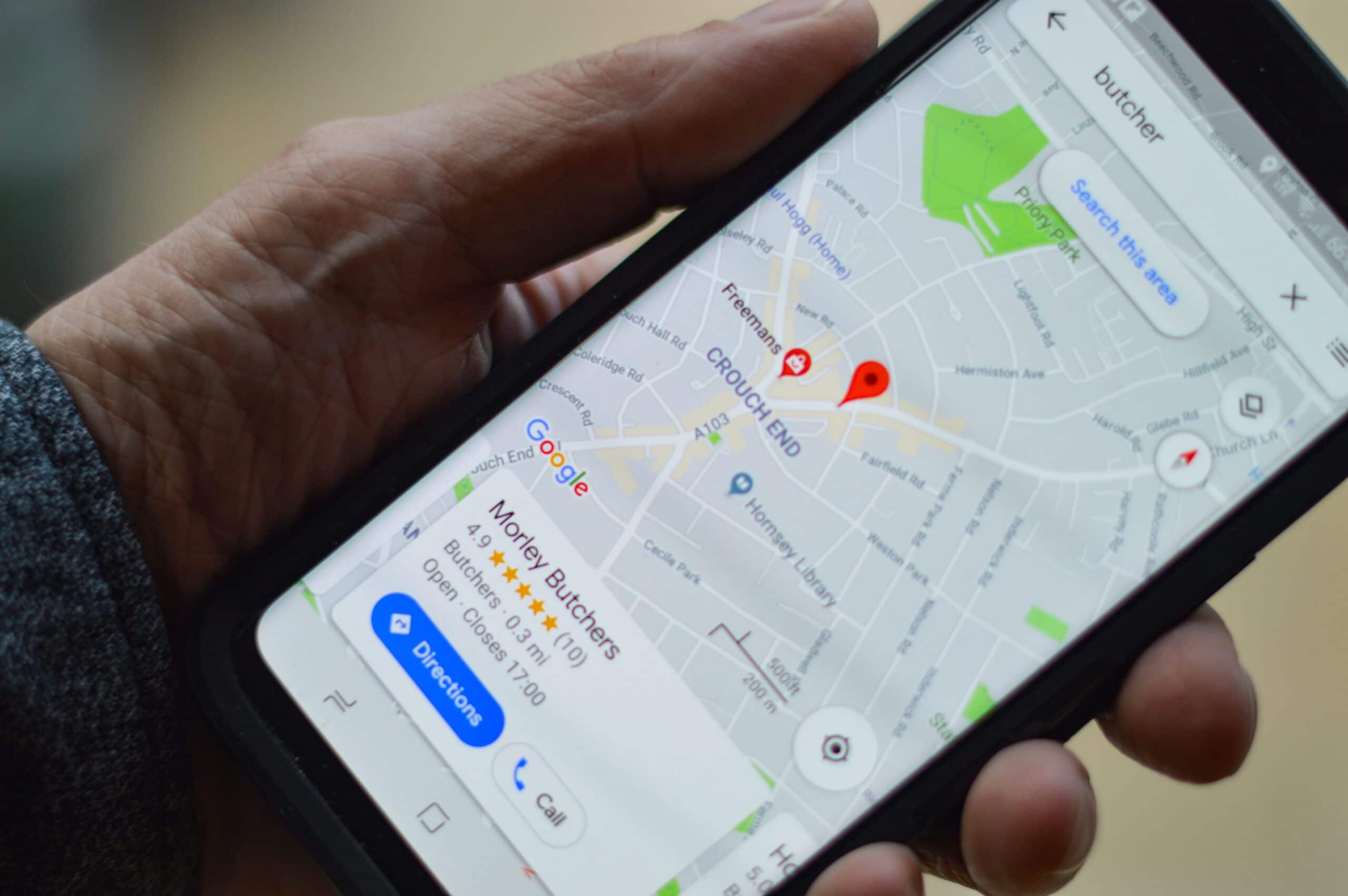 Best Tactics for Asking for Reviews on Google
Online reviews from happy customers are a great way to turn your business name into a household name — even for small businesses. 
That's because Google reviews that show up in Google search engine results and on Google Maps, along with customer reviews submitted to other review sites like Yelp and social media channels, offer powerful social proof that influences up to 93% of customers' purchase decisions. 
Because your company's star ratings can wield such an impact, it's essential to ask for customer reviews on Google. More importantly, you need to know how to ask for Google reviews effectively, using these best practices. 
How to ask for a Google review
Use these six clever strategies for asking for Google reviews and increase your chances of review request conversions.
1. Start with the basics
Personalize your outreach by including your customer's first name in the request.
Provide a clear call to action (CTA) for customers by asking them to provide their customer reviews on your Google business page.
Include the review link to your Business Profile listing for your Google account,  formerly known as Google My Business.
Show you value your customers by thanking them for their time.
2. Don't ask for a 5-star rating
Instead of pressuring customers for a positive review, request feedback about their customer experience. Ask what they liked and how you can improve. They'll appreciate that their honest feedback and opinions are valued. Ensure they know that you use customer feedback to improve your products and services. 
3. Spell out the benefits of customer feedback for small businesses 
Let customers know that demonstrating social proof through online reviews is essential for your small business to stand out against other local businesses. Their comments offer guidance to their fellow consumers and help attract new potential customers to your small business. 
4. Use these review request email templates to ask for reviews
These email scripts and email templates can be used to request reviews for your business listing on Google, Yelp and social media channels. They can be customized to include your:
Customer's name
Business name or company name
Contact information (such as your phone number, email and social media handles)
5. Automate the process
Using online reputation and review management software such as Broadly, you can automatically request reviews after customer interactions with just one click. This way, you don't have to manually follow up to ask for reviews after every customer interaction.
6. Add a customer review page to your website
Include your Google review link and links to your business listings on review sites like Yelp and social media channels. You can even highlight some of your favorite 5-star testimonials about your local business on your home page. 
How to get more reviews
Want to see your customer review volume really take off? Be sure to leverage a cross-channel approach. 
1. Ask for Google reviews over email
Get more online reviews by following up with customers via email after critical transactions, such as purchasing, booking or visiting.
2. Ask for Google reviews via SMS 
SMS review requests are incredibly potent because SMS is such a highly engaging channel. In fact, 98% of text messages that are sent get opened. Compare that to the average open rate of email marketing campaigns, which is 20%. When you send your SMS review requests, be sure to:
Ask customers to rate their experiences
Include a Google review link that takes customers directly to your business listing
Keep your messages short, ideally around 160 characters or less
3. Ask for Google reviews via live chat and web customer support
If you have live chat for sales or a customer service chat tool set up on your website, you can set up a workflow to ask for Google reviews at the end of every live chat session. 
4. Ask for Google reviews right when customers walk into your storefront
Get a "Review us on Google" sticker that you can place on your door or by the cash register to encourage visitors to rate their experience after visiting your place of business in person.
Why are Google reviews important?
Both positive Google reviews and negative Google reviews are essential for various reasons. 
Positive reviews help businesses attract potential customers when customers take the time to share relevant information that then shows up in local search engine results and on Google Maps.
Negative reviews shed light on ways business owners can improve the customer experience as customers share what they like and don't like about service providers and local businesses.
High-quality business reviews can improve business visibility and increase your chances of attracting customers to learn more about your business, according to Google's guidelines on how to improve your local SEO ranking on Google Search and Google Maps.
Is it illegal to buy Google reviews?
Yes. You should never buy reviews because doing so could result in legal action from the Federal Trade Commission (FTC). Google can spot fake reviews and has spam detection filters to automatically flag and remove false reviews. 
Not only that, Google considers any content that has a conflict of interest off-limits. 
What should you do when you get a bad review?
It happens to everyone, even the best of local business owners. Occasional negative reviews are simply inevitable. That's why as much as you can try to prevent bad reviews by offering a top-notch customer experience, it's also important to know what to do when you receive less than positive feedback. 
The best ways to respond to negative reviews
While no one likes being on the receiving end of bad feedback, it's important to remember that behind every negative review is a real customer who had an unhappy customer experience for one reason or another. 
To turn things around and help strengthen your online reputation, remember to:
Follow up with a timely response to every negative review 
Thank the customer for taking the time to share their experiences
Acknowledge the customer's feedback, feelings and point of view
Spell out the next steps you plan to take as a result of this customer feedback
Solve any issues that you can 
Make things right by offering a refund or discount
Apologize
Be sincere
Share your contact information, such as your phone number or email so that the individual can reach out for further assistance
Let Broadly handle your business reputation management
At Broadly, we help business owners and local businesses get more online reviews, attract new customers and cultivate brand advocates. Our powerful online review management and reputation management tools support successful word-of-mouth marketing in today's digital world. 
Book a demo today to see how we can help with your digital marketing optimization efforts.