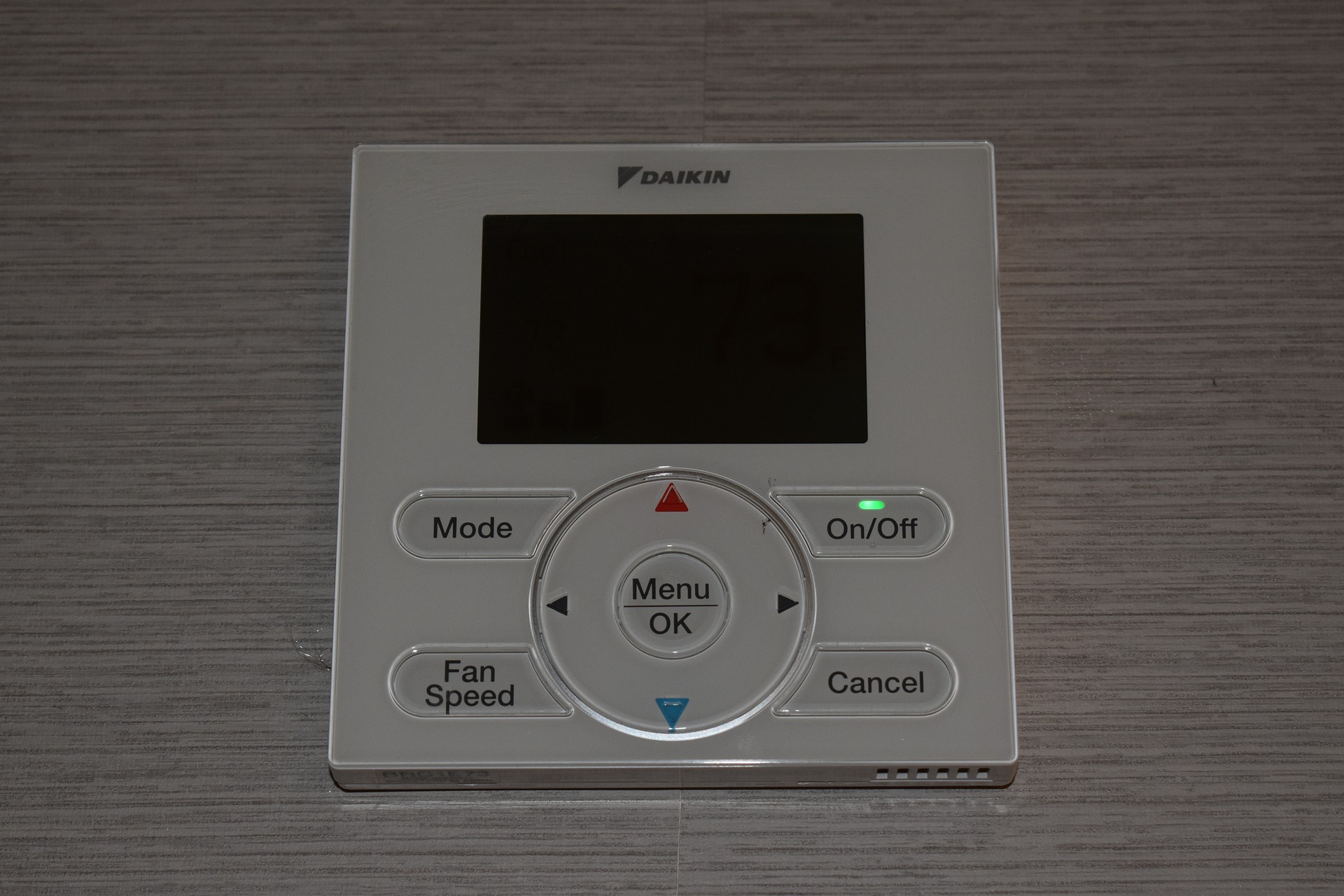 How to manage your HVAC company reviews
As all small business owners know, continually finding new customers is vital to long-term growth and success. One easy step to keep the pipeline for your HVAC business full of potential clients is to leverage your online reputation. Online customer reviews and referrals will help ensure potential customers will choose you over a sea of competitors.
What are some benefits of HVAC company reviews?
See what Broadly can do for your business in just 30 days
We've all heard the old adage, "a happy customer tells a friend, but an unhappy customer tells the world." This has never been more true in our digital world. Not only are your customers likely to share their experience with your business via verbal word-of-mouth, but they can also share their opinions using online reviews and ratings.
When a potential client is searching for someone to help with their air conditioning or heating project, they will turn to reviews from other customers. This first impression allows you to build trust with your customers and potential clients.
What is the best way to get reviews for your HVAC company?
While you likely know you need to develop your online presence, getting started for your HVAC company may feel overwhelming. The best way to get more reviews and star ratings is to leverage existing online review sites and ask your customers for feedback.
Top review sites to join
While there are many online review sites that a business can be listed on, some could be more impactful than others.
Not surprisingly, Google reviews are one of the most significant drivers of online business reputation. Besides being easy to use, thanks to mobile phone apps, Google reviews are also tied to search engine optimization (SEO) ranking and Google Maps listings. These significant business benefits make developing your presence here worth the time investment.
Social media platforms, such as Facebook and Instagram, are also a critical source of online reputation and a driver of reviews. Setting up a Facebook business account lets you create a place where customers can share their feedback, and you can respond.
Leveraging online directories, such as Angi (formerly Angie's List) and Yelp, is the third pillar of an online review strategy. Depending on your geographic area, your customers and potential clients may use one more than the other, but it's a good idea to set up your listing on any online directories used in your local area.
How to ask customers for reviews
Many HVAC service providers worry about how to ask for reviews, but it doesn't have to be difficult. Most customers are glad to help a local service provider who has treated them well.
The best time for review requests is directly after the completion of a service, when a customer is most likely to be satisfied. Asking for a review immediately is more likely to generate a successful outcome. However, many customers are busy, so it's worth using additional follow-up touchpoints, such as a call or email marketing, to ensure a customer leaves feedback.
Best tips for managing your HVAC company reviews
When it comes to managing your company reviews, getting them in the first place can be the hardest step. Since not every customer will leave a review, asking after every job will increase the odds that you'll consistently grow your presence online. The frequency and rate at which you receive reviews can influence how impactful they are on many platforms.
Once you've received them, reviewing and responding to customer reviews can take you a step closer to success in the HVAC industry. This can help you identify patterns in your business, deal with issues before they happen and build customer loyalty.
Interacting with all customers who leave you feedback, both positive and negative, will build trust with future customers who read about your reputation in the future.
Responding to positive and negative reviews
It seems simple, but one of the easiest review management tips is simply to respond to all of your online reviews — both positive and negative. Not only does this let you keep your finger on the pulse of your customers, but it can also help you build loyalty and resolve potential issues in your business.
Responding to positive reviews
While business owners instinctively understand the importance of addressing negative reviews, they may need clarification on why or how they should respond to positive ones.
Ultimately, all customers want to be heard. Simply taking the time to thank someone for their feedback is a simple step in showing gratitude and building long-term customer loyalty. It is also a signal to other current and potential customers that you care about your business and your reputation.
How to respond to negative reviews
Negative reviews can feel discouraging and frustrating, but it is impossible to run a business without receiving them from time to time. You won't be able to please everyone 100% of the time, and sometimes, someone will be upset enough to leave you a negative review.
It's important to publicly respond to each negative review. This makes you and your company look good to potential customers by showing that you proactively handle any issues.
If possible, take the conversation offline and deal with it via phone or in person. This way, you minimize and mitigate any potential professional damage that may be done by the negative feedback and negotiate with the customer to update the negative review once the situation is resolved.
Broadly makes it easy to manage your online presence
Building your online presence to help grow your local business doesn't have to be difficult, and Broadly can help. Our automation services make it seamless to generate HVAC reviews and connect with clients easily.
Want to learn more? See how our platform's review generation and reputation management tools can help you build your business.
See what Broadly can do for your business in just 30 days