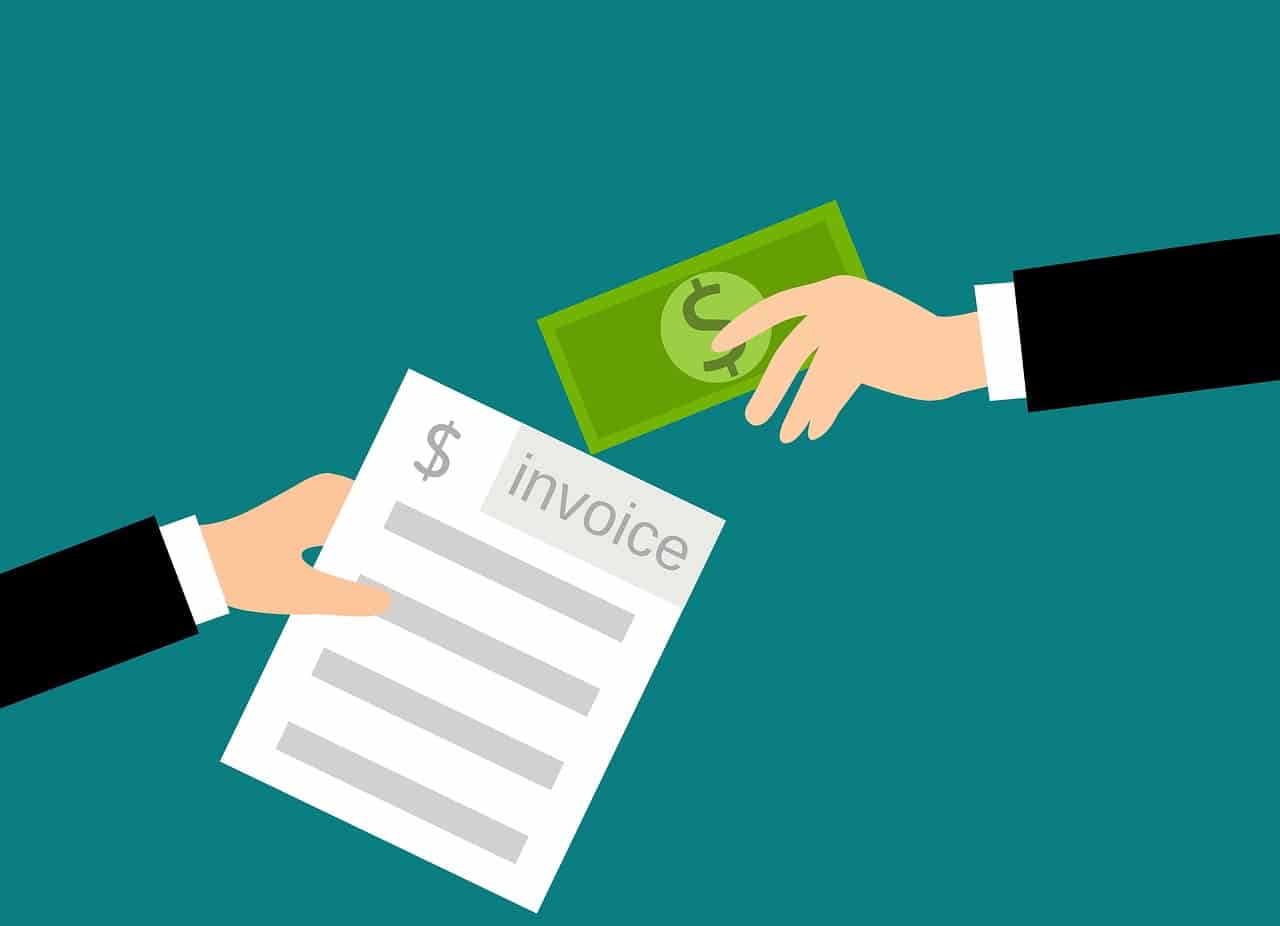 Mobile invoicing for electricians
Invoicing clients can be a hassle for any business, but it is especially challenging for electricians. This is because electricians often work on the go and may not have access to a computer or printer to generate invoices. 
Mobile invoicing is an excellent solution for electrical service providers because it allows them to create invoices on their smartphones or tablets. This can be a huge time-saver and a more affordable option, especially for small businesses or independent contractors.
Let's take a look at some of the benefits that you can get from mobile invoicing:
See what Broadly can do for your business in just 30 days
How mobile invoicing changes the game for electricians
Mobile invoicing software is one of those investments you make once, but it keeps giving. Shifting to mobile invoicing can be a complete game-changer for your business. Here are some of the key reasons you should consider making the switch for your electrical business:
Convenient payments for your customers
One of the most significant benefits of sending business invoices through mobiles is that it is more convenient for your customers to pay you. With traditional invoicing methods, your customers would have to mail a check or come to your office to drop off a payment. This can be inconvenient, especially if they live far away or are busy with work or other obligations.
With mobile invoicing, your customers can choose from multiple payment methods and pay you right from their smartphone. They can also choose to have the payment automatically withdrawn from their bank account each month. This makes it much easier for your customers to make payments, leading to more timely payments and less hassle for you.
The customer journey will look like this: You send them an invoice -> They get a notification -> They click the link in the notification to pay -> They enter their payment information -> Payment is processed.
Paperless invoicing is easy & green
As an electrical company, going paperless means that you'll save time and money on printing costs and help the environment by using less paper. Your business can reduce its carbon footprint by using mobile invoicing, which doesn't require paper or ink.
Invoicing via email is also more efficient because your customers can easily save and refer to their invoices electronically. With traditional paper invoices, your customers would have to search through their files to find the correct invoice, which can be time-consuming.
With Broadly's email campaign service, you can send invoices directly to your customers' inboxes. This means that you won't have to worry about losing or misplacing invoices, and your customers will be able to access their invoices from anywhere.
Send invoices & reminders with one touch
Think about the organization strategy you use for managing all your service invoices now. You probably select an independent invoice template for each electrical job. You then enter the data into Microsoft Excel or Google Sheets with the details of the invoice number, payment terms, total amount and due date. You then manually track unpaid invoices and send reminders.
With mobile invoicing, you can easily send invoices and reminders with just one touch. There's no need to fumble around with a printer or deal with postage. You can also set up recurring invoices so that you don't have to send them manually each month. This can save you a lot of time, especially if you have many customers.
Once you have sent the invoice, you can easily track mobile payments and get paid faster. This is because you can see when an invoice has been viewed and when a payment has been made. This information can be valuable, especially if you need to follow up with a customer about a late payment. Additionally, you can set up automated follow-ups through email and text messages.
Through mobile invoicing, you can also help you keep track of your invoices. With Broadly, you can easily see which invoices have been sent, which ones are still outstanding, and when payments are due. This information can be precious in helping you manage your business and get paid on time.
Better organization & fewer missed payments
With mobile invoicing, you can easily keep track of your customers and their payments. Most invoicing software will allow you to create a customer database. This can be extremely helpful, especially if you have a lot of customers. Having all of your customer information in one place can help you stay organized and avoid missed payments.
Broadly's invoicing software also includes a customer database. This means that you can easily keep track of your customers' contact information, invoices, and payments. Plus, you can set up automatic payment reminders so that you don't have to remember to send them manually, which can help you avoid late payments and save time.
At the end of the billing cycle, you will have a complete record of all the invoices sent and received. You can quickly sort it based on the service provided, due date or subcontractor involved. This can help prepare your tax return or file for business expenses. Additionally, it can help you keep track of your spending and income.
Instantly create and send invoices
With mobile invoicing, you can generate and send electrical service invoices when the job is done. You can select an electrician invoice template, then provide the business name and the hourly rate or unit price for each service. The invoice will instantly get sent to the client. This means getting paid faster, which is always a good thing for businesses.
More importantly, you can send invoices on the go. This can be a lifesaver if you're out of the office and need to send an invoice right away. All you need is your smartphone, and you can generate and send an invoice in just a few minutes.
Broadly makes customer payments & communications easy
It's very common for small businesses and independent contractors to struggle with creating and tracking invoices. Trust us, you are not the only one! This is where Broadly comes in. We have created a platform that makes invoicing, payments, and customer communications all in one place.
With Broadly's helpful business dashboard, you can create and send invoices, automate follow-ups, receive payments and track invoices with just a few clicks. Our invoicing services work seamlessly with all our marketing and reputation management services, meaning you can keep track of all your customer communications in one place.
See what Broadly can do for your business in just 30 days