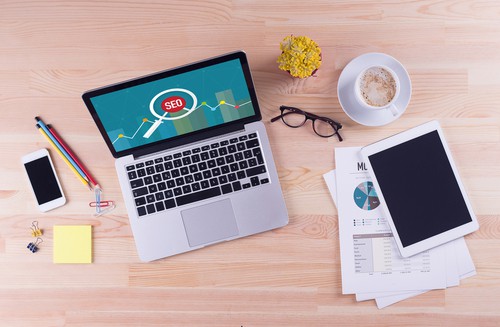 Simplifying local SEO for maximum ranking results
As a local business owner, you're likely wondering how to rank your website and listings on Google using local SEO. The answers are as much a science as they are an art. Let's examine the factors which impact a small business' ranking in a local Google search for both the Local Pack and organic website rankings. In general, a local business's website and Google My Business page (GMB) are ranked using the following three factors listed in order of importance: proximity, relevancy, and recency.
Need a Professional Website For Your Business?
Proximity: Your backyard comes first
It is highly unlikely for an average local business to rank well outside its home city because Google prioritizes businesses in the geo-location of a searcher. In general, Google determines a business' location using the listed or hidden address from the business' Google My Business page.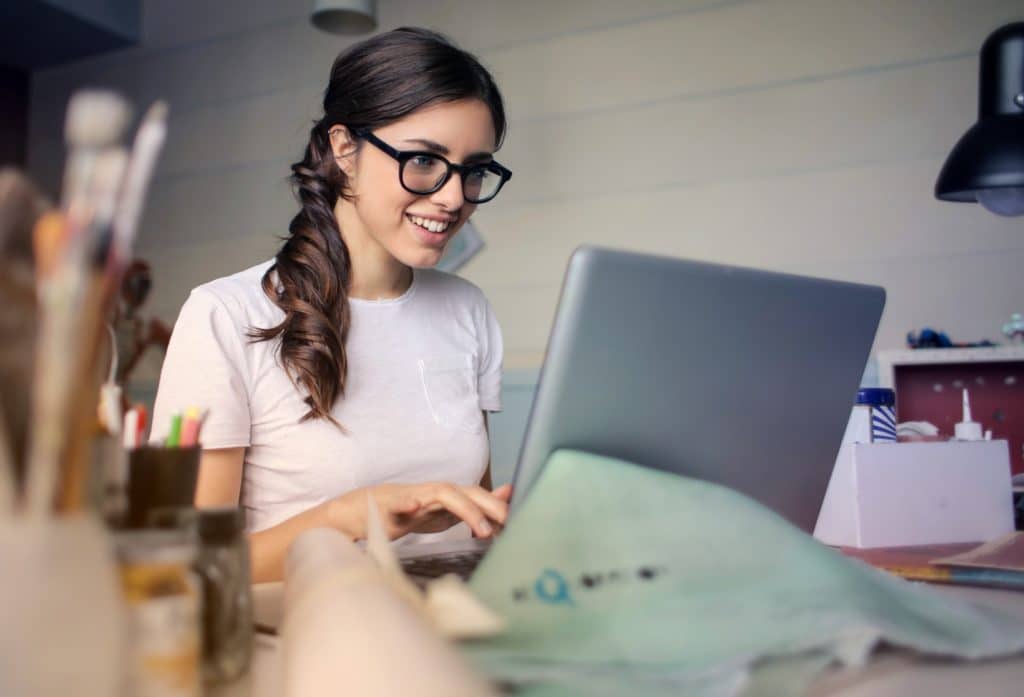 It's important to note that if a searcher from outside the city limits does a search (e.g. someone in an Oakland office searches for "dentist austin"), the search results will use the centroid of the city, which will often produce results which are much different from someone searching from within Austin.
This is important to remember when talking about search rankings with marketing agencies or SEOs, as it's almost certain the results they are looking at in their area are different from what you see on your end.
Relevancy: Helpful content is paramount
Relevancy is a question of helpfulness. How helpful is your local business to the searcher? How relevant are your services to addressing the searcher's intent? Will the searcher find what she's looking for if she clicks on your local business?
This means your website must clearly list your important information including your services, location, and contact information. You'll get bonus points for incorporating your reviews and other fresh content related to your business and its services. Relevancy is why content is paramount — you can't "trick" Google anymore by using dozens of keywords somewhat related to your business. You need real, helpful content on your website about your business.
The relevancy of a GMB listing is a bit more straightforward. Is the business category relevant to the searcher? And does the quality of the reviews indicate this business is worth calling? Google makes the assumption that well-reviewed local businesses are more relevant than poorly -reviewed ones, and therefore Google tends to reward better reviewed businesses with higher rankings in the the Local Pack.
Recency: Website updates and frequent reviews
Recency is all about updates. How often is your website updated? Has it been updated since Britney and JT were an item? (Excuse our 90's reference) Anyway, Broadly's review stream is a great solution for keeping your website content fresh because it automatically pushes new keyword-rich text to your website with every new online review. This makes your reviews double-valuable to your business.
Recency is an important factor for GMB pages as well. This study from Local SEO Search demonstrates that the following time-related factors are important for GMB ranking (in order of importance): Average Yearly Reviews, New Reviews Past Year, Average Weekly Reviews, Average Monthly Reviews, New Reviews Past Month. A savvy local business will never "outgrow" review generation solutions if they understand the power of recent reviews and automatic website updates.
Smart SEO: Do what's effective and cheap
Real data shows that reviews matter A LOT when it comes to getting your GMB page in the Local Pack, but they aren't the only important factor. Broadly focuses on helping with SEO factors that don't suck up a lot of your time and money as a local business owner. Below we compare the cost and effectiveness of common local SEO strategies for small businesses.
Reviews: Very inexpensive, and powerful. Why wouldn't you want to invest in reviews?
Blogging: Helpful as content is paramount, but it can be time-consuming and is often relatively expensive to do well.
Social Media: Social media can be valuable to your local business as a way to increase the reach of blog posts or reviews. But unless you're a fashion or lifestyle brand with thousands of Instagram followers, don't invest much time in social media. It's important to note that Facebook is the exception as it functions as both a business listing and social media platform.
Link Building: This works great, but it's usually quite costly for local businesses to attempt. One or two links to your local business's website can be the difference between being on page one of search versus page two. As the study above mentions, links help not only your website rank well, but also your GMB page. What is link building?
Google Ads: Google Ads can be an effective way to get your business in front of searchers outside your local business' market. Google campaigns can work well for a certain demographic, but a local business should be prepared to spend $1,000-$2,000 a month for an effective campaign, even more if they are using a digital agency and have to pay their cost..
Keyword Optimization: Can you make sure my website is keyword optimized? That's a question SEO agencies get a lot. The reality is you can't add a string of keywords to the homepage, or change a few words in a few paragraphs and instantly see ranking improvements. If you've listed clear and correct information on your website about your services, and perhaps even your business's history, you're 90% there. The last 10% is comparing search terms, examining competitors' sites, and tediously editing content on your site – and that's not worth the cost, especially if you're paying a third-party web company.
Clear & Correct Website: You must clearly list your services, contact information, and areas of service on your website. It must be mobile friendly and easy to use. A poorly designed website or one that is not responsive for mobile visitors is like a dirty waiting room – customers aren't likely to visit again.
Business Listings: Listing Syndication is a service offered by companies like Moz and Yext. They exist because consistent and correct business information across your business listings are a critical ranking signal used by Google. Broadly tackles managing GMB pages for our clients because a broken GMB page can be a huge obstacle for a local business.
Conclusion
Addressing these three factors, proximity, relevancy and recency, doesn't have to be a daunting task. Thinking about them in these simple buckets should help your local business easily accomplish these optimizations. And every task accomplished is another step forward in keeping your business in the spotlight of local search results and growing your business through the benefits of local SEO.
See what Broadly can do for your business in just 30 days