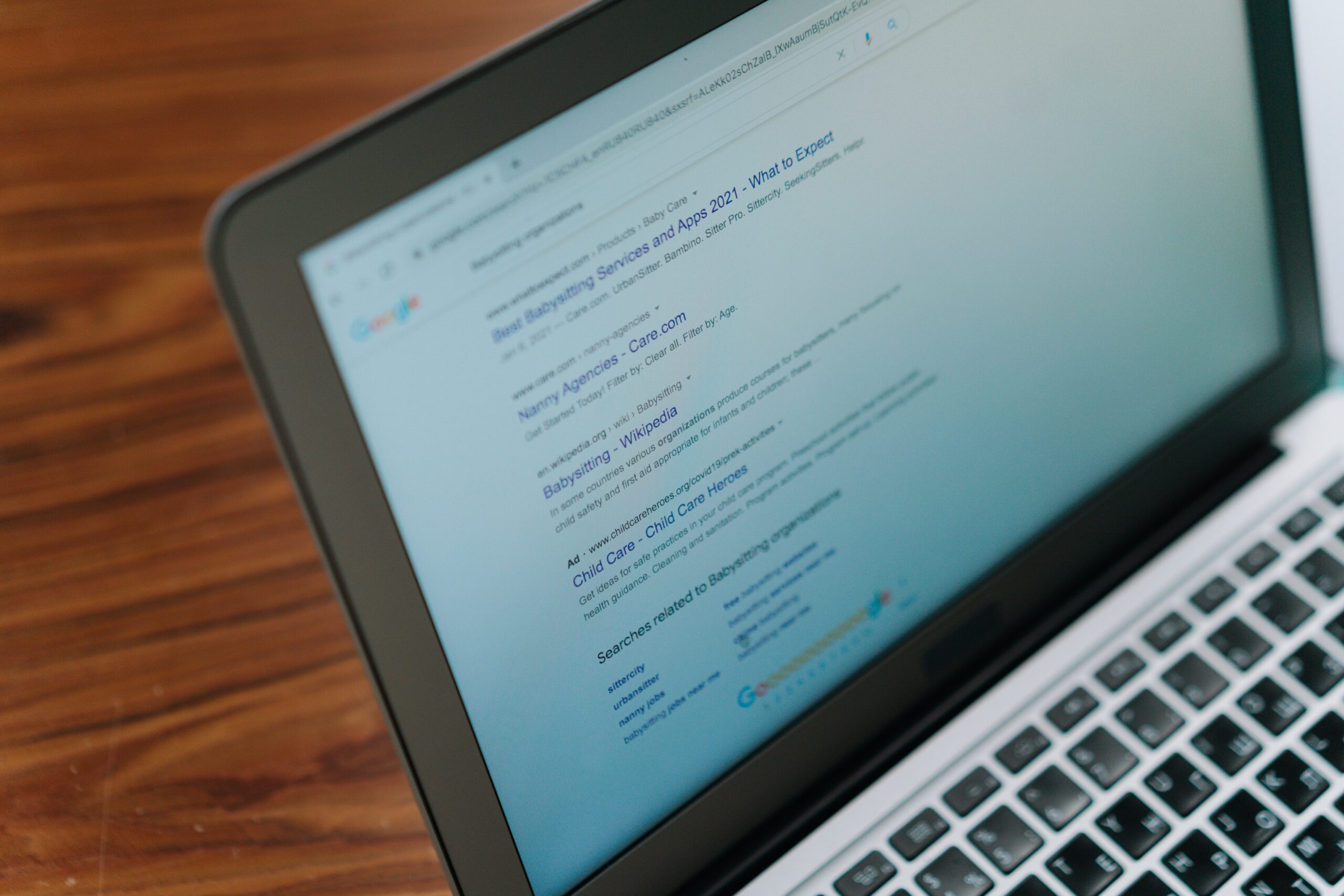 Why are my Google reviews not showing up?
Google reviews are one of the most critical parts of your Google Business Profile listing, formerly known as Google My Business (GMB). Both positive reviews and negative reviews are some of the first things potential customers check out when they want to learn more about a new business or other local business in Google Search and Google Maps.
But what happens when Google reviews go missing or take a while to appear?
Even business owners who are savvy about customer reviews and search engine optimization (SEO) may have wondered what's happened to their business reviews at one time or another.
Here's what you need to know about why your Google reviews might not appear in search engine results.
Free Guide: How To Optimize Your Google Business Profile
First, why are Google reviews important?
There's no question that Google reviews are important — they help small businesses drive growth and stand out in local search engine results. Other benefits of Google reviews include:
Google reviews influence customer purchasing decisions. According to one study, online reviews, such as those posted on Google Maps, Yelp, review sites and social media, offer social proof about a business and influence up to 93 percent of consumers' purchasing decisions.
It's no secret that local businesses with higher star ratings are more likely to attract new customers than those with a lot of negative customer feedback.
Google reviews are a critical part of your online reputation. After all, Google accounts for 90 percent of all search engine traffic. Having positive, five-star reviews — or negative reviews — on your business account can significantly affect your business success.
Managing and responding to reviews helps SEO. According to Google Support, keeping your business location and information accurate and complete can help maximize your company's visibility through SEO.
In addition to ensuring your company's listing is updated with current contact information, operating hours and phone number, managing and responding to Google reviews is a factor Google considers within its search algorithm.
In fact, Google Business Profile relevance is a top search ranking factor for Google's algorithm. With small businesses changing all the time — especially due to the pandemic — having new reviews with timely responses can help influence your listing's relevance.
Google reviews offer a clear picture of the customer experience. Business owners get immediate insights about what's working and what's not and how improve things for new and returning customers.
How can I encourage clients to leave reviews on Google?
Want to generate more positive feedback on your Google Business Profile to optimize your presence in local search? Here are some simple steps you can take to get more customer reviews.
Create a Google review link to send to your customers
Add your Google review link to your small business website, email signature, business cards and customer invoices
Send customers review requests via email, SMS and social media, asking them to post reviews
Ask for feedback and explain how customer reviews help you improve your customer experience, product offerings and customer service
Whatever you do, you should never buy Google reviews; doing so is illegal and violates Google's review policy
Common reasons for missing Google reviews
According to the foremost expert on the matter, Google Support, here are the most common reasons your Google reviews may be missing or removed from a business profile.
Your page's Google reviews violate Google's review policy, including:
Google reviews that contain spam, restricted content, illegal content or other inappropriate content
Fake reviews
Duplicate listings
Off-topic reviews
Content that is a conflict of interest, such as the result of offering incentives to someone or negative reviews from former employees
You have a disabled or suspended business profile. Reach out to Google Support to have your profile and reviews reinstated if your business profile has been disabled or suspended.
You received Google reviews that were published before your business opened. According to Google Support, any reviews posted before a company opened will be removed.
Your Google Business Profiles have recently been merged. According to Google Support, Google reviews can take longer to appear on Google Search and Google Maps after merging Google Business Profiles. However, these delays should take no longer than a few days.
Customers are experiencing issues posting customer reviews on older mobile devices and operating systems. Customers running older versions of mobile operating systems and the Google Maps app may have difficulty submitting Google reviews.
Your page has been deleted. As stated above, when two or more business profiles are merged, reviews may take longer to appear on platforms like Google Search and Google Maps. However, these kinds of delays should only take a few days to get resolved, according to Google Support.
Your business has a new location. While Google generally transfers existing reviews to a new business location, hotels, golf courses, scenic attractions and other location-based companies may not keep all of their Google reviews if they change locations, according to the Google Business Profile guidelines.
If issues persist, you can get further assistance at Google Business Profile Help Center or contact support using the Google Business Profile contact form.
How do I fix missing Google reviews?
Google says it will not reinstate — that is, republish — a given review that has been removed because of a review policy violation.
That said, if you believe a missing review is unrelated to Google's policies, you have a few options to fix ‌your missing Google reviews.
Contact Google Support for help after your profile is reinstated if it has been disabled or suspended.
Wait a few days to see if the Google reviews appear if you've recently merged two or more Google Business Profiles.
Ask loyal customers who've tried to submit a Google review on an older mobile device to try updating their Google Maps app or operating system and resubmit their missing reviews.
How long does it take for new Google reviews to show up?
Google Support does not explicitly state how long it will take for new Google reviews to show up.
That said, Google reviews are generally posted without delays, except for the common reasons listed above, including if the Google reviews violate Google's review policy, if a business owner has a disabled or suspended Google Business Profile or if a customer is trying to post the review from an older device or browser.
According to Google, verified reviews will appear on Google Local Services Ads in about two business days after they pass through Google's approval process before being posted. (Note: sometimes this process can take longer.)
Manage your online presence with Broadly
Broadly helps new businesses and local businesses get more reviews via Google reviews, Yelp and other review sites. Broadly's platform also enables you to streamline operations, increase website functionality and optimize broader digital marketing to grow your‌ business.
Want to see how to effectively manage your customer reviews and boost your online reputation?
See what Broadly can do for your business in just 30 days