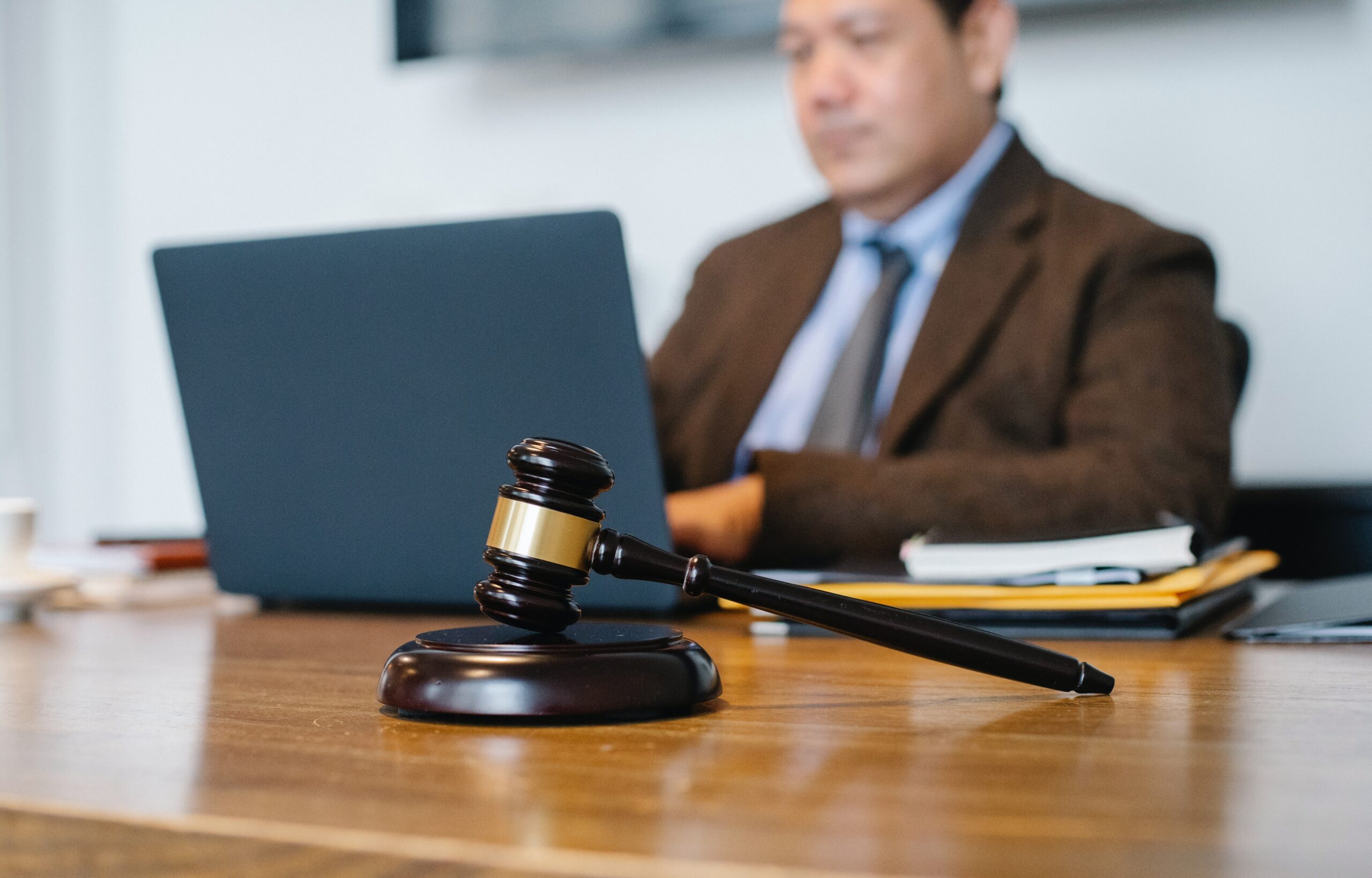 Law firm reputation management software you won't object to
Stand out from the law firms in your practice area by offering the best client experience, and get the legal reputation management solutions to help.
Looking for reputation management software for your law office?
Broadly's all-in-one reputation management software helps legal professionals like you:
Automate tedious tasks, freeing up billable hours, so you and your team can focus on more pressing legal services
Streamline team workflows, case management and document management
Expedite client intake to improve the experience for customers and your team
Stay on top of task management
Get real-time insights about your law firm and clients with easy-to-use interactive dashboards
Monitor client satisfaction with the legal services you offer
Request online payments in an instant
Become a leader within your practice area
Enhance your client portal with web chat for client intake and customer support
See what Broadly can do for your business in just 30 days
Get to know our legal software apps
We offer the following in-demand legal reputation management software functionality with capabilities for multi-practice management solutions.
Automate the online review request process to allow existing clients to share their experience with your law firm's legal services in just one click.
Cut back on time-consuming task management and streamline client communications by responding to online reviews all in one place.
Stand out among legal providers in your practice area by generating consistent positive reviews.
Get more online reviews for lawyers to attract new clients seeking legal services in your practice area.
Legal billing has never been easier. Text or email invoices to your clients using our Broadly mobile app or desktop software on your desktop.
Accept online payments via credit card, debit card and other preferred payment methods.
Integrates with accounting software, such as Quickbooks.
Use our solutions to create customizable text and email campaigns to streamline client intake, client management and engagement.
Automate your client relationship management with campaign templates designed for the legal industry.
Upgrade your client portal and website with our user-friendly web chat service your paralegals will love.
Streamline client intake right from your client portal or website. Get the conversation started on your website, then continue via text.
Automate responses. Free up your team members' billable hours to take on other task management activities.
Get real-time feedback about your law office's performance with our customer experience dashboards.
See how you rate when it comes to client satisfaction with your case management.
Measure the business performance of law firms of any size — whether small law firms or solo law practices.
Keep track of client conversations for your case files with one single inbox for everyone on the team, from lawyers to paralegals, and streamline your team workflows once and for all.
Track client intake and customer interactions.
Free up your paralegals' billable time – no more hunting and searching through Outlook or other messaging services.
Superior reputation management software — no strings attached
Our all-in-one reputation management software has the functionality you need to streamline operations, marketing activities, and lead generation efforts. Broadly's solutions allow you to optimize your team's workflows, reduce tedious task management, improve the client intake process, and accept online payments.
We work with law firms of all sizes, from solo lawyers to small law firms and beyond. Best of all, implementing our software solutions is a breeze.
See what Broadly can do for your business in just 30 days