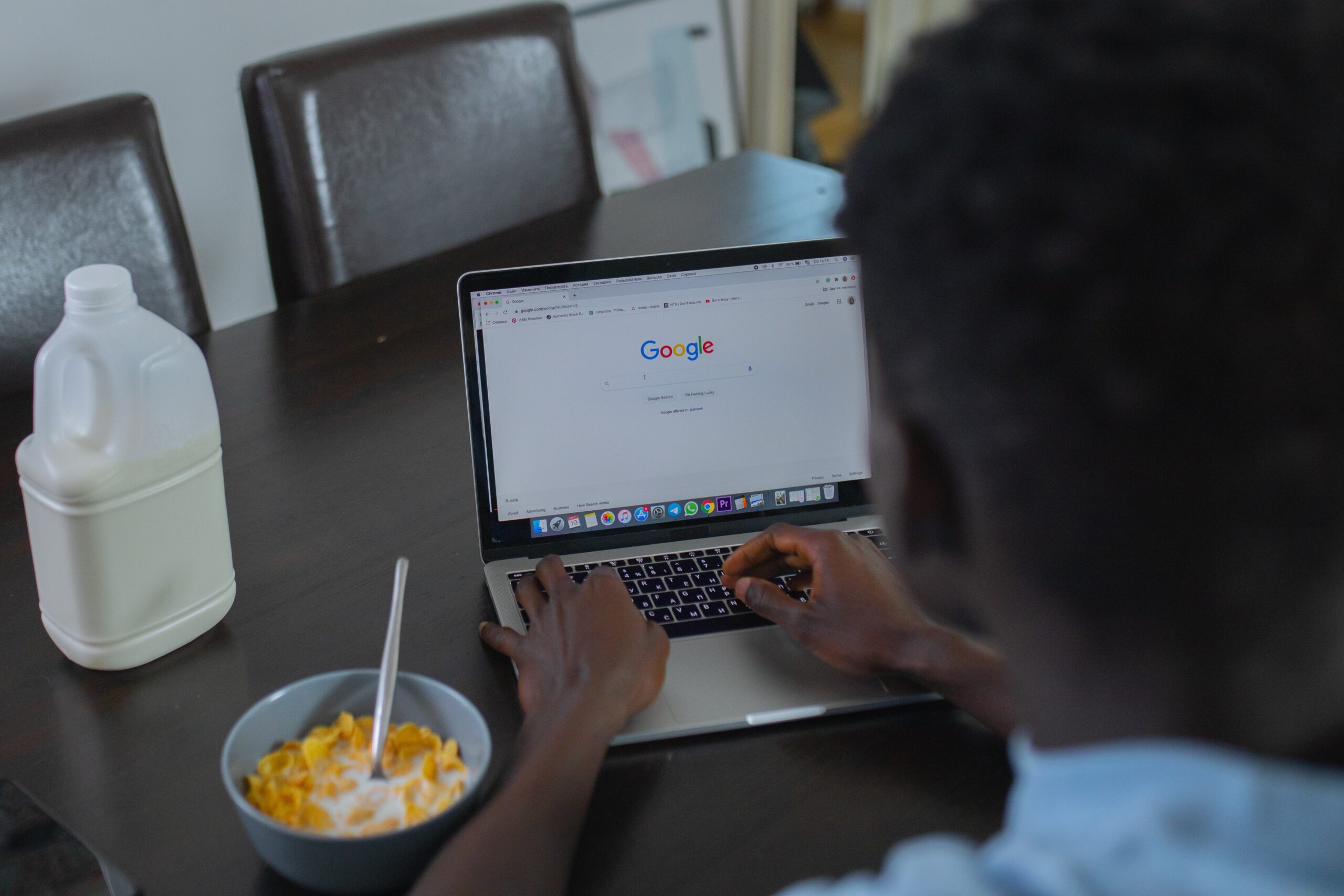 Why Google reviews matter for HVAC companies
As a local services business that operates out of a centralized service area, it's likely that most of your clientele are going to be in your neighborhood.
It cannot be understated how vital word-of-mouth referrals are in the HVAC industry. With the advent of online reviews, besides more traditional referrals, these are the secret ingredients to your business's continued success.
Client retention is also of the utmost importance when starting your HVAC business and is key to your company's success and future growth. Leveraging both of these can jump-start your marketing efforts by converting happy customers into positive and plentiful online and Google reviews.
Free Guide: How To Optimize Your Google Business Profile
Why are Google reviews so important?
Online customer reviews are crucial for the success of your HVAC company because they are some of the first things potential customers will encounter when they search for your company or a service you offer.
First, potential customers want to see if your company is listed in Google search and on Google Maps to determine if your business is reputable. Then, they'll be looking at how other customers feel about your work. The more Google reviews you have, the more trustworthy your HVAC company will look compared to the competition.
Google reviews are especially critical because they influence your local search engine optimization (local SEO) and your website's ranking in search results. They also power Google Maps listings so you show up when your competitors do, and ideally in a better light. These listings are powered by Google Business Profile (formerly Google My Business).
Why HVAC businesses rely on Google reviews
Your HVAC business needs customers to succeed. Since consumers use the Internet to search out the companies they wish to do business with, your company needs to be at the top to build customer trust. You want to be visible when potential clients are searching for air conditioning services or heating repair.
How do you accomplish this? You need to get customer reviews and star ratings on Google and other review sites like Yelp. This is one of the strongest, easiest and most effective ways to get more clients and grow your business.
You take pride in your work, and your reputation should be one of your strongest assets in the online marketplace. Google and other online reviews are a meaningful way to translate your hard work into valuable advertising for your business.
How can I increase my number of reviews?
Integrating your customer review request process into your marketing strategy can make it simple and seamless to build your online reputation. Consider these customer touchpoints to identify easy opportunities to ask for customer feedback throughout the sales process.
Ask at the end of the job
The best time to ask for a review is at the completion of a job. Not only are they the most likely to be happy and motivated to share their feedback, but if there are any lingering issues, you can address them in person before leaving.
Leverage your existing sales materials
If you offer a printed invoice or receipt for a job, use these materials you're already producing to ask and reinforce the request for a review. Add a review request right within these documents to remind customers to leave you their feedback at their convenience. Give customers a couple of business cards at the end of a job for them to give to referrals.
In all cases, include a short URL or QR code linking directly to your review pages so it's easy for customers to get to the right place to leave you a stellar review.
Follow-up after the service
Even satisfied customers with good intentions get busy and forget to leave their review. Check in one to two weeks post-service, either by phone or email, to see if they need anything. This connection builds loyalty through strong customer service and allows you to directly address any issues that may have arisen. This is also a perfect chance to remind them to leave a review.
Add it to your digital materials
Making it as streamlined as possible to leave feedback can be a simple step for HVAC business owners to earn more reviews. Take advantage of your existing digital materials, such as your website, email signature and email marketing campaigns, to add a reminder and a link straight to your review pages.
Claim and manage your online review listings
To fully take advantage of your online reviews, it's essential to set up and maintain your online listings, such as your Google Business Profile. Claiming and maintaining these listings allows customers to leave reviews and enables you to respond to them.
You will receive both positive reviews and negative reviews – that's just the nature of doing business in the world and digital marketing in the online space. What matters most is how you handle each type of review.
How you respond to negative reviews is almost more important because it shows potential customers that you take the time to address concerns. Even if you can't resolve the issue, replying professionally helps you stand out from other HVAC business owners.
Manage your online reviews with Broadly
If you're ready to build your online reputation and get more reviews for your HVAC business, Broadly can help. The carefully designed and fully-integrated system simplifies online review collection and management, making it easy to bolster your online presence and earn more business from new customers.
Ready to see how Broadly will help you grow your small business through the power of Google reviews?
See what Broadly can do for your business in just 30 days