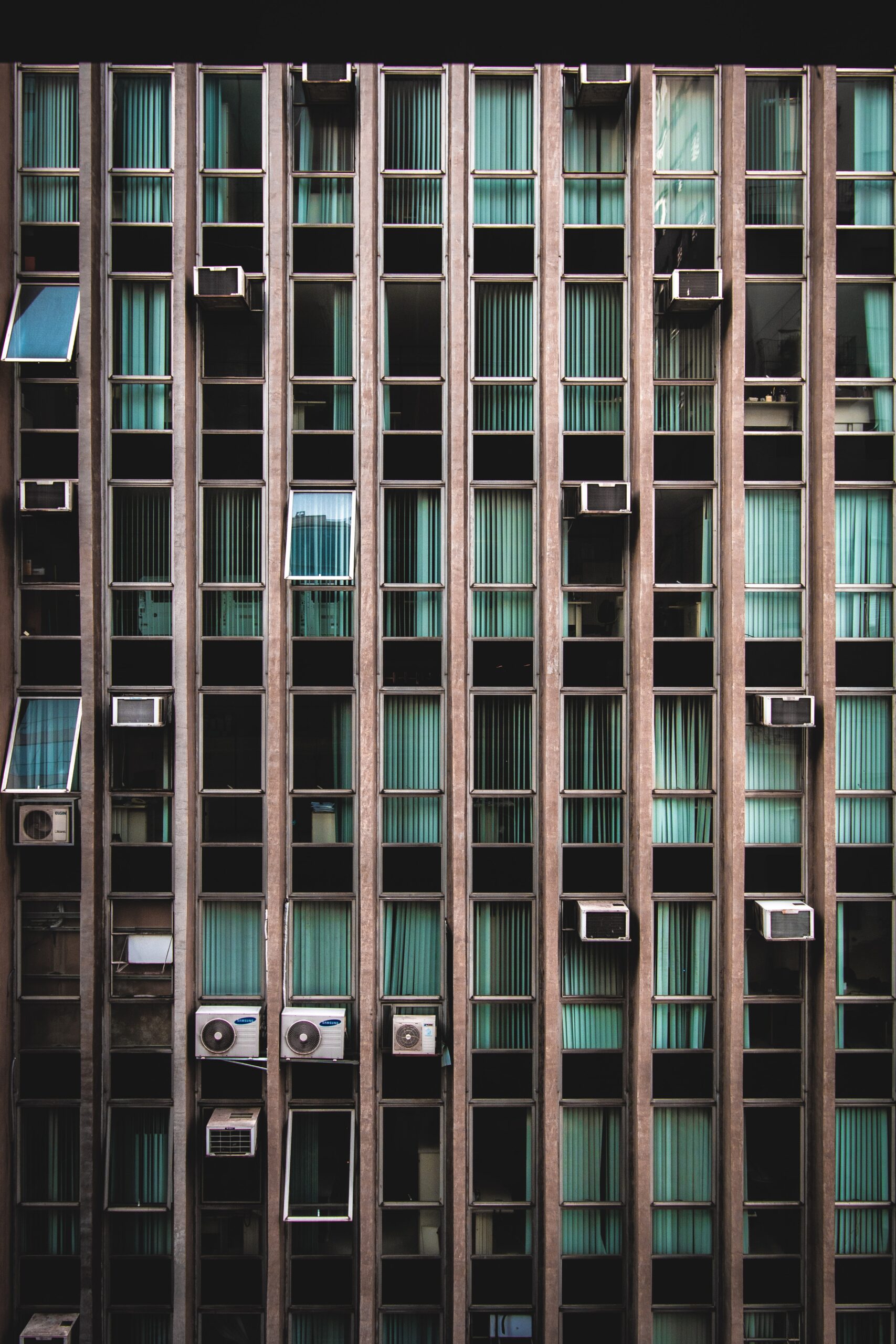 Top 5 Digital marketing tools for HVAC companies
Internet marketing allows HVAC companies to reach more potential customers than word-of-mouth alone. Digital marketing strategies, such as search engine optimization (SEO) and targeted pay-per-click (PPC) advertisements, are far more cost effective than traditional marketing campaigns.
Plus, digital marketing tools are essential for keeping up with the competition. For instance, 92% of small businesses say that social media is helping them grow their business.
Check out the top five digital marketing tools you should be using to stand out in the HVAC industry.
See what Broadly can do for your business in just 30 days
Top 5 digital marketing tools for HVAC companies
An HVAC website platform
Your website is where potential customers go to learn about your HVAC business. A visually appealing and professional online presence will improve your credibility, build brand awareness and increase customers' confidence in your HVAC services.
The content you put on your website can even improve your SEO rankings so that more new customers will find you through local searches. Drive value by including the following content in your website design:
A call-to-action (CTA) on landing pages to increase conversion rates
A list of the HVAC services you provide
Your service area
Pricing or a way to get a quote
Profiles of the business owners and HVAC contractors
Online reviews from happy customers
Case studies
A description of what makes your local business different
High-quality blog content to increase website traffic
You'll want to tailor your company website to your target audience, whether you specialize in residential or commercial services. Most people search from their smartphones, so make sure your web pages are optimized for mobile devices. Your marketing plan should include regular updates to your blog and other pages.
Luckily, you don't need to hire a digital marketing agency to handle your web design. Broadly can provide you with a dedicated designer to tailor a responsive website for your business needs. From there, you'll just need someone to provide content marketing services to boost your HVAC SEO.
An HVAC reviews management platform
Online reviews for HVAC businesses are critical for building trust. More than half of consumers will visit a company's web page after reading positive reviews about that business. But responding to reviews on every social media platform can be a hassle. That's why it's essential to have a reviews management platform that lets you monitor everything from one place.
Plus, with Broadly's review platform, you can send automatic review requests to customers in just one click. Getting positive reviews from satisfied customers is an easy way to grow your business without hiring a marketing company.
An email and SMS marketing platform for HVAC marketing
While a (pay-per-click) PPC campaign can help you attract new customers, you should also focus your marketing efforts on engaging current customers and leads. Email marketing and personalized texts can be highly effective at getting new and existing customers to transact with your business. You might use an email and SMS marketing platform in the following ways:
Sending texts or emails to leads with templates specifically designed for the HVAC industry
Sending automatic, personalized service reminders to existing customers
Advertising a promotion or seasonal special for your HVAC services
Retargeting customers who haven't worked with you in a while so you stay on their radar
Announcing a new service or any other business change your customers need to be aware of
Running a digital marketing campaign without the right tools is not only more time-consuming, but it's also less effective. The personalization and automation that an email and SMS marketing platform provides will ensure you're only communicating relevant and meaningful information to each customer.
An HVAC leads and customer communications tool
HVAC lead generation comes from a variety of sources. Potential customers may find you through Google Ads, a Google search, or maybe they send an inquiry on your Facebook page. It's crucial to respond to customer requests and questions promptly and professionally to convert those leads into paying customers.
Thankfully, Broadly makes it easy to manage customer inquiries from various sources in one spot. The Inbox tool keeps a detailed history of all your interactions with each customer from multiple messaging channels. Your entire team will have access, providing a collaborative approach to meeting customer needs.
An HVAC customer experience dashboard
As your business grows, you'll need to ensure your team is delivering a consistent experience across the board. Marketing experts say this starts with a clear mission statement. You'll want to monitor customer feedback and team performance to ensure you're delivering on your promise.
That's why a customer experience dashboard is essential, especially if your business has multiple locations. You can get a high-level overview of your business's performance at each location to identify where improvements are needed. You can also view detailed data on your promoters and detractors so you can take quick action to boost performance.
HVAC digital marketing FAQ
How do I market my HVAC company?
There are a variety of HVAC digital marketing strategies you can use to grow your customer base affordably and effectively. These include:
Developing an SEO strategy to get more website visitors
Taking advantage of online marketing opportunities, such as PPC ads
Sending targeted emails and texts to new and existing customers
Using social media to promote brand awareness
Having a well-designed website with a call to action on the first page
You don't need a marketing team or freelance marketing services to accomplish these goals. A suite of tools like Broadly can help you easily manage your digital marketing efforts.
How do HVAC companies get customers?
HVAC companies often get customers through online advertising, customer referrals or social media marketing.
Who is the target market for HVAC services?
The target market for HVAC services, such as heating and air conditioning, includes homeowners, landlords and commercial building owners.
How much do HVAC companies spend on advertising?
The CMO survey shows businesses spend an average of 8.7% of their revenue on digital marketing, and marketing experts generally recommend investing anywhere from 2% to 10% of company revenue in digital marketing efforts. The typical range is $2,500 to $12,000 per month for small to midsize HVAC businesses, but every company's budget is different.
Maximize your marketing strategy with Broadly's digital marketing tools
Digital marketing services can be expensive, but Broadly provides the tools you need to handle your marketing in-house with support from professionals. From consolidated review management to a professionally designed website with live chat support, Broadly provides everything an HVAC business needs to engage with customers and increase conversions.
See what Broadly can do for your business in just 30 days