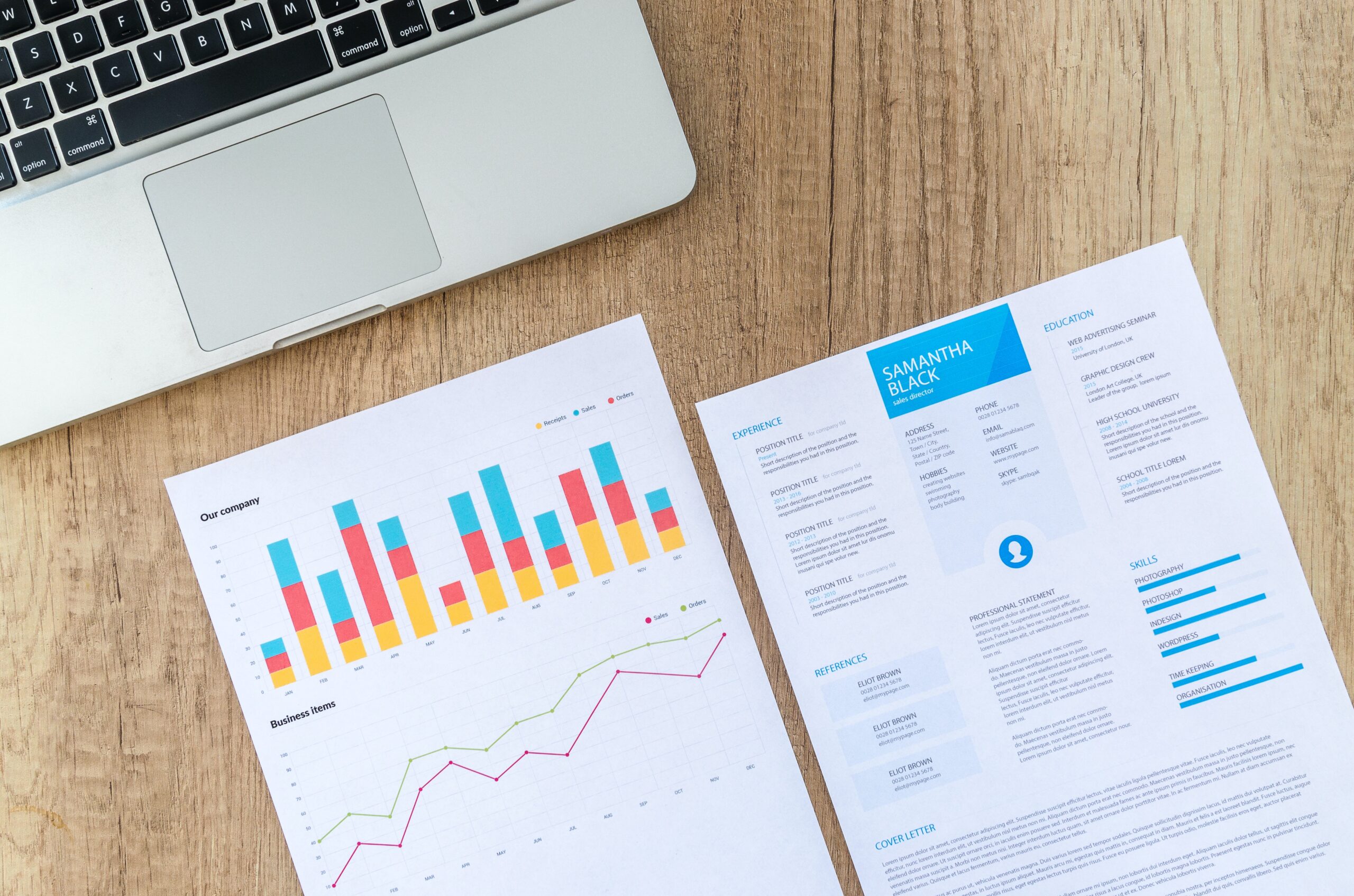 How to create a waste management reputation marketing plan
Let's face it: the world is becoming more "green."
According to the International Centre for Trade and Sustainable Development (ICTSD), about a quarter of businesses surveyed (24%) have already implemented energy-efficient techniques and systems in their buildings, while 63% are taking initial steps.
A 2019 survey by Accenture is also highlighting the fact that consumers are one of the primary driving forces for the shift to sustainability. As consumers become more interested in minimizing their environmental impact, they're preferring brands that promote environmental protection as well.
Out of the 6000 consumers surveyed from 11 countries on various continents, more than half reported that they are willing to pay more for more sustainable products following the "reduce, reuse, recycle" principle.
Going green is a positive trend that will soon engulf the entire globalized business scape — and amidst all of this, one industry is poised to take advantage of this shift: waste management.
Responsible waste disposal is now a primary concern among many companies trying to get on with this new trend. A proper waste management system ensures that all waste materials are dealt with properly, so the waste management industry is rife with opportunities.
Therefore, your marketing strategy as a waste management business is critical. No matter how many companies are looking for sustainable waste management services, you can't benefit if prospective customers don't know about you in the first place.
This article will tell you the best reputation marketing plan to showcase your waste management company.
See what Broadly can do for your business in just 30 days
How do you market a waste management company?
If you want the opportunities that the market is providing you, you'll need the proper techniques. This section will introduce the basics of a waste management marketing strategy for your company.
Establish your target market
In any market endeavor, establishing your target market is key to success. Your target market is your ideal customers; they should be the ones who would benefit the most from your business.
Therefore, the first step in your waste management reputation marketing plan should be to create an ideal customer profile.
A customer profile is a hypothetical mock-up of what your ideal customer might look like. This profile should answer the following questions:
Are you marketing to other businesses (B2B) or individual clients (B2C)?
What are their demographics? (age, gender, income, location, etc.)
What are they interested in, and why?
Are they looking for waste disposal, composting, or recycling services?
Once you identify your target audience, you can then begin to grow your business by aiming your marketing efforts at them.
Create an online presence
Identifying your target market is one thing, but getting them to notice your company is another. Your ideal customers need exposure to your brand and learn about the benefits your company offers compared to the competition.
Digital marketing strategies are a good, cost-efficient way to bridge this gap.
Digital promotional strategies involve establishing a presence on various platforms for better brand awareness. This will increase your exposure, and as your content becomes more targeted, the most relevant potential customers will notice your brand.
Creating an online presence involves marketing through multiple channels.
You can build a custom website to display essential information such as pricing, solid waste management services, landfill use and other unique systems for dealing with hazardous waste.
Once you have website content, you can then implement content marketing best practices: optimize for SEO, be active on social media platforms and claim your company name in various review apps.
Once you complete this foundation, marketing through these channels will become easy.
Encourage word-of-mouth marketing
Word-of-mouth marketing is a powerful marketing technique that emphasizes positive customer experience to get people talking about your company. It's a vital component of any marketing plan.
According to various research, 86% of customers trust word-of-mouth marketing. New customers are 50x more likely to buy a product or avail of a service recommended by people close to them.
Of course, today, this word-of-mouth comes in the form of online reviews. After all, more people read online reviews now than ever before, according to Brightlocal.
Online reviews or testimonials must be a part of your marketing campaign strategy as much as possible. You can do this by actively encouraging reviews for your site and posting a case study of your impacts as a waste management company.
Online marketing strategies for waste management businesses
Your waste management business needs to take advantage of trends as they happen, and online digital marketing will help you capitalize on these opportunities.
Beyond your basic marketing plan, don't neglect specific online marketing strategies that can yield quick results.
SEO. An optimized website makes your content more accessible to potential audiences because they're more likely to see your web page on the search engine results page.
Email marketing campaigns. Reaching out to potential customers through targeted email is an efficient, cost-effective method to market your brand.
Get customer reviews. Good customer reviews don't just show how effective your waste collection services are — they can also highlight how passionate you are about environmental issues, which can entice new customers.
Invest in reputation management. A unified dashboard provides visuals to help you monitor your star ratings and reviews across multiple platforms.
Market your business with help from Broadly
The waste management industry is booming, and it's up to you to take advantage of this new green trend.
If you want to market your business better, going online is one of the most convenient and cost-effective ways to do it — especially with the help of a reputation management tool such as Broadly.
Broadly is a platform that helps you effectively manage reviews, online payments and lead generation in one place.
See what Broadly can do for your business in just 30 days