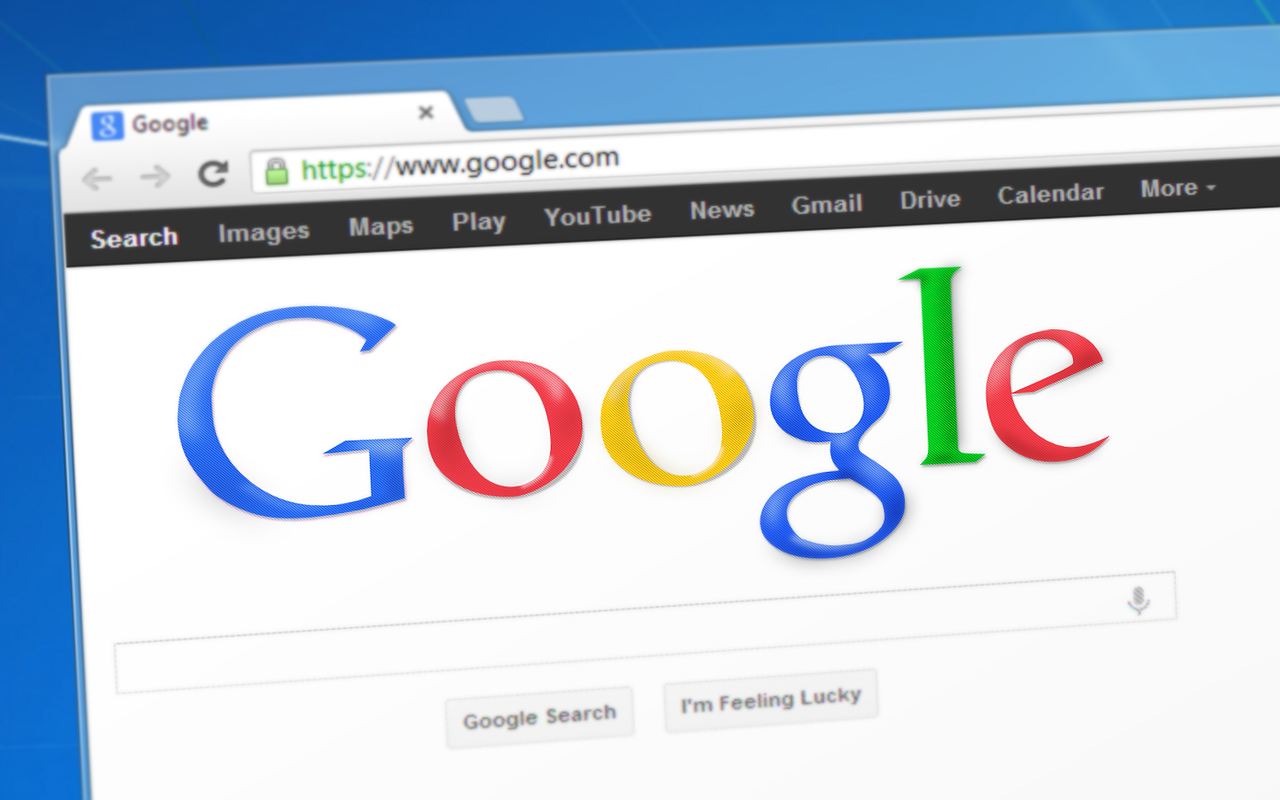 Learn how to get a "Review us on Google" sticker
The "Review us on Google" sticker, aka the "Google reviews" sticker, is one of many marketing materials available for free to the Google Business Profile program participants, formerly known as a Google My Business.
Similar to Tripadvisor's popular online reviews decals, these hot window stickers are a great way to drive business reviews for your small business to bolster the kind of word-of-mouth marketing that attracts new customers.
So how can you request a "Review us on Google" sticker for your storefront? We've got answers.
See what Broadly can do for your business in just 30 days
What is the Google review sticker?
The Google reviews sticker is part of Google's business marketing kit that helps small businesses obtain free brand assets such as window stickers and templates for social media posts and printable posters. 
You can also request stickers for:
Follow us on Google
Book with us on Google
Order from us on Google
How to get a "Review us on Google" sticker, eligibility criteria
According to Google Support, you may be eligible to receive free Google reviews stickers if you have:
A verified Business Profile (not verified? Check out our guide to claim your business)
A storefront or a hybrid business (unfortunately, these materials are unavailable to service-area only businesses)
A business based in a region where the Google business marketing kit is available, such as the U.S.
An organization that is not in a restricted category (local government offices and universities are considered restricted, for instance)
Is this a digital or physical sticker?
Google offers both digital and physical marketing materials. The digital marketing materials can be printed or downloaded to be showcased online.
Physical Google reviews stickers can also be ordered and shipped to your small business or downloaded as digital assets to be printed. To claim yours, you'll need to:
Enter your small business name
Select the stickers you want
Choose how to receive your stickers (as physical window stickers via the mail or as a printable asset you can download and print yourself)
Where should i put my sticker?
You can put your sticker anywhere you'd like at your storefront. Some small businesses place their window stickers from sites like Google, Amazon, Tripadvisor and social media (like Facebook stickers and Instagram stickers) right on their front door next to their business hours. Others prefer to place them prominently by the checkout area alongside their business cards. 
Use the digital stickers for social posts and digital marketing material like email campaigns or flyers. You could even print them on the back of business cards so customers or staff can carry an easy review link with them.
FAQs about the "Review us on Google" sticker
How do i get a QR code for Google reviews?
While Google's business marketing kit includes window stickers and templates for generating social media posts and printable posters, it does not have a QR code.
However, the marketing materials do include — and grant your brand permission to use — the search engine's Google G icon, which can be paired with a link to your Business Profile on Google.
What about signage and posters?
Google's business marketing kit includes marketing materials to create custom posters, signs, videos and social media posts for free. 
FAQs about Google reviews
How can i attract Google reviews for my business?
In addition to displaying a "Review us on Google" sticker at your storefront, you can also ask your customers for reviews directly by creating a Google review link and emailing or texting the review request to customers after they've completed a transaction. 
Check out Broadly's guide on how to get Google reviews for tips on asking for reviews. We've also created these handy templates to ask for customer reviews. 
Is it illegal to buy Google reviews?
Wondering whether it's a good idea to buy reviews or not? Companies that compensate customers in exchange for fake reviews could potentially face legal action from the FTC or the platforms behind online reviews themselves, such as Amazon. 
According to Google's guidelines on online reviews and other content, any post deemed to have a conflict of interest would be considered prohibited and restricted. 
In addition, Google Business Profiles (formerly known as Google My Business) have automatic spam detection filters set up to flag fake reviews on the spot, which could be one reason why your Google reviews aren't showing up. 
Let Broadly handle your business reputation management
Looking to keep track of your business reviews from sites like Google and social media platforms? Online reviews can amplify your reputation and drive low-cost leads.
Want to see how we can help with managing your Google reviews, other online reviews and your broader online reputation management strategy?
See what Broadly can do for your business in just 30 days