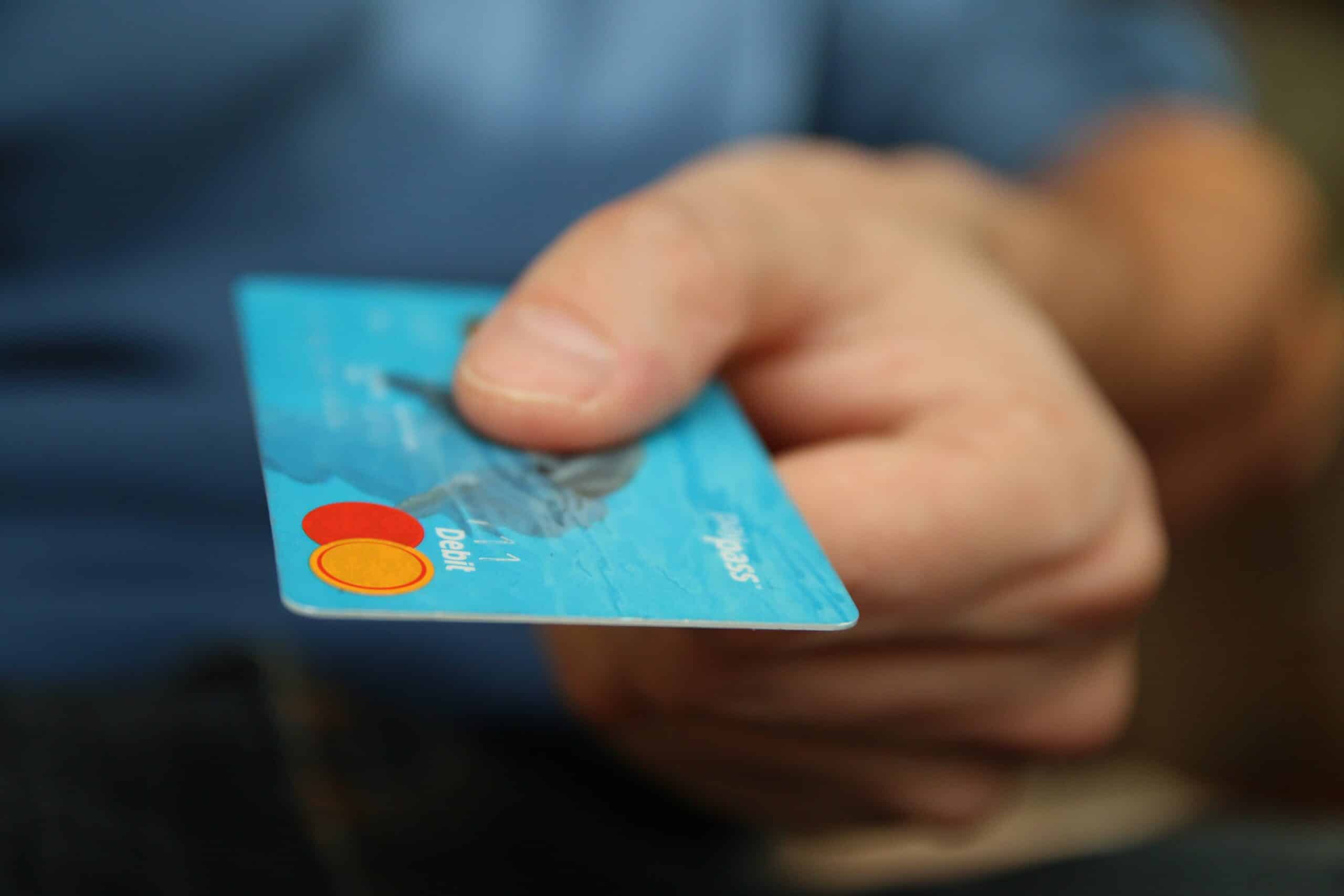 How to get pest control customers
Small businesses in the pest control industry provide crucial services for both residential and commercial clients. Business owners often have to focus on their marketing efforts to gain new customers, which can involve both online advertising and traditional offline approaches.
From producing quality content to launching email and SMS marketing campaigns, pest control businesses can try a number of online marketing strategies to attract prospective clients.
How do you generate customers for your pest control business?
When creating your pest control company's marketing plan to acquire new customers, take into account your target market, budget and objectives. Potential customers most likely to use your services are your target market. Does your ideal audience include homeowners in a certain geographic area? Businesses in a particular industry?
See what Broadly can do for your business in just 30 days
Identify your target market to inform effective pest control marketing ideas, such as blog topics or social media posts, that could appeal to your audience. The size of your company's marketing budget will determine how much you can spend on pest control advertising. Be realistic when setting your budget and consider the costs of online advertising, website development and content creation.
Lastly, define the objectives of your marketing plan. For example, do you want to increase brand awareness? Drive more traffic to your website through social media marketing? Generate more leads with paid marketing campaigns? Develop specific goals and strategies to guide your marketing efforts.
Invest in SEO
SEO stands for search engine optimization. It's the process of optimizing your website and content to achieve a high ranking in search engine results pages (SERPs), making your pest control business more visible to potential customers.
With a strong local SEO strategy, your small business could appear as the top result on SERPs when a local searches for terms like "pest control services" or "exterminator near me." To improve SEO for your pest control company, create a listing on Google Business Profile (formerly Google My Business) with your business name and contact information, such as your phone number and website. This can help your company appear in Google searches and Google Maps.
Research and identify keywords related to your services, then include those keywords throughout your website's landing pages and other webpages. Keep in mind that overusing terms and phrases in your content marketing may adversely impact your ranking.
Another way to rank higher on SERPs is to start a blog and regularly publish posts relevant to the pest control industry.
Produce high-value content
Quality content is crucial for SEO. The content on your pest control website should be well-written and informative, so visitors will want to stay on your website and learn more about your business.
Demonstrate to potential customers that you're an industry expert and can provide the pest control services they need. Creating quality content takes time and effort, but it can be worth it as a way to generate leads.
Set up a user-friendly company website
To convey professionalism and reliability, a business website should leave a positive first impression on visitors. Here are tips for setting up a high-quality professional website for your pest control business:
Use clean, visually appealing and modern design elements that are easy to navigate.
Include easy-to-find contact information and essentials like services offered and areas served.
Highlight customer testimonials or reviews to establish trust with prospective clients.
Use effective calls-to-action (CTAs), such as "book a consultation," to encourage visitors to do business with you.
Overall, make it easy for potential customers to find the information they need on your pest control website quickly, whether they're using a mobile device or desktop. Simplify the process of getting in touch with you to schedule an appointment or request a quote with prominent CTAs.
Use organic advertising and paid ads
Organic advertising involves producing engaging content that compels people to share it with their followers. On the other hand, paid advertising is when you pay a fee to have your ad show up on websites, social media or search engine results. A common form of paid advertising is pay-per-click (PPC) ads, such as Google Ads or Facebook Ads, where advertisers pay a fee after a user clicks on one of their ads.
PPC ads can be targeted to specific geographical locations, which is ideal for local service area businesses. Additionally, you can target specific demographics and even devices with PPC campaigns, improving the likelihood that your ad reaches the right audience. Overall, both organic and PPC advertising are an effective way to reach potential customers and generate new leads.
Create a presence on social media
Social media platforms such as Facebook, Instagram and LinkedIn allow you to connect with new and returning customers and build a relationship with them. By establishing a strong online presence and proactive social media strategy, you can reach a wider audience and position yourself as a go-to source for pest control information and services.
It's important to create a balance between promoting your pest control services and providing valuable information that can help your target audience resolve their own problems. People prefer working with companies they perceive as helpful and trustworthy. Be sure to share posts, videos, infographics and other relevant content on topics like pest prevention, detection and removal.
Get reviews from customers
Research shows that 93% of consumers use online reviews to inform their buying habits. After all, reviews show potential customers that other people have used your business and are satisfied with the results. This is why you're more likely to attract new business if your pest control business has good reviews on sites such as Facebook, Google and Yelp.
Encourage customers to leave a review by simply asking them in person or through email, where you can provide links directly to your business listing on popular review sites and directories. Leverage your social media accounts to share positive customer reviews and remind your audience to leave their own online review. In addition, some pest control companies may offer a discount or coupon code for those who take the time to leave their feedback.
Launch email and SMS marketing campaigns
Another way to promote your pest control business is to launch email and SMS marketing campaigns. Email marketing allows you to send out messages to a list of people who have signed up to receive them, and SMS marketing allows you to send out text messages to new and current customers.
Use these messages to offer discounts and special promotions, or follow up with customers about past services and ask them to leave a review. Also, track your results and metrics to measure how effective your campaign is. This means observing open rates, click-through rates and conversion rates. Adjust your campaign as needed to maximize your return on investment (ROI).
How do you promote a pest control business?
Increasing brand awareness is a key factor in promoting a pest control business. Based on a business owner's service area and target audience, certain pest control marketing strategies could be more productive and affordable than others.
Aside from using the previously mentioned digital marketing tactics, word-of-mouth referrals can increase lead generation. If you provide quality service to your current customers, they may recommend your business to colleagues, friends and family. Consider implementing a loyalty program so that existing clients are rewarded for their referrals and continued patronage.
Additionally, offline marketing tactics, like print ads, flyers and direct mail with coupons for new customers, can be effective. While these traditional methods may require a higher upfront investment, they can reach a wide audience in your local area, especially older consumers who may not be as active online.
Another approach is to get involved in your local community. Attend community events, sponsor a school sports team or donate to a local charity. Getting your company name out there and being seen as a community supporter can go a long way in attracting new customers.
Generate qualified leads for your pest control company with Broadly
Maximize the ROI of your marketing efforts by using Broadly's suite of software solutions to grow your pest control business. Whether you need high-quality web design services or an industry-leading product to streamline customer review and online reputation management, Broadly has you covered.
See what Broadly can do for your business in just 30 days