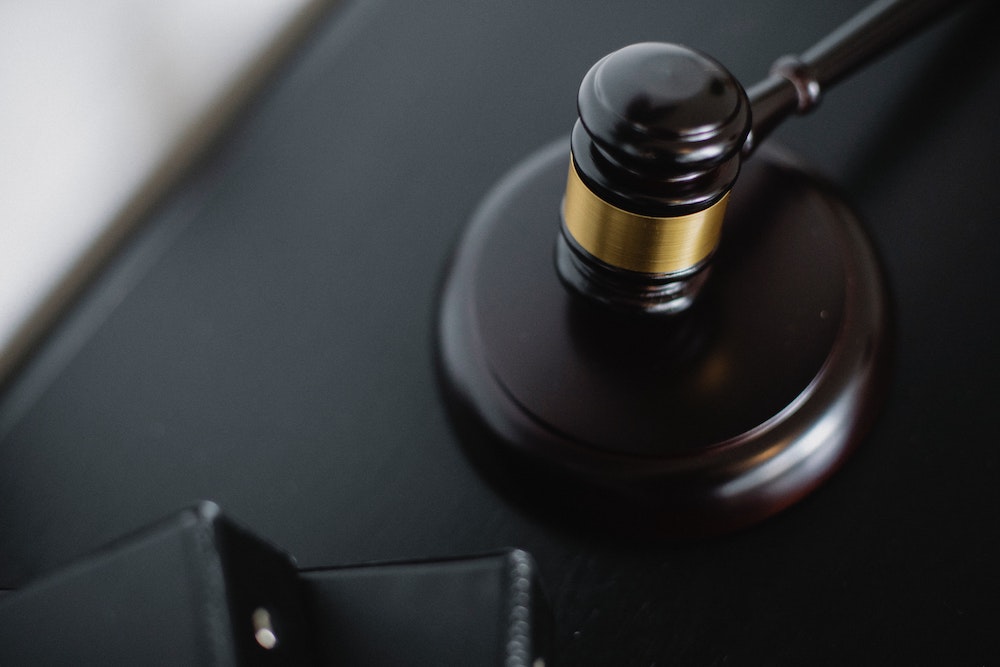 Lawyer review sites: Where your practice needs to be listed
Most people looking for a recommendation for an attorney or law practice will ask friends and family for a referral. However, many potential clients who are new to an area or have a specific need for legal counsel will search lawyer review sites to find client reviews, testimonials and lawyer ratings. 
Online lawyer review sites share positive client reviews across social media platforms and search engines, helping attract potential new clients to a law firm. 
Do lawyers get reviewed online?
Yes. Professionals such as lawyers and doctors get reviewed online as much as restaurants, hotels or movie theaters. 
These days, consumers of all kinds search for positive online reviews of professional services in their area. Potential clients looking for legal specialties such as real estate law or divorce law will search online lawyer review sites to find the right match for their legal needs.
The best lawyer review sites for you to join
Google Business Profile
Lawyers who want to grow their client list through search engine optimization (SEO) should start with a Google Business Profile account, formerly known as Google My Business. Google is still the powerhouse review engine for anyone searching for reviews online. 
Potential clients searching for lawyer ratings in a specific practice area will find client reviews, testimonials and lawyer ratings on Google. Google My Business has the added benefit of linking to Google Maps for accurate location and service area.
Lawyers.com
Lawyers.com is a national directory of lawyers in 150 practice areas across the U.S. and Canada. This online lawyer database offers free search for clients looking for lawyers and is supported by Martindale-Hubbell, a nationally known publisher of law firm directories.
Yelp
The Yelp app and website is a popular review site for everything from restaurants to plumbers to doctors in a defined service area. The local search aspect is perfect for mobile users. 
Attorney reviews on Yelp are not anonymous, so potential clients can see the law practice area of the review. Many of the online customer reviews and testimonials are quite detailed and offer specific feedback on law firms.
Responding to reviews
When asked, most satisfied law clients will respond positively to a request to write a review. Making it easy for potential clients to leave positive reviews after a legal consultation helps capture positive feedback. 
Responding to negative reviews politely and professionally helps build trust in your law business. Lawyer review sites highlight lawyers' practice areas and boost a law firm's online reputation. 
Manage your reputation with Broadly
When you're ready to grow your law business by enhancing your online reputation through lawyer review sites, Broadly is here to help. Broadly has tools for online reputation management, making it easy to scale your business organically. 
See what Broadly can do for your business in just 30 days