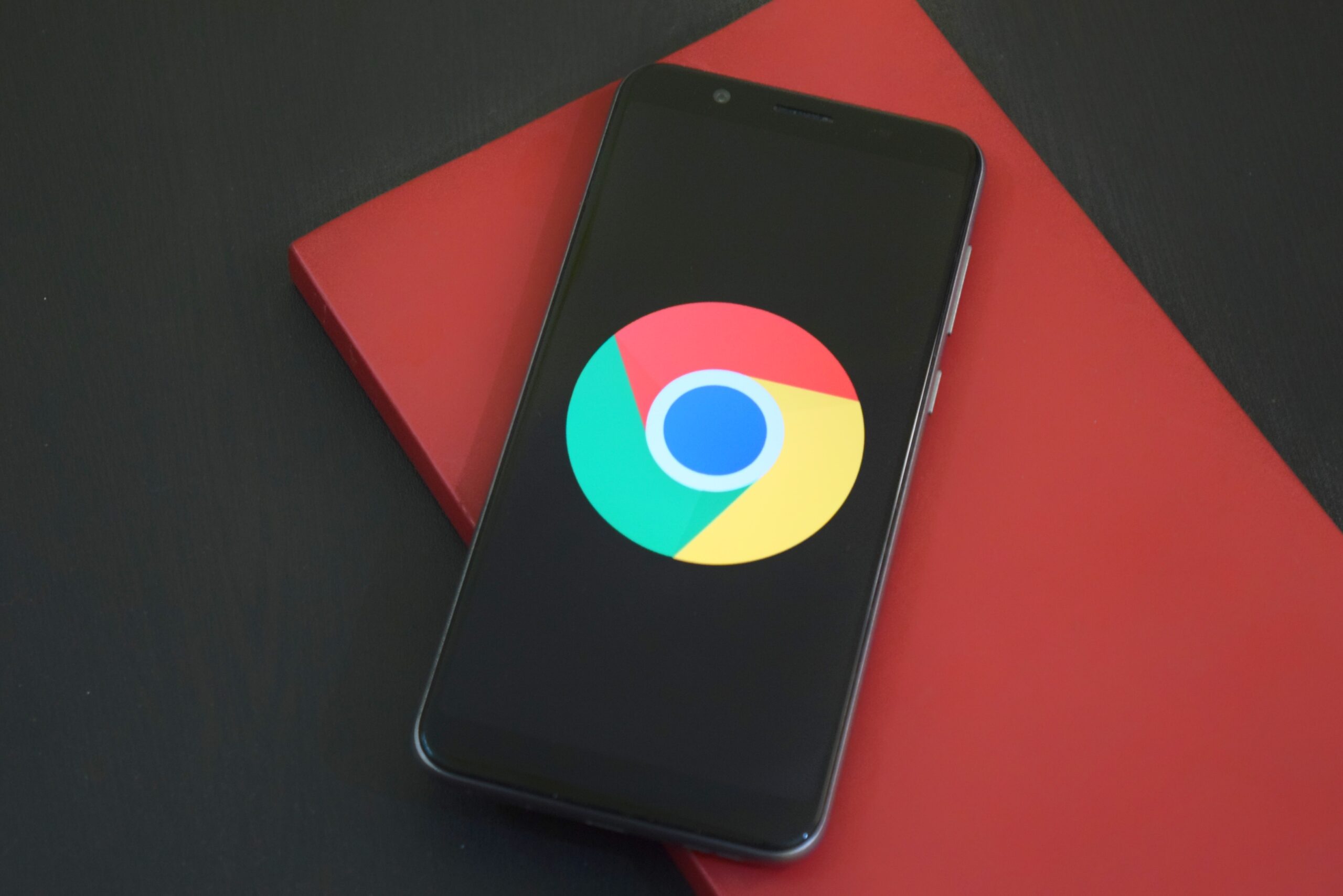 Our guide to Google business reviews
Google reviews are unpaid reviews that connect to your Google Business Profile, Google Maps and Google Search results. Before purchasing a service or product, most people will search online for your business and investigate your reviews.
Customer reviews can also benefit your SEO strategy and help build trust between your brand and potential customers. Since Google handles over 90 percent of global search queries, it is essential to have reviews appear in Google search results.
Free Guide & Checklist: How To Respond To Reviews
What are the benefits of Google reviews?
Online reviews are a great way to improve your local search ranking, establish your business's credibility and influence customer buying decisions. If you are looking to get Google reviews for your business, the first step is to claim your Google Business Profile. When you claim your profile, your business will appear in searches on Google's search engine and Google Maps.
Improve local search ranking
Reviews are a significant local search engine optimization (SEO) ranking factor because Google views customer feedback as reliable, unbiased information about your business. The higher you rank in your local SEO, the more online exposure your business will get. Improved visibility leads to higher click-through rates and, ultimately, customer conversions.
More reviews mean more credibility
Quality reviews build trust with potential customers, but the Google algorithm also considers quantity when determining SEO rankings. A business account with two five-star reviews might not rank high because it's not enough information to decide if the business is providing a positive customer experience or if the two happy customers had experiences outside the norm.
New customers will also prefer to look at recent reviews to ensure your reviews are up-to-date. If your business has great reviews from four years ago, customers might wonder if they accurately reflect your present-day business.
Influence customer purchase decisions
Positive reviews are a business owner's most affordable digital marketing strategy. If a customer searches for your business name on Google and reads multiple honest, comprehensive, good reviews, they're more likely to favor your business and become a customer.
How do I find my Google reviews?
You can view and respond to ratings and reviews through your Google Business Profile account. Find your Google reviews by logging into your account and selecting "manage reviews" from the navigation menu.
Google reviews and reputation management
Your Google reviews can foster positive feelings toward your business from potential customers. Responding to both positive and negative reviews demonstrates that you care about the customer experience you offer.
Why is reputation management important for small businesses?
Reputation management involves proactively handling your business's reputation. By monitoring and responding to customer feedback in online reviews and social media comments, your business appears more reputable to potential customers. Being seen as a reputable brand is vital for all companies and can be especially beneficial for small businesses.
If your small business has a solid online reputation, potential customers will be assured that you provide a positive customer experience. SEO reputation management can also help shape how the public views your business. The better your reputation, the more likely people will become customers.
How long do reviews stay posted on Google?
Honest Google reviews stay up forever unless they break one of Google's strict review policies. If Google deems the content fake, offensive, illegal, restricted, off-topic or unacceptable, it will remove the offending review.
The algorithm might determine that a review is fake if the reviewer posts many reviews at once or if your business gets a large number of reviews in a short period. It might also flag a review as fake if it's overly positive, overly negative or too generic.
What should I do if I see a bad Google review?
Negative reviews may not affect your business, so it's okay to have some sprinkled in among positive ones. Bad reviews can be a helpful way to get customer feedback and improve your product or service.
Respond to customers who leave bad reviews quickly and give the customer your contact details. A prompt response shows potential customers your willingness to remedy a negative experience. Always offer your contact information to resolve the issue offline to avoid confrontational messages in public.
Can I delete a Google review?
It is possible to delete a Google review, though negative reviews offer you the opportunity to address customer concerns and improve your online reputation. One proactive option is to respond to negative reviews promptly and respectfully. Responding to bad reviews shows customers that you care and will take the time to resolve any issues.
You might get a fake review, and you have a few options to remove these. If a review seems unreal or inappropriate, you can flag it, and Google will look at it and decide if it breaks its policies. You can also report the review to Google Small Business Support, which will determine whether or not to remove it.
How can I get more Google reviews?
Claim and verify your Google Business Profile
The first step to getting more Google reviews is to claim your business's Google Business Profile listing (formerly known as Google My Business). Fill out your Google account profile and ensure your business information is accurate. Name, address and phone number are critical. Verify your profile so you appear on Google Maps and in search results.
Send review requests immediately
Customers are most likely to write a review soon after their experience, so make sure you ask them to write a review quickly. Consider having your employees send review requests to the customers they serve. If your employees have meaningful interactions with customers and send a request, customers might feel encouraged to leave a great review.
Send a review link
Make it easy for customers to leave reviews by sending a Google review link by email or SMS. If you send a short URL that links them to your Google Business Profile directly from their mobile device, they can click and review your business in a simple, streamlined way.
Why you should never buy Google reviews
Don't buy Google reviews. It is against Google's policies to buy reviews or offer incentives, and getting caught will negatively affect your search rankings. Other Google policies include pursuing reviews solely from customers you're sure will leave glowing reviews, and you cannot ask employees to leave reviews.
Google wants to ensure customers can see truthful reviews that reflect real customer experiences without bias.
Broadly can help you get more Google reviews
Want to automate your review management processes with Broadly. Broadly will help your business get more reviews, improve your SEO and expand your customer base?
Broadly's review management services send automatic follow-up emails to customers after a transaction to thank them, provide a link to your Google Business Profile and ask them to write a review.
Broadly can also keep track of your reviews and route negative reviews to your customer service department so that you can address them immediately. Streamline operations with Broadly and grow your business.
See what Broadly can do for your business in just 30 days