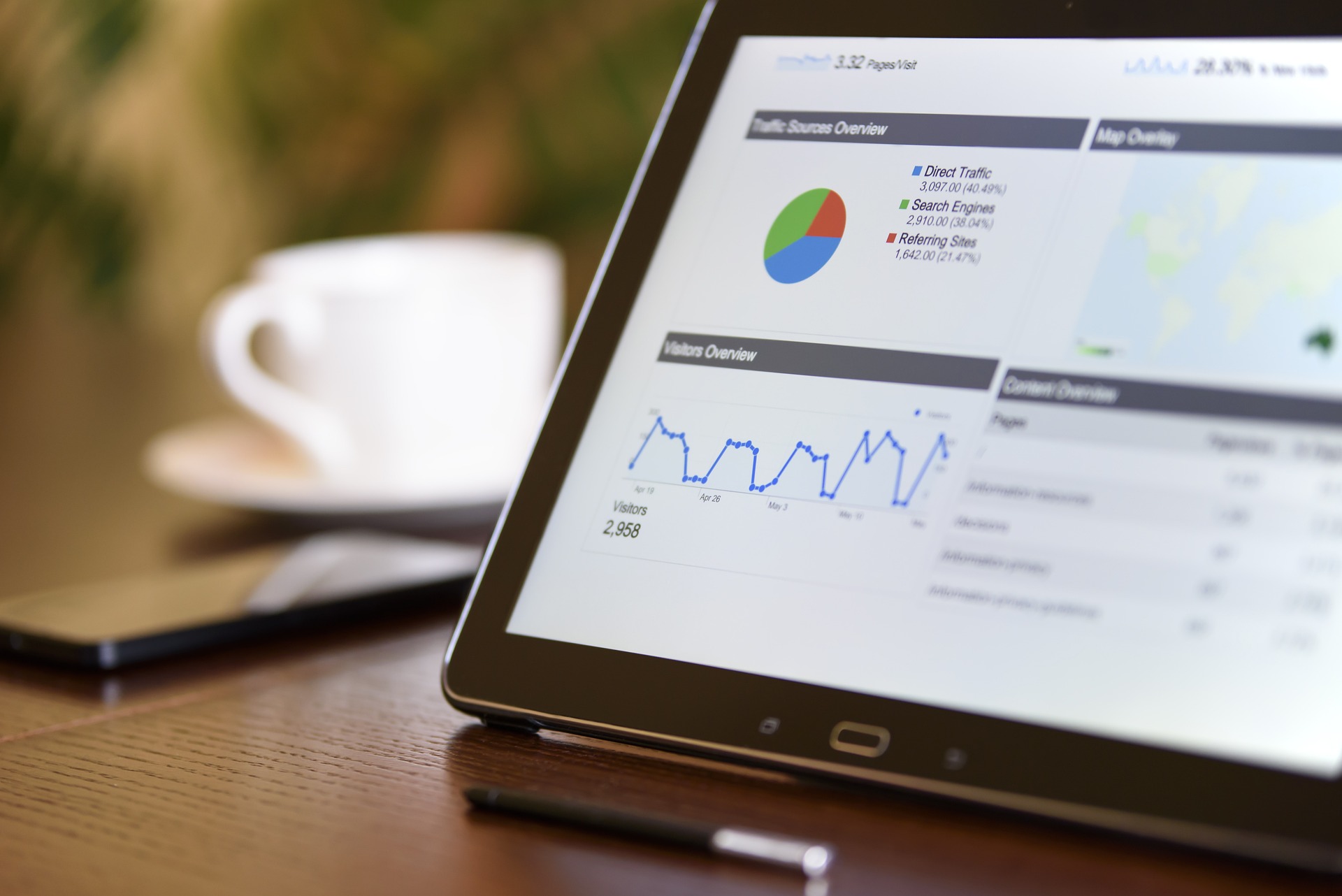 The ultimate guide to SEO for roofing companies
Consider how you shop for a new product or service provider: You most likely start with a Google search on the Internet to see what and who is out there. If this sounds familiar, you're not alone.
Most shoppers use a search engine such as Google or Bing to begin their decision-making. This is especially true for home and commercial service providers, such as roofing contractors.
When prospective customers are searching for roofing services, how do you make your roofing website appear on the first page of Google search results and convince shoppers to choose you over the competition? Search engine optimization (SEO) can be your secret weapon.
See what Broadly can do for your business in just 30 days
What is roofing SEO?
Roofing SEO is a collection of techniques to help your website rank higher on Google. These optimizations are how you put your best foot forward in organic search and make it more likely you'll rise to the top of search engine results pages (SERPs).
Many of these techniques focus on content within your own website, but may also include backlinks from other high-authority professional sites to your website. Additionally, there are behind-the-scenes (backend) technical SEO optimizations.
Specifically for a local service area business, like roofing, considerations for local SEO are critical to focus your energy within your community.
It may sound complicated, but it can be extremely powerful to ensure that your website is listed higher in Google search results.
Why do roofers need SEO?
As a business owner, you already have a full plate. So why should you add SEO strategy to your digital marketing plan? In order to be hired for a roofing repair or replacement, your company has to be considered, which means you have to be seen.
In a competitive landscape with plenty of roofing companies vying for business, you have to take every opportunity to be visible when customers are looking for the services you offer.
Once you start working on your SEO and begin ranking well, your website presence and professional appearance will increase lead generation from your website traffic. The additional leads can help you secure more business and sales.
How can I promote my roofing company by improving my SEO? 6 tips to get started
You may choose to work with an SEO company, but it can be cost-effective and easy to do-it-yourself. Some of our best tips to help you get started:
Do keyword research. Keyword research helps you find roofing keywords, phrases and questions that potential customers are searching for. Use your expertise to create high-quality website or social media content. Content marketing based on keyword research makes it easy to establish yourself as a trusted resource.
Use on-page SEO tactics. Test your website speeds, especially on a mobile device. Ensure your web design looks professional and functions well. If you use lead forms or scheduling apps, verify there are no site errors. User experience is a ranking factor that Google search accounts for and, ultimately, impacts your lead conversion rate.
Do link building. Leverage your business connections to build backlinks to your website. If you're a member of a professional organization or a local chamber of commerce, these tell search engines that you're trustworthy and reputable. This can also be valuable to potential customers as social proof and credibility.
Implement local search tactics. Local SEO is an easy way to support your website. Many platforms allow you to create a free listing, such as Google Business Profile (formerly Google My Business), which then allows customers to leave roofing company online reviews and powers Google Maps results.
As you create these listings, make sure to use the same name, address and phone number (often called NAP). Search engines often verify the NAP citations to verify the authenticity of a business website and rank accordingly.
5. Think locally. Integrate local geographically-based terms into your targeted keywords, such as the name of your town or other large cities in your service area.
Most customers will search for a service provider "near me" or near their city. You can put these locally focused keywords in the copy on your website, as well as in more technical implementations, such as title tags or meta descriptions.
If you serve several larger cities or metro areas, consider creating separate landing pages on your site for each individual city or area to optimize the SEO for each one.
6. Start somewhere. With all of the options for techniques, it can be hard to know where to start with roofing SEO. The answer is simply: Start somewhere. SEO is never fully done, as search engines are constantly updating and changing their algorithms.
Since there is no finish line to optimizing your site, it doesn't matter where you start. As with other marketing, you simply want to make consistent and regular improvements over time.
How can SEO help me get clients for my roofing business?
When customers are looking for roofers, you want to be in front of them. SEO is the answer to getting your site listed higher than your competition. Effective SEO can help you get roofing leads so you can connect, assess their needs and then you do what you do best.
Your ultimate goal is more leads from your website, not just more traffic to it. SEO can be a valuable part of your roofing business marketing strategy toolbox, alongside pay-per-click (PPC), email marketing and social media.
Making time for search engine optimization can be the difference between you or your roofing industry competitors getting the job. Once you have leads, you can focus on converting those prospective customers into clients and jobs.
Team up with Broadly to improve your roofing SEO
You are never "done" with search engine optimization. There are always more opportunities to improve and changes to the algorithms.
If you don't have time to regularly invest in your roofing SEO campaigns, or if this sounds daunting to you, Broadly is here to help. We have a platform specifically designed to support roofing businesses to navigate the challenges of roofing marketing.
Ready to learn more or get started with Broadly's business management platform?
See what Broadly can do for your business in just 30 days