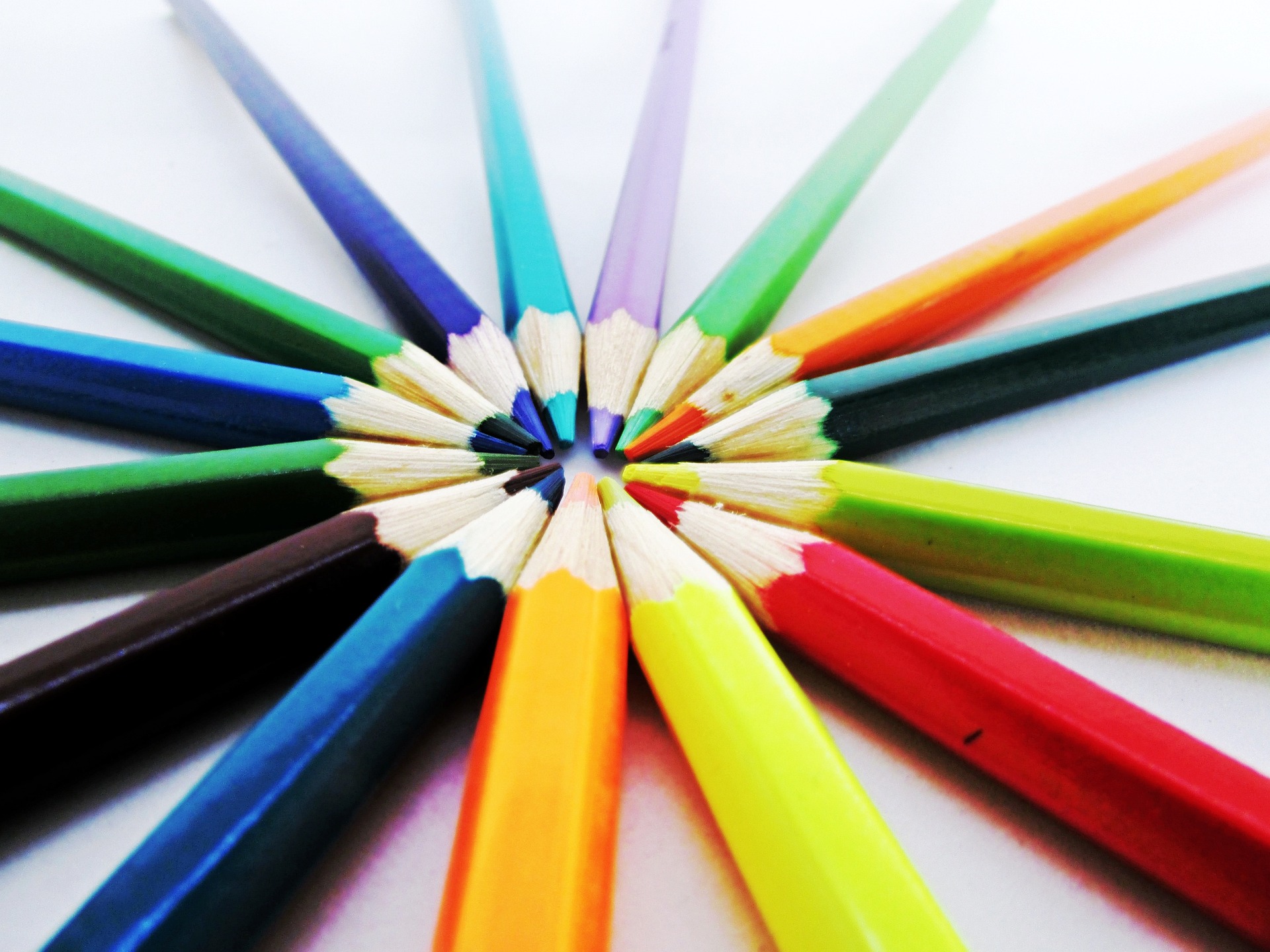 Best Places to Post Your Painting Business Online
Advertising is vital for the growth of any business, especially for professional painters. When promoting your painting company on the Internet, you can connect with a wide range of potential customers and increase your local brand awareness, leading to more paint jobs.
Fortunately, plenty of online resources are available today allowing business owners to take their painting business to the next level. Let's explore where to advertise your painting business to ensure your marketing reaches the right people, from social media platforms to online directories.
How do I advertise my new painting business?
One of the most crucial factors to consider when figuring out how and where to advertise your painting business is: Who exactly is your ideal customer? In other words, what kind of people are you hoping to attract — homeowners, businesses, property managers?
Another way to think about your target audience is in terms of demographics — such as age, location and income level — and their interests and needs. After establishing your ideal customer, you can start working on a plan to reach them.
Here are questions to guide you in developing an effective advertising strategy for your painting company:
How do members of your target market spend their time?
Which social media channels do they regularly use?
What sorts of messages are likely to resonate with them?
For example, if your goal is to primarily provide commercial painting services to hospitality businesses in your local area, this can inform your marketing ideas. You could try door-to-door marketing — which can be effective in certain markets — or attend industry events to connect with hospitality company representatives and exchange business cards.
Even if you land only one new customer, they could potentially recommend you to their colleagues, kick-starting a word-of-mouth referral program or network.
Alternatively, if you prefer to rely on digital marketing strategies, you could invest in social media marketing and launch pay-per-click (PPC) ads on platforms such as Facebook and LinkedIn to target local businesses. Tailoring your ads based on your ideal customer's interests and needs is essential for effective lead generation.
Keep in mind that paid advertising can add up, so set a budget and stick to it. Plan ahead and decide how much you're willing to spend on each ad campaign, then track your results to see what's working and adjust your campaign as necessary.
Top sites to join for your painting business
Reach new customers and generate more sales and painting leads by advertising your painting business online. With the right strategies and platforms, you can get your business name in front of thousands of prospective clients who are interested in your painting services.
From Facebook and LinkedIn to contractor directories such as Angi, there are plenty of options that can help you grow your painting business.
Here is where to advertise your painting business online.
Google Business Profile
Previously called Google My Business, Google Business Profile is a must for any business across all industries, especially if you want to be visible in local search results. According to Google, businesses with complete and accurate information on their Google Business Profile listing are more than twice as likely to be considered reputable by searchers.
With a free profile account, your company name will appear on Google Maps and in search results, making it easy for new clients to find your business phone number and other contact information.
Plus, a well-optimized Google Business Profile can improve your search engine optimization (SEO), potentially increasing web page visibility and traffic when new clients search for local area painting contractors online. Customer reviews on your listing could boost your local SEO efforts as well.
Facebook
Promote your painting business and reach a diverse audience on Facebook, which boasts an active community of 2.93 billion users per month. You can make a business page, post information about your painting services and promote special offers.
You can also join local Facebook groups and participate in discussions so your target market can become familiar with your business name. Include links to your website on your Facebook page so interested new customers can easily learn more about your painting business.
LinkedIn
LinkedIn is a professional networking site. It is an effective resource for painters to connect with other small businesses and contractors in the painting industry. A LinkedIn presence helps painting contractors build their credibility, leading to more business opportunities. In addition, satisfied clients can leave written recommendations and testimonials on your LinkedIn profile.
Yelp
Founded in 2004, Yelp provides an online review and business listing service in the form of both a website and an app. It allows businesses to create a free listing where customers can write reviews and leave ratings, which serves as invaluable social proof, helping other users find reliable companies and contractors.
When people search for painting contractors on Google, your Yelp profile may appear on the first results page. From there, prospective customers can read reviews from other customers and decide if they want to hire you for their next painting project.
Businesses on Yelp can also interact with customers on their profile, answer questions and address negative reviews publicly.
Thumbtack
Thumbtack connects local home services pros with homeowners. Streamlining the process of generating leads and booking appointments online, Thumbtack helps painting contractors find new customers and expand their business.
To get started, create a free profile and start bidding on house painting jobs that interest you. Its professional-level service, Thumbtack Pro, is a great option for finding jobs and organizing leads.
Angi
Formerly Angie's List, Angi is among the key lead generation websites and directories that any painting professional or business owner should use to advertise their services. As part of their online marketing plan, painting contractors can take advantage of Angi's extensive database of customers to identify leads and increase conversions.
Houzz
A popular website and online community for home improvement ideas, Houzz boasts a large following of homeowners and home professionals, as well as a robust directory of contractors. In general, advertising on Houzz is fairly simple and straightforward. Simply set up a free profile for your painting business with your contact information, details of services offered and high-quality photos of your work to attract leads.
Let Broadly help you advertise your painting company
Offering an all-in-one suite of software, Broadly empowers small businesses in the home services industry to thrive. Whether your painting company needs a new website design, an easy way to issue and process mobile invoices or another solution altogether, you can count on Broadly to simplify the way you do business.
Boost your online presence with Broadly.
See what Broadly can do for your business in just 30 days