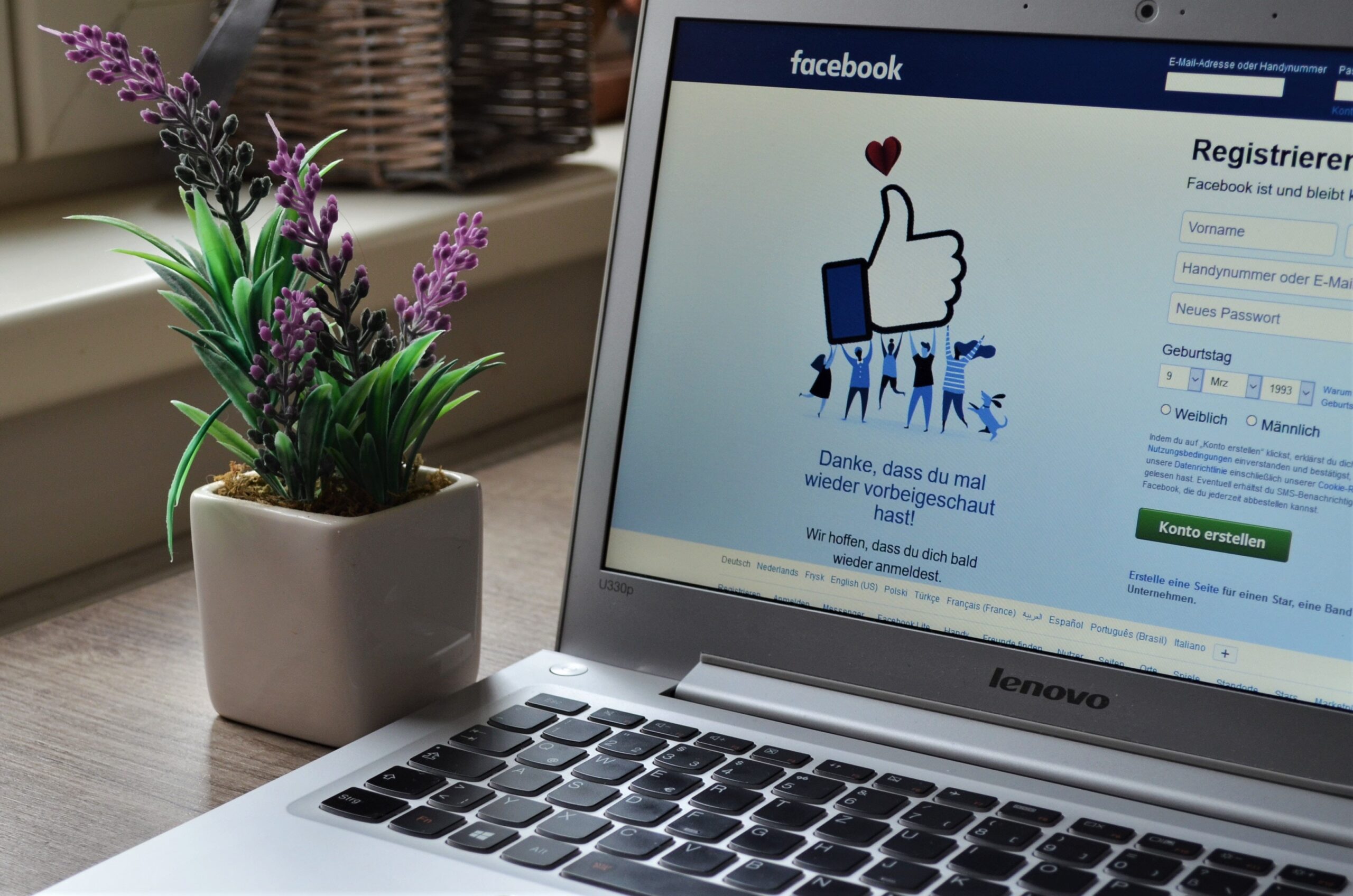 Can you delete bad reviews from Facebook? Answers to common Facebook business questions
Facebook reviews are reviews that customers can leave on your Facebook business page. They can be highly valuable to your small business. Rather than star ratings or star reviews, which provide only basic information about your business, written reviews give customers the chance to go into more detail about the customer experience your company offers.
As a result, positive reviews can help to build potential customers' trust and interest in your business, and they may encourage your followers to place their first order or stop at your store for the first time.
Likewise, negative Facebook reviews can be incredibly damaging. This is particularly true of reviews that are spam, falsified or of a personal nature and don't actually concern your business. In this case, you may need to remove the bad reviews to protect your business.
Free Guide: 10 Tips To Get More Customers From Facebook
Can you delete bad reviews on your Facebook business page?
Part of what makes Facebook reviews so valuable is the fact that business owners can't simply delete the reviews themselves. This feature helps ensure the reviews reflect an honest assessment of a business — unless your business is targeted with spam or false reviews.
If you need to have spam or false reviews removed, you can do so by following Facebook's review removal process.
What types of reviews can be removed from my Facebook business page?
Facebook will remove spam and fake reviews if you flag them. Reviews that go against Facebook's Community Standards, including hate speech, will also be removed. Facebook generally will not remove honest reviews of your business left by an actual customer.
What is the difference between deleting and blocking someone on Facebook?
If someone who has liked your Facebook business page is leaving false or problematic reviews, you may want to prevent them from continuing to do so. You might choose to delete or block the person from your Facebook page.
If you delete or remove someone who has liked your page, they will no longer see your page updates. However, they can simply choose to like your page again.
A better option may be to block the user from your business page. You can accomplish this through the Admin Panel of your page. Click on the "New Likes" section, then click "See All." You will need to click the "X" next to the name of the person you wish to block, then choose the "Ban permanently" option to block the user.
A user who has been blocked from your page can no longer comment on, message or like the page. This can be an effective way to prevent the problematic user from leaving false business reviews.
What is the best way to remove bad reviews on Facebook?
There are several ways to remove bad reviews on Facebook.
Ask Facebook to remove the reviews
If you're dealing with spam or fake Facebook reviews, you can ask Facebook to remove them. You need to log into your Facebook account and navigate to your business profile page.
You can only report reviews with at least one comment, so before you report the review, you need to leave a comment. Even if the review is fake, comment as if you were talking to a real customer. This comment will demonstrate that you take customers' concerns seriously, which is important if any of your page followers read the review before it is removed.
Next, look to the top right of the post, then click on the downward-pointing arrow. Click "Report Post" and provide details about why you believe the review should be removed.
Facebook manually evaluates each report, so once you've reported the review, you may need to wait a while. If Facebook determines the review goes against community standards, it will be removed.
Hide all of your Facebook reviews
You can also choose to hide all of your Facebook reviews, which will hide both negative and positive reviews. The reviews won't be permanently deleted so you can restore them at a future date.
To hide your Facebook reviews, log into your Facebook profile and navigate to your business page. Click on the "Settings" button in the top right corner of the page. Choose "Templates and Tabs" on the left-hand corner menu. Choose the "Reviews" tab and click on "Settings." There is a slider button next to the "Show Reviews" option. Click on the slider to disable your reviews, and then click "Save." You can repeat the process when you want to show reviews again.
How to deal with negative reviews on your Facebook page
When you use Facebook for business marketing, even negative reviews can offer a valuable marketing opportunity. By taking the time to acknowledge the customer feedback, show concern for the customer's experience and take steps to correct the situation, you demonstrate empathy for the customer and a desire to fix issues.
Responding to reviews is critical to online reputation management, showing that you truly value your customers. This is also true of other online reviews, including Yelp and Google reviews.
By strategically responding to negative feedback, you can build potential customer trust in your business. You've demonstrated that you work to fix problems, and potential customers can expect to receive that same type of response if they ever have an issue with your business.
Examples of responses to negative Facebook reviews
A good response to a bad Facebook review will acknowledge a customer's negative experience. The business owner should admit that the incident was unfair or inappropriate and apologize.
Then, the owner should offer to make it up to the customer, whether with a product replacement, a gift card, a discount or another gesture that's appropriate for the issue. It's critical to offer a solution and ensure that the customer feels their concerns are heard.
Rely on Broadly for Facebook review management
Customer reviews are critical for attracting new customers. Broadly can help you manage your reviews, promptly respond to customer feedback and leverage your organic Facebook reviews so your business gets maximum value from them.
See what Broadly can do for your business in just 30 days