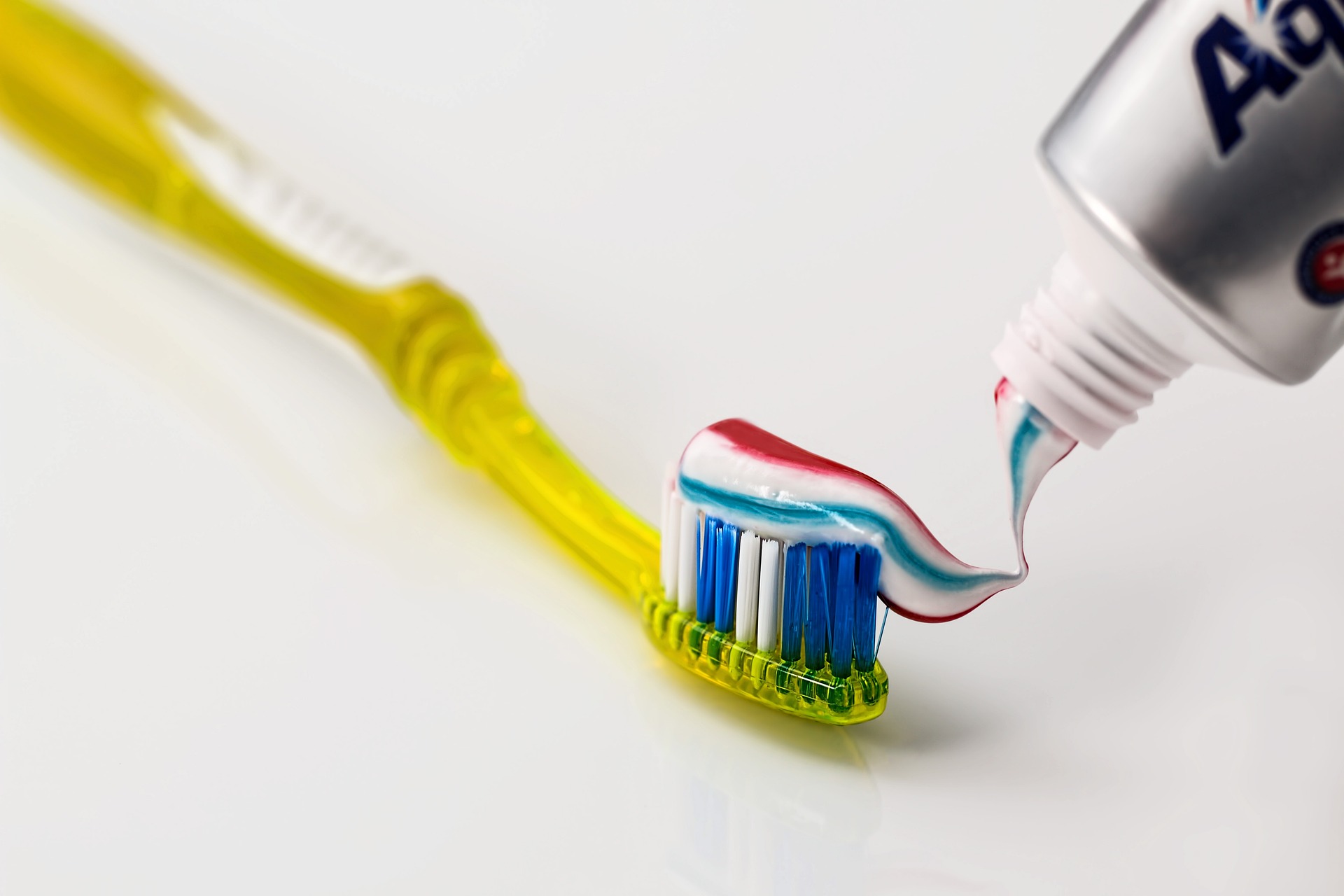 10 Dental marketing strategies for growing your dental practice
Whether you are a new dentist or have an established practice, retaining current patients while bringing in new ones is essential. When looking for a dentist, today's potential patients will likely research local practices online.
The easier it is for potential customers to find your business, the more likely will schedule a consultation and seek treatment from your practice.
See what Broadly can do for your business in just 30 days
Why is dental marketing important?
An online presence is essential for bringing in new dental patients, but it's not enough to simply have a dental website. Instead of waiting for potential customers to find you, you must actively market to your target audience.
Dental marketing increases your brand awareness and overall reputation, so your business will come to mind when when a new patient needs a dentist.
How can dentists get more customers?
Dentists get new patients by using digital marketing tools to create multifaceted marketing plans. Create a consistent online presence and ensure your information is accurate on all your business profiles, business directories and blogs. Define your target customer base and create optimized content to provide helpful information to market your services.
What marketing tools are used in dentistry?
Here are 10 digital marketing tools for reaching your target audience and growing your practice. Implement multiple strategies and track your analytics to see what tools are most productive to drive growth.
When potential customers Google search, "dentist near me," you want to show up as high in the results as possible. If you haven't already, claim your Google Business Profile (formerly Google My Business). Fill out all the information entirely and accurately. Include your business name, phone number, hours and services. Add pictures of your building and staff members.
Fill out profiles in other business directories and ensure your information is the same across platforms. A consistent online presence with accurate information will build trust with potential customers researching your practice.
2. Responsive, mobile-friendly website
Your website should be fast, secure and responsive, so users can find the information they are looking for, like your hours and services. A poor website design that feels clunky or slow on a mobile device could frustrate customers, and they might leave your site if they can't find what they're looking for. Make sure you offer a pleasant patient experience from the start.
3. Before-and-after advertising photos
Potential customers want to feel confident in what you can do for their smile. Before-and-after pictures showcase the quality of your dental work. Make sure you optimize photos for SEO so Google also recognizes them.
4. Search engine optimization (SEO)
Search engine optimization is an essential part of getting your content and practice in front of potential customers. The higher you are listed in search engine results page (SERPS) rankings, the more website traffic your site will likely get.
Research the most-searched terms for dental SEO and create content around those topics. If you offer dental emergency services, remember to optimize for local SEO, so your practice is found by patients looking for emergency care in your area.
5. Content marketing
Posting quality, optimized content for a blog on your dental office's website will build credibility and show potential customers and web crawlers that you are an authority within the dental industry. Share high-quality content to generate leads that will turn into customers. Great content marketing increases familiarity and gets you into potential customers' minds.
6. Social media marketing
A social media presence can boost brand awareness and credibility with potential patients.
Facebook ads allow you to get very specific when choosing your target demographic. Try adjusting your demographic settings and tracking which targeted ads are most effective for your practice.
Retargeting is a Facebook Ads feature that allows you to get ads in front of users who may have clicked on your first ad but have yet to take further action. Retargeting keeps you at the forefront of these users' minds, so they might use your services when the time comes to make a decision.
7. Video marketing
Videos of real people can be incredibly effective in building trust with your target customers. Videos can include educational content, fun staff content or testimonials from your patients. Create content that helps you connect personally with potential patients.
8. PPC advertising
Pay-per-click (PPC) ads are displayed in the first few listings of Google search results and help you appear in relevant searches. Choose the keywords to target and pay only when a user clicks on your ad. Google Analytics tracks ad performance and return on investment (ROI) for PPC ads to gauge which advertisements are giving you the best bang for your buck.
9. Email marketing
Email marketing campaigns are an excellent way to keep in touch with current patients and generate more leads. Send emails that offer customers and potential patients something of value. Promotions, dental news, useful tips and appointment reminders are all great ways to use email marketing.
10. Online reputation management
Your online reputation has a huge impact on generating new leads. Positive online reviews can carry enough weight to turn a lead into a paying customer. Ask for reviews and respond to both positive and negative reviews to show potential customers you care about your patients.
These marketing tips are an excellent place to start growing your dental practice. There are several ways to bring in more dental customers, so get creative and consider other options, like working with a local orthodontist or dermatologist and referring patients to each other. Remember to track your marketing efforts to focus on your most effective strategies.
Manage your dental marketing and online reputation with Broadly
Broadly offers various tools to help streamline your organization's operations and marketing efforts. We can help you design a responsive, mobile-friendly website with web chat features. One inbox centralizes customer communications across platforms. Use SMS text and email marketing campaigns for appointment reminders and review requests.
Want to see how Broadly helps simplify your dental marketing efforts and reputation management?
Broadly can help improve your Dental customer experience.
See what Broadly can do for your business in just 30 days