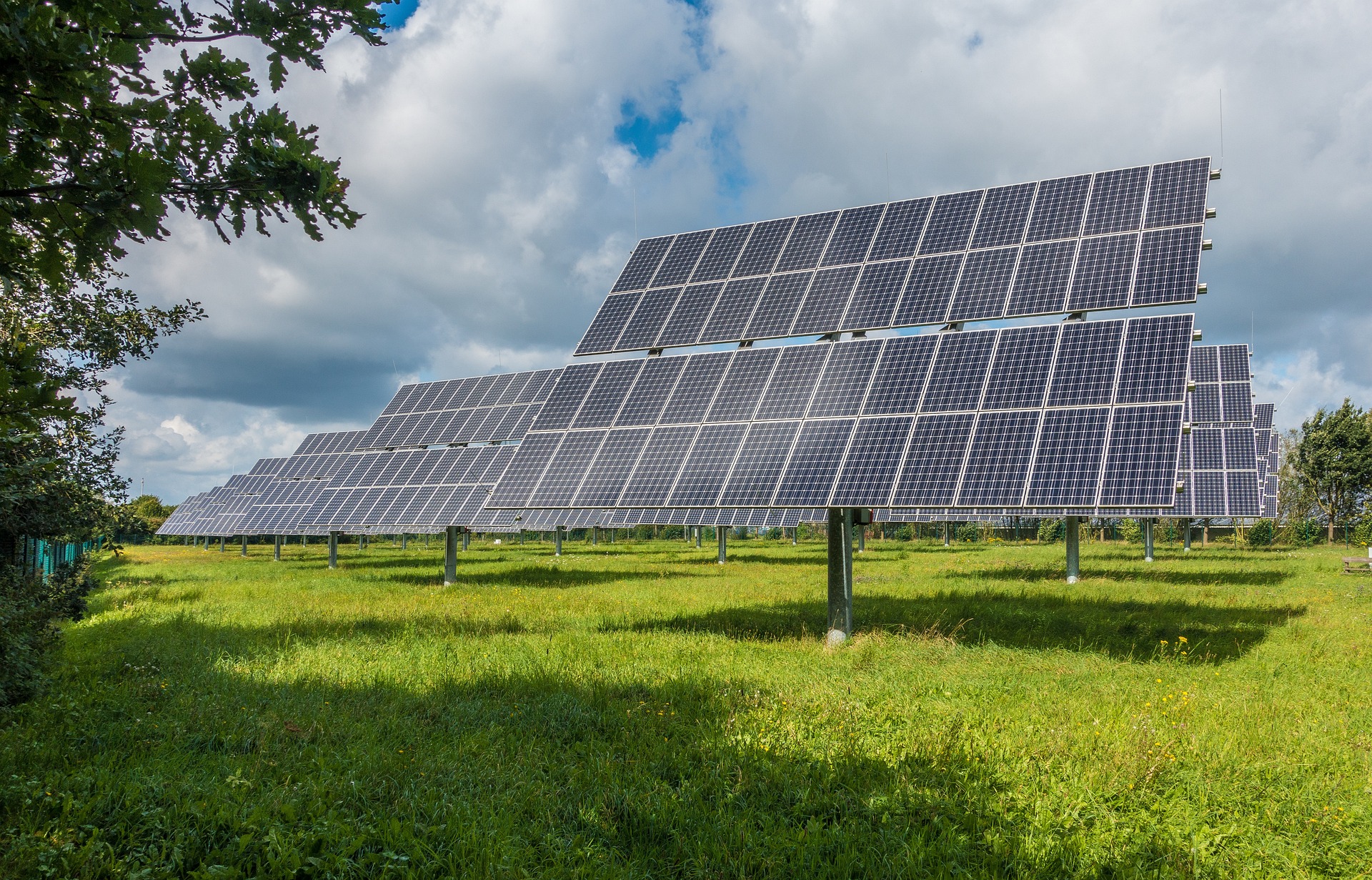 3 Ways to get More Reviews for your Solar Business
Online reviews are essential to running a successful solar business. In fact, 87% of consumers look for online testimonials before ever reaching out to a local business.
This means anyone considering installing a solar system in their home will most likely search for authentic reviews from other happy homeowners. They'll probably gravitate to the local solar company with the most positive reviews, so if you haven't been collecting online reviews, now is an excellent time to start.
But how do you get more reviews for your solar company, and will they really make a difference?
Why reviews make a difference for solar panel companies
As solar power gains popularity because of homeowners searching for ways to reduce their electric bills, competition in the solar industry will increase.
It is easy to proclaim to be the best solar company, but that won't fly with savvy consumers. They want social proof in the form of genuine customer reviews.
While positive solar reviews will help establish your company as one of the best in the solar business, there are other benefits to collecting and posting regular reviews online.
Reviews help boost SEO rankings
Search engines like Google favor businesses with positive reviews. But there's more to it than simply getting a few reviews from satisfied customers and then neglecting it for three years.
Google wants to see solar reviews added regularly, and they want to see your company responding to both positive and negative reviews. In return, Google will push your business to homeowners searching for solar energy systems.
Showing up at the top of page one will set you apart from the competition, as people will develop a positive association with your solar company.
Collect those solar reviews and get the algorithm working in your favor!
Positive solar reviews build trust with homeowners
When you're planning to make a major purchase, there's a good chance you will research online reviews and ask people you trust for their honest opinion. That's precisely what five-star reviews can do for your solar company.
Reviews are digital testimonials that carry just as much weight as a personal referral from a trusted friend or family member. And the more reviews you accumulate between your Google Business Profile, Facebook Business page and Yelp, the more confidence people will have to reach out to you.
You can also use these solar reviews on your website, social media and other marketing materials to demonstrate that you offer impeccable solar services.
Reviews help you improve your services
Not all reviews will be positive. But, rather than viewing them as a negative, use them to improve your customer service.
If someone leaves a negative Google review because the solar panel installation was slower than expected or the warranty was more cumbersome than anticipated, address their concerns and use the information to improve your business.
It shows you take customer experience seriously, and delivering high-quality home improvement is your top priority.
How do I get more reviews for my solar business?
Collecting reviews for your solar business is critical to attracting new customers and selling more solar products. But how do you get customers to leave reviews for your solar company?
Here is a straightforward way to gather high-quality reviews that won't eat into your solar panel systems installation time. Follow these three steps to get more five-star reviews and help homeowners reduce their energy bills.
1. Claim your Google Business Profile
Google is the ruler of online reviews. More people read reviews on Google than any other site, so you need to take them seriously.
To collect Google reviews, you must have a Google Business Profile. Setting this up is relatively easy and worth the effort. Once you've claimed your profile, add your solar company information, and then you can start collecting reviews.
The more recent reviews, the more people you can help meet their solar power energy needs.
2. Make it easy for customers to leave a review
People are generally happy to leave a review for a local business they've had a good experience with, but it needs to be easy.
People will abandon the task if they have to make multiple clicks or if the process is convoluted. Luckily, most review sites allow you to create a shareable link that you can send out to customers via email or text.
With Broadly, you can schedule automated emails thanking customers for their business, explain how reviews help your solar company and include a link where they can leave a review.
Be sure to schedule the email to go out shortly after the installation process is completed while the experience is still fresh in their mind. You can also offer your customers ideas on how to write a review that is helpful to future customers who might consider your solar installation company.
3. Monitor reviews and respond to all of them
Customers are more likely to leave a review when they see you take the time to respond to them. It shows you care about your customers and are grateful to them for taking the time to leave a review.
People are influenced by what they see online. If your reviews are incomplete with only star ratings with no text and you never respond, it won't create much incentive for customers to leave a review.
Check your review sites regularly and respond to every single one, including the negative reviews.
Broadly can help you manage your online reviews
Developing your online reputation through customer reviews should be a part of your overall marketing strategy. They influence your search engine rankings, build trust with potential customers, bring credibility to your company and showcase your solar business in a positive light. If it all sounds like more work to add to your already heavy workload, don't despair.
Broadly makes collecting, monitoring and responding to reviews easy with Review Management Software. It connects to all your review sites, so you only have to log into one central database, saving you a ton of time.
Checking individual review sites would take ages and use up valuable time that is better spent helping people create more energy-efficient homes. With Broadly, you can read and respond to every review regardless of where the review was posted.
Thanks to Broadly, getting more reviews for your solar company is easy.
Put your solar panel business on the map with help from Broadly
If you want to develop a reputation as the best solar panel company in your local area, Broadly can help.
Along with Review Management Software, Broadly can help you set up and send automated emails with links to your review sites. These tools are designed to save you time, so you can focus on offering exceptional service to your solar panel customers.
Start collecting reviews today so you can install more solar systems tomorrow.
See what Broadly can do for your business in just 30 days