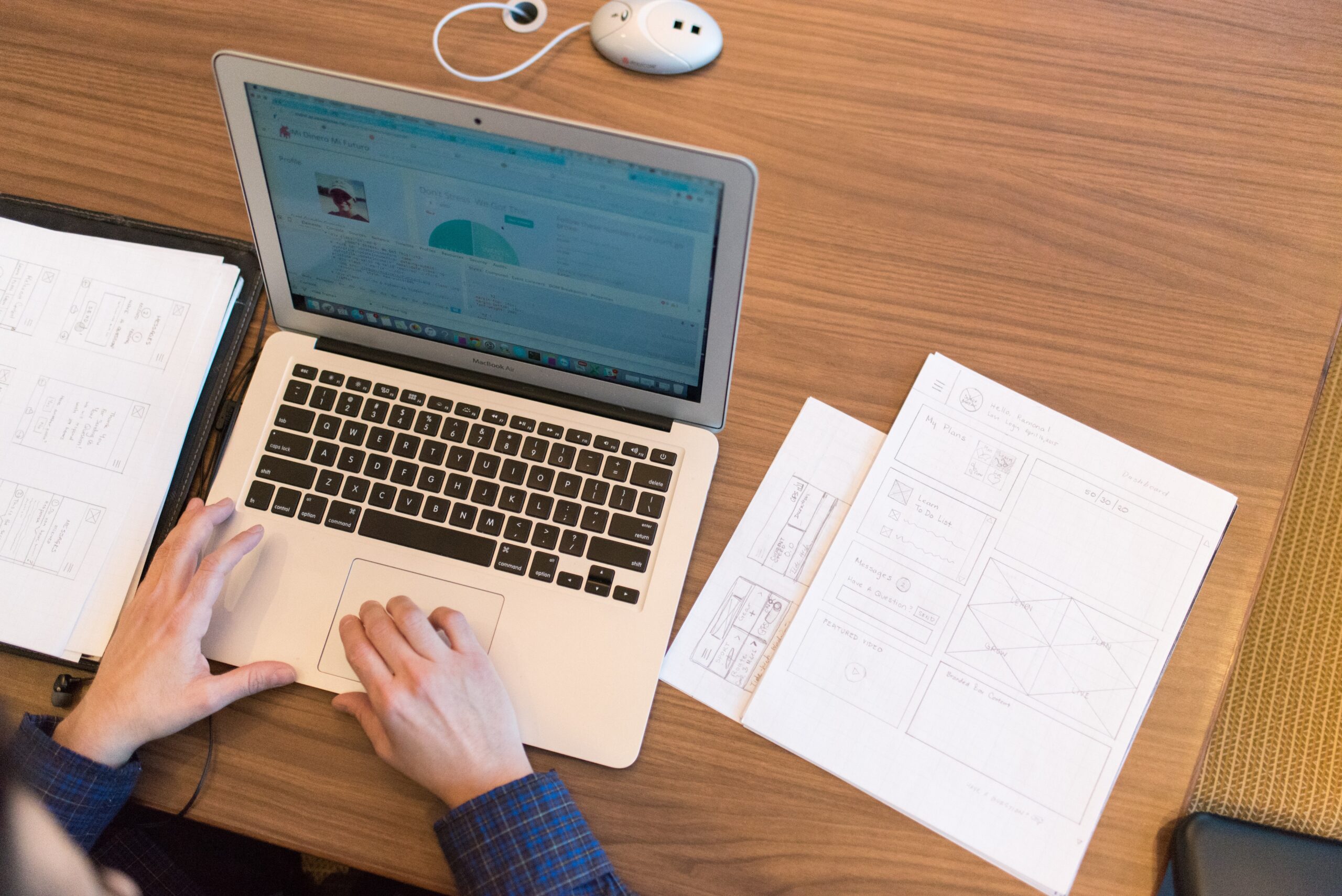 How to check my Google reviews
Google reviews deliver a trusted and reliable source of customer feedback. They're easy to access and can strongly influence customers who are thinking of making a purchase.
But many business owners struggle to keep up with their Google reviews. Staying on top of your reviews lets you respond promptly, identify potential problems quickly and show you appreciate your customers.
Why are Google reviews important?
Google reviews can play a vital role in your business' success. These reviews provide valuable social proof, help your business website improve search engine optimization (SEO) rankings and keep you accountable for delivering a quality customer experience.
Free Guide & Checklist: How To Respond To Reviews
Together with social media and Yelp reviews, Google reviews can build credibility for your brand, which is especially important if you're establishing a new business or startup.
Responding to reviews and engaging with customers are critical for reputation management. Reviews are one of the first things potential customers will see when they Google search your business name, so it's crucial to carefully monitor those reviews.
How do you see Google reviews on a mobile device?
With your Android or iOS device, use the Google Maps app to access and manage your Google My Business listing, now called Google Business Profile. Being able to respond to your online reviews on your phone is particularly helpful if you receive negative reviews that should be addressed immediately.
You can see your reviews on your phone by following these simple steps:
Open the Google Maps app and sign into the Google account you use for your business.
Tap "Contribute" at the bottom right of the navigation panel.
Click on "View your profile," which appears just below your name, underneath the search bar.
Scroll down to the reviews section, and you can see all the reviews your business has received.
Where do you find Google reviews in Google Business Profile?
Google Business Profile makes it easy to access your business profile and Google reviews:
Open a web browser and navigate to Google Business Profile.
Sign into your account.
The Businesses page lists all the businesses linked to your account. Click on the name of the business that you want to see.
Click on "Reviews" on the left sidebar.
The reviews tab will appear to the right, and you can sort them by reviews you haven't replied to yet. You can also see the number of reviews you've received and sort by date.
Why can't you see your reviews on Google?
If you aren't seeing your reviews on Google, it's possible that you haven't set up your Google Business Profile, so you haven't received any reviews yet. Creating your business account allows you to add your business to the Google database. It establishes you as the business owner so you can edit and manage the profile in the future.
How do you set up a Google Business Profile?
Creating a Google Business Profile is free. To start, go to Google Maps at maps.google.com and click on the three vertical line menu icon to the top left of the search bar. Next, click on "Add my business" in the drop-down menu.
From there, you will be guided to create a business account, input your business data like your address and phone number and build your business listing. You will also need to verify your listing by phone, email, postcard, video recording or a live video call. Once your listing is verified, customers will be able to leave you business reviews.
Can you edit or delete reviews?
Occasionally, your business might receive spam or fake reviews. While you can't delete these reviews, you can request that Google remove them.
Before you ask Google to delete a review, read the Google review policy, which outlines the criteria for removal. These include reviews that contain misinformation, harassment, hate speech and are deceptive.
If you believe the review goes against Google's policies, you can open Google Maps and log into your business profile. Find the in appropriate review and click the three vertical dots in the lower right corner of the review. From the drop-down menu, choose "Flag as inappropriate."
Once the review is flagged, Google may take several days to evaluate it. If it's determined that the review goes against Google policies, it will be deleted.
Manage your Google reviews and reputation with Broadly
Broadly's review management software makes it easy to get new reviews, monitor your reviews and respond to reviews on Google and Facebook from one location. Broadly tools allow you to automate review requests via email or SMS text, so you don't need to remember to ask every time.
Want to see how Broadly can help you leverage online reviews to build a solid reputation and drive leads?
See what Broadly can do for your business in just 30 days