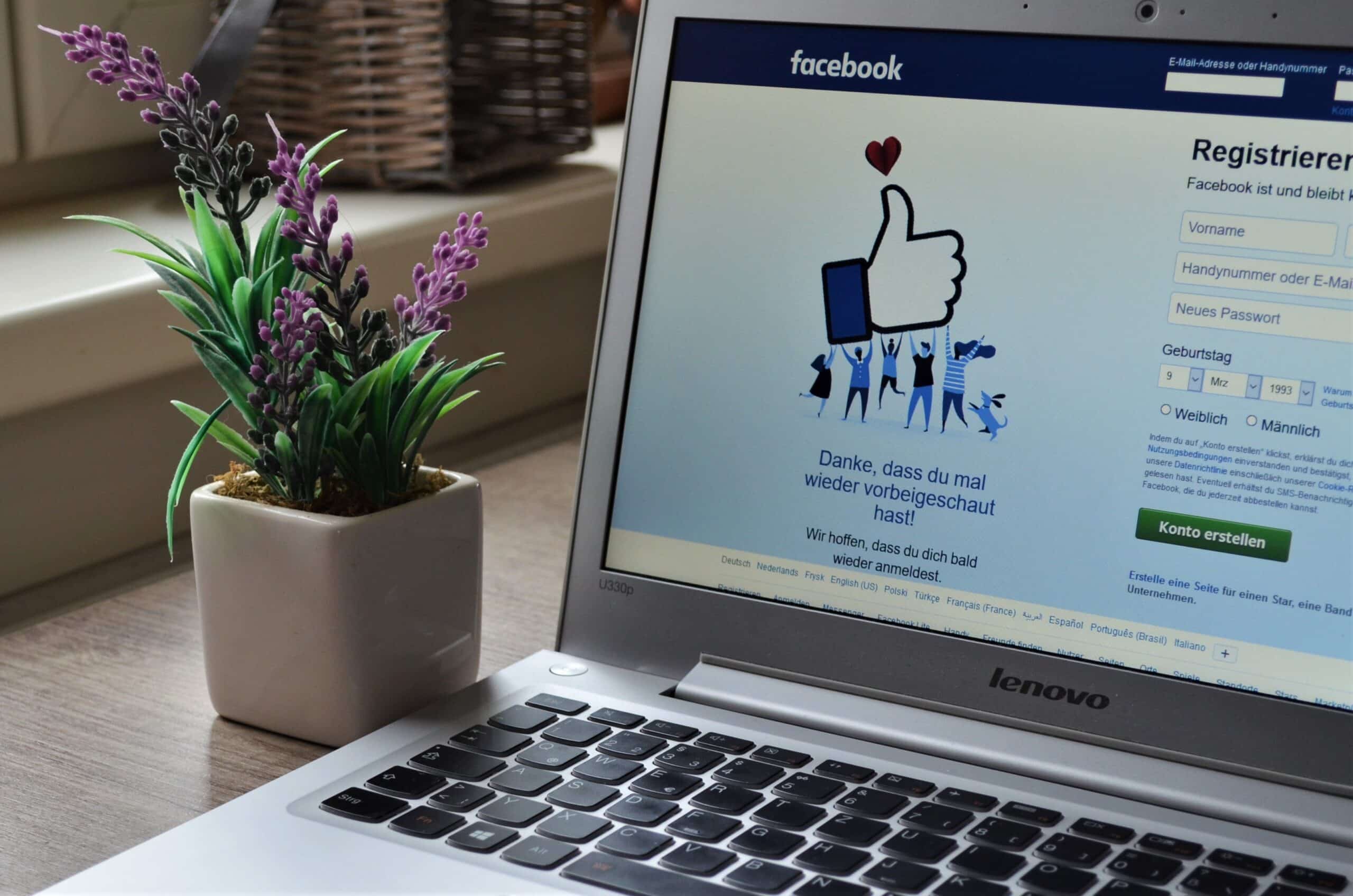 How to manage reviews on Facebook
Facebook remains the Internet's most popular social media platform, with almost three billion active users. That makes Facebook one of the most influential places to grow your local business.
Up to 55% of consumers confess to using Facebook as a place to discover a new business. And approximately two out of three users visit a Facebook Business Page every week.
Thanks to these compelling stats, you may want to reconsider if you haven't activated the Facebook reviews tab — now called recommendations — on your Facebook Business Page.
Whether you own a window cleaning company, dog grooming business, or automotive service, Facebook reviews will help more customers connect with your local business.
Before we get into how to manage reviews on Facebook, let's first break down what Facebook reviews and recommendations are.
Free Guide & Checklist: How To Respond To Reviews
What are Facebook reviews and recommendations?
Facebook reviews and recommendations are where potential customers can read about other customers' experiences. Facebook reviews are like Google and Yelp reviews and hold just as much clout.
What's unique about Facebook reviews is that Facebook did away with the five-star rating system and replaced it with a recommendations feature. Now users simply choose "yes" or "no" to recommend a business rather than give it one, three, or five stars.
After selecting yes or no, customers are asked to add more context to their recommendation with a small write-up and a photo. And if they really like your business, they can share their recommendation with friends by posting it on their wall.
Another prominent feature is that if someone tags your business elsewhere on Facebook, like a recommendation in a local mom's group, Facebook will ask the user if they want to recommend your company.
Turning on reviews and recommendations is wise for any local business owner. Positive reviews and recommendations will help to build your online reputation and attract new customers.
Why your business needs reviews on Facebook
One study shows 98% of consumers read online reviews about local businesses, and 78% will rely on the Internet to learn more about a local business. In fact, online reviews carry equal weight to personal recommendations from friends and family.
When running a small business, you work extra hard to build trust with your customers. New customers, especially, need social proof to make an informed purchase decision.
Because of this, it's essential to include a reviews section on your Facebook Business Page.
Three ways to manage reviews on Facebook
You should monitor your Facebook review ratings regularly. Your rating can drop if you haven't received new reviews in several months or received several negative reviews in a row.
Follow these three tips to manage reviews on Facebook.
1. Use a reputation management software
Using a software solution like Broadly can make keeping tabs on your Facebook reviews more accessible. Logging on to Facebook to check your page is cumbersome, and it's too easy to waste precious time on the endless scroll.
Broadly helps you stay focused, monitor and respond to customer reviews on various platforms, and even makes collecting new reviews easy!
2. Ask for Facebook reviews
Proactively asking for Facebook reviews is the best way to keep a steady stream of positive reviews rolling in.
If you don't ask customers for reviews, you'll be missing out on opportunities to influence other potential customers with positive feedback. Up to 73% of consumers reading reviews are looking for recent reviews, so it's essential to keep them fresh.
One slick way to get more reviews is to embed Facebook Reviews into your website and other social platforms. Showing off your existing positive reviews can encourage others to leave a review. Check out our guide on how to embed Facebook reviews on your website.
Another option is to use a review management software like Broadly. Broadly helps capture your customer's feedback by sending out your Facebook review link via SMS text or inside an automated post-purchase email template.
3. Respond to Facebook reviews
Facebook reviews and recommendations appear in the same format as a regular post in a Facebook feed. This makes responding easy because it's the same as commenting on a friend's post. Besides commenting, you can also give the recommendation a "like" or "love."
Other people can also like and comment on Facebook reviews, making it an interactive customer experience.
When responding to Facebook reviews, ensure you're responding from your business page and not your personal account — it's easy to overlook this! Avoid using the wrong account with Broadly. Since Broadly is linked to your Business Page, you'll never have to worry about accidentally replying to a business review with your personal Facebook account.
Should i respond to negative reviews?
According to research, 55% of consumers are more likely to try a business if the business owner has responded to reviews — positive or negative.
Negative reviews are part of having an online presence. If you receive one or two bad reviews, don't despair. Approach responding to negative Facebook reviews as a regular part of your digital marketing strategy.
Learn how to respond to negative reviews and show your customers you can handle criticism as effortlessly as praise. Use it to show off your stellar customer service by turning a negative into a positive, and you will attract new customers.
Can i remove fake reviews on Facebook?
Sadly, the Internet is full of spammers and bots, so there's a good chance you'll end up with a fake review on Facebook.
The good news is you can report a review or recommendation that doesn't follow Facebook's community standards. Facebook will review your request and remove the fake review if they find it violates their policies.
How do i remove reviews from Facebook in 2022?
As of now, you can't remove individual reviews and recommendations from your business page. If you don't want customers to leave reviews, you can turn the feature off — although we don't recommend this!
Thankfully, it is straightforward to request the removal of a fake review or recommendation.
Follow these steps:
Head to your Business Page and select "Reviews."
Click on the three dots on the top right of the review
Select "Report Post"
Choose one of the reasons Facebook offers for removing the review
Once selected, you can then choose to ban the account that left the fake review
How to set up Facebook reviews
Recommendations were automatically turned on if you set up your Facebook Business Page before 2018 and had Reviews on.
Not sure if Reviews are on? Open your Facebook page and click on the "Reviews" tab under your profile picture. If you don't see it there, click on the dropdown arrow beside "More," as it could be hiding.
If you still don't see it, follow these steps:
Click on "Edit tabs" from the "More" dropdown menu
Scroll through your tabs until you see "Reviews"
Toggle your reviews "on" using the slider on the right-hand side
Once you've done this, make sure people can see your reviews and recommendations by changing the order of your tabs. Move the reviews tab near the top, and it will appear in the regular menu below your profile pic and not in the "More" menu.
And if you still need to claim your business name or set up a Business Facebook Page, check out our complete guide on making a Business Facebook Page.
Manage your Facebook reviews with Broadly
It's easy to overlook the importance of customer feedback when you're busy running your business. However, positive reviews help you build credibility and trust among your customers.
Broadly makes asking for and managing your reviews on Facebook and other online review sites simple and straightforward. It completely automates the process so you can spend more time on your business and less time logging into every social site to see what customers are saying about you.
Discover how you can build your online reputation, stay ahead of the competition and spend less time on social sites with Broadly.
See what Broadly can do for your business in just 30 days