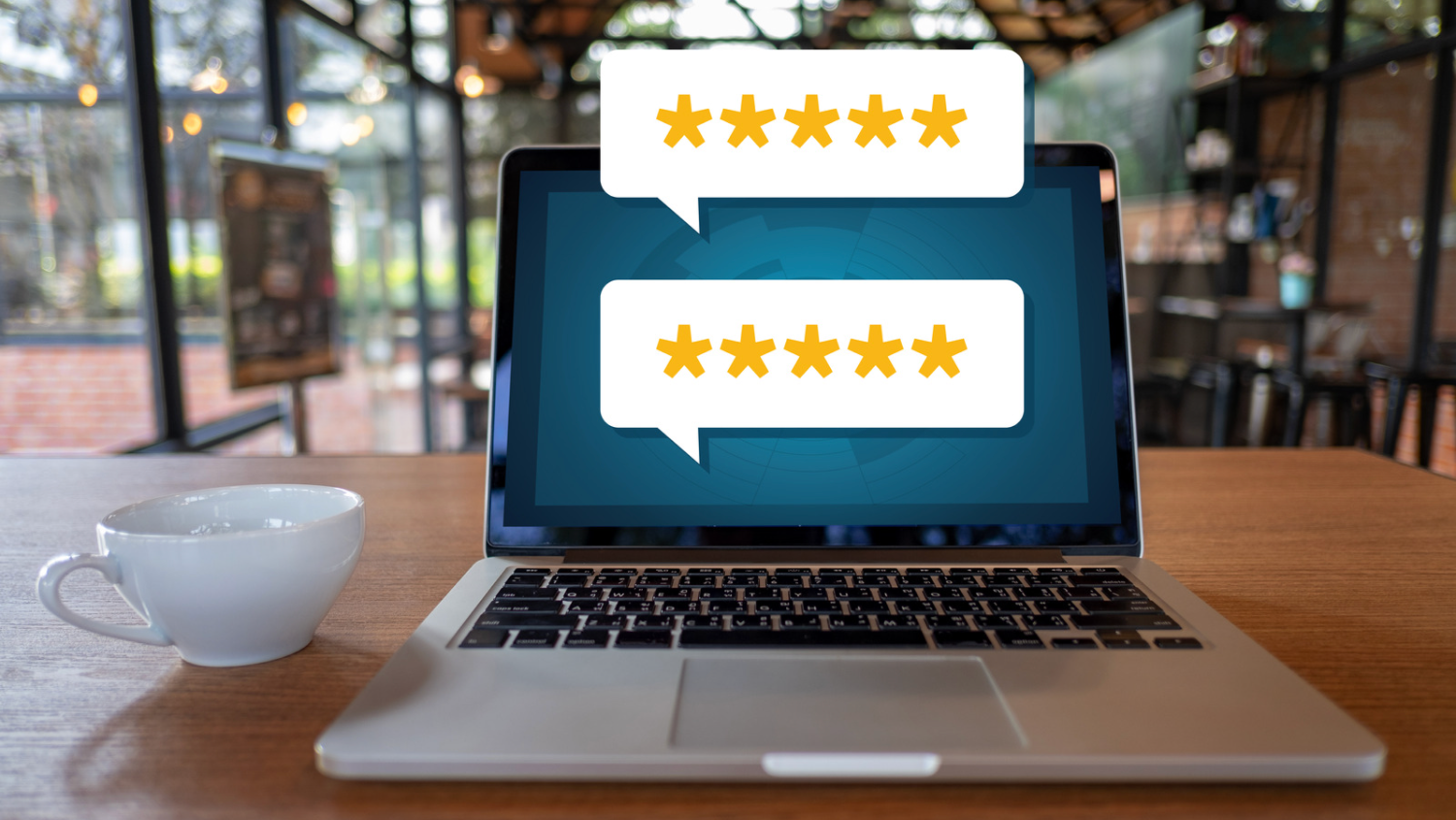 Thinking of buying Yelp Reviews? read this first
The importance of online reviews cannot be overstated. About 93% of the customers look at online reviews before purchasing from online or local businesses. In this situation, positive reviews can significantly increase sales, while bad reviews can hurt your business.  
As a business owner, chasing positive reviews is essential. There are two ways to get positive reviews: provide quality service that customers love and leave genuine reviews (or pay money to buy fake reviews).
Understandably, businesses want to take the easier route of buying reviews. This can improve business reputation and suppress the impact of negative reviews. However, this is unethical and you should think twice before doing so.
There are various challenges attached to buying reviews on Yelp. You can get into trouble with Yelp, risk legal action, and damage customer trust. 
Today's post will look at why buying reviews can be problematic and share best practices that you can use to obtain genuine, positive reviews.
Free Guide: How To Use Yelp To Grow Your Service Area Business
Can you buy Yelp Reviews?
Buying Yelp reviews is a common strategy that many businesses use these days. However, it is against the law to buy Yelp reviews according to The Federal Trade Commission (FTC) which has banned undisclosed paid endorsements. This means that if a business does purchase positive reviews, they must disclose it to the public. 
Furthermore, Yelp recognizes that businesses buy fake reviews to create a positive online reputation. Due to this, they have developed algorithms that can detect and flag fake customer reviews. Apart from this, Yelp also allows its users to report fake reviews.
Once reported, Yelp's moderators investigate if the review violates its Content Guidelines. Yelp can remove reviews under the following categories:
  Conflict of interest
  Violation of privacy
  Inappropriate content
  Irrelevant to the business
  Sharing promotional content
  Violation of intellectual property
Yelp will notify the business owner of its decision within a few days. There is no mechanism for filing an appeal against the decision.
Further, even if Yelp doesn't remove the review, its automated software might determine that it is unreliable and will not be shown to customers. 
If that's not enough to convince you, let's now take a look at some of the risks associated with buying reviews.
What are the risks of buying Yelp Reviews?
Small businesses have clear incentives for buying fake reviews, however, buying business reviews comes with many risks that could severely hurt your business in the long run and deter real customers from engaging with your business.
Yelp consumer alert
Buying fake positive reviews for your business amounts to a violation of Yelp's Terms and Conditions. If Yelp finds out that you have been manipulating your reviews, it will issue a Consumer Alert.
The Consumer Alert is a red warning sign displayed in the reviews section of your business. This tells consumers that your business has violated Yelp's policies and shares all the evidence collected against you.
Even after you stop the activity, it can take up to 90 days to remove the Consumer Alert from your profile. 
Action by Federal Trade Commission
As per the guidelines issued by the FTC mentioned above, buying reviews without disclosing them to your customers is illegal. Failing to disclose this amounts to unfair, fraudulent, and deceptive business practices.
If the FTC discovers that the reviews are fake, it can take action against your business.
Lose customer trust
Yelp users trust the review site because they believe them to be real reviews. If the customers find out that reviews on your Yelp page are bought, they will lose trust in your products. 
Naturally, customers want the products to be good enough to earn five-star Yelp reviews, and buying customer feedback directly challenges this presumption.
Further, seeing a Consumer Alert on your profile will strongly discourage potential customers from engaging with your business. This can be catastrophic and severely affect the long-term growth of the company.
Removal of fake reviews  
Yelp has a strict policy against fake customer ratings. If the moderators determine that the review is fake, it will be removed. If multiple reviews are flagged and removed from your profile, you risk getting a Consumer Alert.
What's the best practice for getting positive Yelp Reviews?
While there are many risks involved with buying false reviews, it is still possible to achieve good reviews from new customers and returning loyal customers. 
Here are some of the best practices that you should keep in mind.
Just ask
The best way to keep positive reviews coming in at a consistent pace is to just ask your customers for them. Create a process to follow up with clients after service and ask them to leave a review. Include a link to your Yelp.com profile so they don't have to hunt it down.
Here is some additional guidance on how to ask for reviews.
Focus on quality, not quantity
You may be under the impression that you need a large number of positive reviews in a short period of time in order to achieve any benefit for your business. This is not true.
A consistent and steady stream of high-quality reviews about the value of a product is better than suddenly obtaining numerous 5-star ratings without any description. Consumers want to see real people sharing real experiences. 
Avoid bots and fake review services
You should avoid bot reviews, along with any other Yelp review service that merely offers fake reviews, like the plague. While bots can add many reviews to your Yelp business page at a low cost, these can be easily detected as fake. It's simply not worth the risk.
Consider a reputation management platform
If you do need help obtaining more reviews, whether you simply don't have the resources to pursue reviews, or aren't sure how to create a seamless process around asking for reviews, there is hope!
Reputation management platforms like Broadly, do not supply you with false testimonials. Instead, we provide you with the tools necessary to streamline your customer service process, easily communicate with clients from all your social media and business listings, and automate the process of asking for reviews. 
Improve your online reputation with Broadly 
At Broadly, we work with our clients to improve their online reputation by streamlining and automating the process of getting genuine positive online reviews that increase customer trust and revenue. 
Learn more about how our platform works and how it can help you grow your business without having to hire a ton of additional staff or purchase risky fake reviews.
Want to see how our easy-to-use platform can help you grow your business and improve your online reputation?
See what Broadly can do for your business in just 30 days