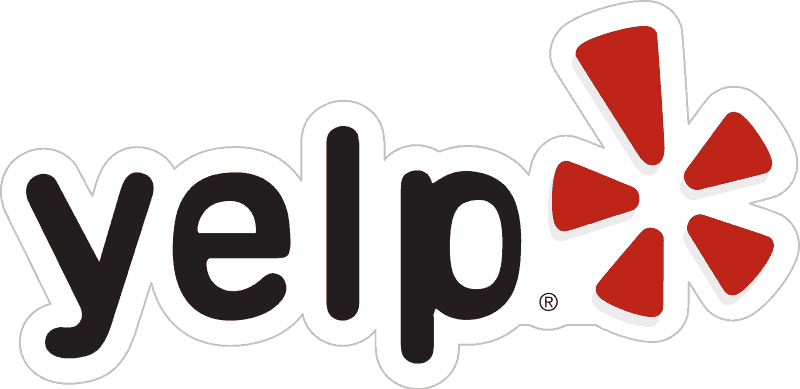 Why does Yelp filter reviews & what you can do about it
As a business owner, you might spend a lot of time and effort collecting legitimate and honest online reviews about your products and services. You likely already know that reviews fuel your online business, and you are aiming to provide quality customer service.
Then, something throws a wrench in your strategy. You hear that Yelp, one of the top review and recommendation services, is filtering your testimonials. Yelp has more than 100 million unique monthly visitors across desktop and mobile devices, which means there are a lot of eyes that could come across your business. That's why many businesses do not like losing out on those filtered reviews.
Why is Yelp filtering my reviews? What can I do to make it better? Does Yelp have it out for me and my business?  These are all common questions, and we hope to answer them in this post.
Free Guide: How To Use Yelp To Grow Your Service Area Business
Reasons why yelp filters reviews:
The review is written by a new user with no profile information
The review is overly positive or negative
The review is too short to help other readers
The review violates Yelp's guidelines
We are also going to show you how to build out your Yelp presence regardless of the reviews that get filtered out.
Reason 1: The review is written by a new user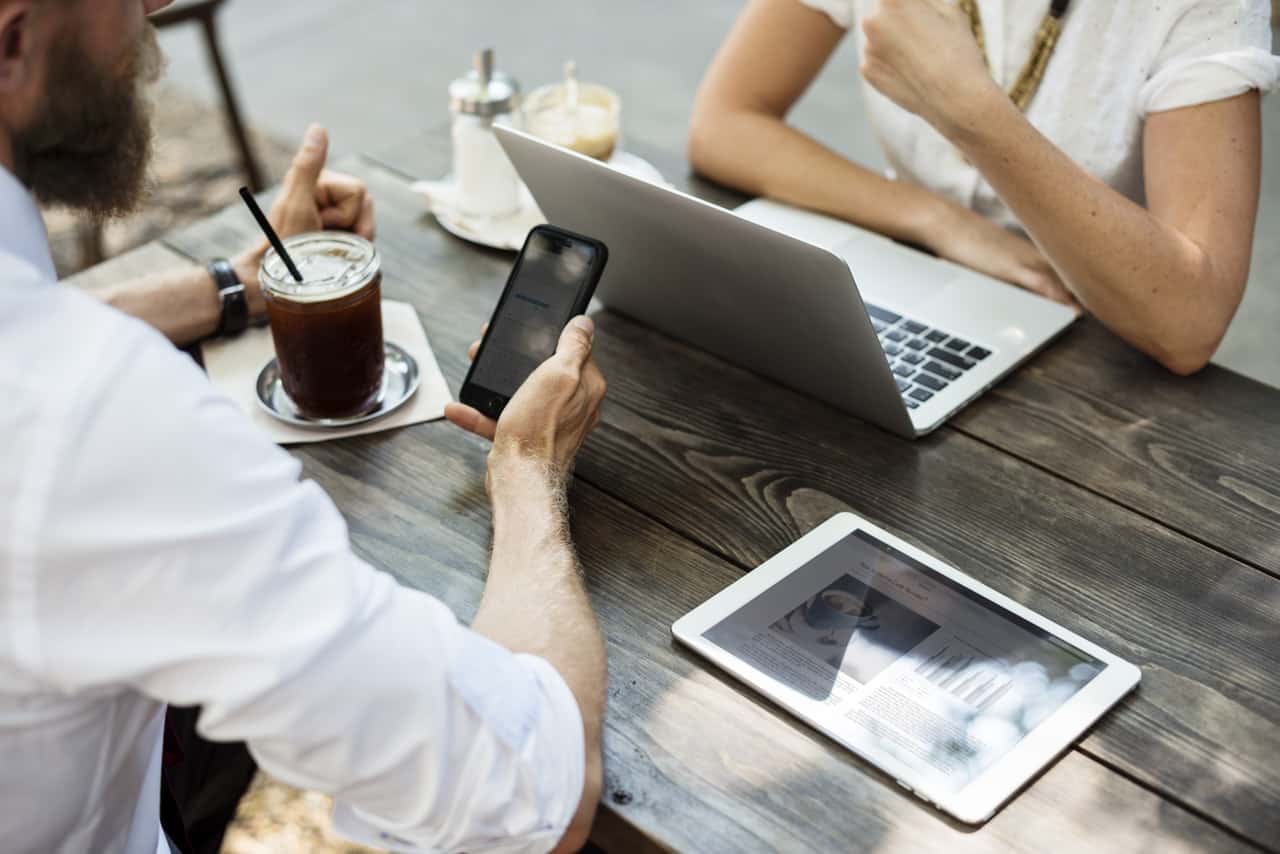 Yelp developed and implemented an automated filter that hides some review in an attempt to ensure that only the most honest and helpful testimonials are displayed. While the goal of the filter is to eliminate fake reviews or funny reviews on Yelp, there are times when legitimate reviews are hidden from view.
The first reason a review might be hidden is that it was left by a new user with little to no profile information. To Yelp's automated filter, this can easily look like a bot or a fake profile. Think about it: When you see anyone's social profile with no photo and barely any posts, don't you see some red flags go up? This is the same thought process applied to the Yelp filter.
One workaround to this problem could be that you help legitimize the reviews by adding the reviewer as a friend or perhaps voting their review as "cool" or "helpful." A little engagement on the review could help Yelp see the reviewer as a real person. This goes without saying, but you should never pay anyone to leave you a review, either. When you pay for reviews or buy fake reviews, they usually come in the form of a "new user" and will be filtered out anyway.
Reason 2: The review is overly positive or negative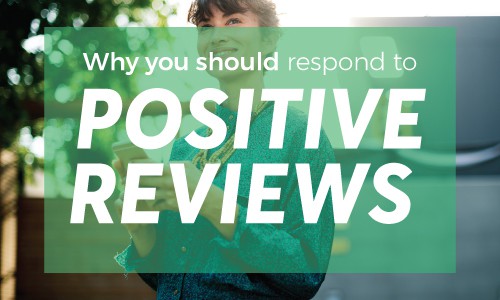 According to Yelp, it's apparently pretty rare for a human to be exceptionally impressed or unimpressed with a business. If a review comes off as way too positive or way too negative, the Yelp filter considers it to be fake. Since that might not always be the case, it is easy to get frustrated with the idea that some of your very best reviews could be hidden because they were too positive. Seems like you're being punished for doing a great job, doesn't it?
Although we cannot control the Yelp filter, we can control one thing: letting family leave reviews. We all know our moms are very proud of us, but sometimes that pride goes overboard online. Of course, your mom is going to rave about your company—same with your friends and family. To help alleviate the possibility of positive reviews getting hidden, don't ask your family and friends to leave any. Yelp can sniff out that bias from a mile away.
Reason 3: The review is too short
With the idea that reviews should be helpful, Yelp believes that extremely short reviews do not get the job done. For example, a review that says, "Horrible customer service!" doesn't provide any explanation or telling details about the visit. To Yelp (and us, to be honest), that seems a little fishy. It looks like a bad attempt at using fake reviews to bash a business.
If you can, one solution may be to encourage reviewers to leave detailed reviews. Perhaps include a short note on your website next to your Yelp page link or in your Yelp profile. Chances are your customers have no idea about this filtering issue and they don't realize their short reviews are being hidden. Simply letting them know that details are important (because they help you improve for their sake) could be a good way to reduce the number of reviews that are short and unhelpful.
Reason 4: The review violates Yelp's guidelines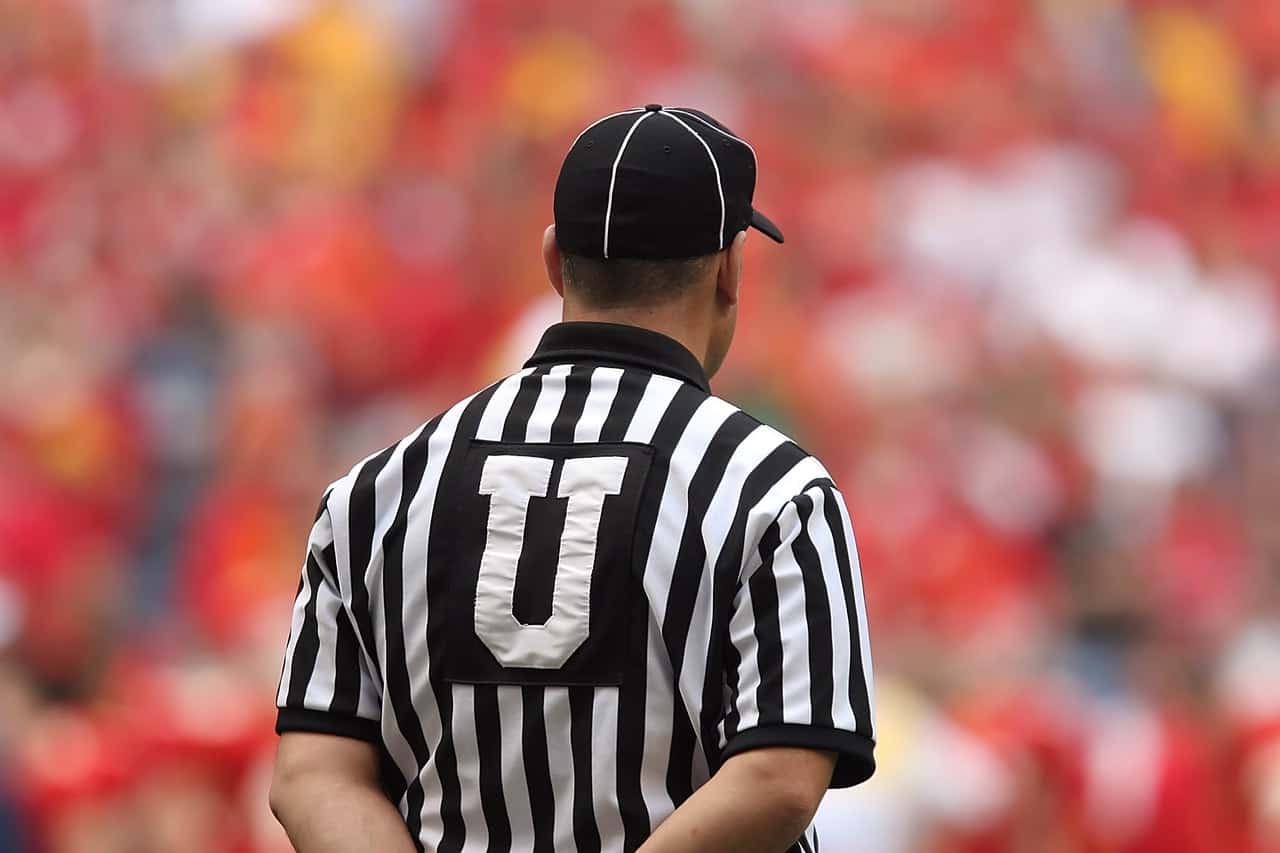 Perhaps the most logical reason for a review to be filtered out from your page, a review that violates Yelp's guidelines will not make it very far. The general guidelines for Yelp reviews are as follows. Anything that falls under these categories will likely be filtered out.
Inappropriate content such as shrewd language or graphic details
Conflicts of interest such as friends or family writing reviews. Additionally, according to the policy, you should not be directly asking for Yelp reviews (more on that later)
Promotional content such as promoting your own business on a competitor's reviews to try to steal business
Relevance such as rants about a business's political ideologies or employment practices—anything not related to the consumer experience is considered irrelevant
Privacy such as posting close-up photos of other patrons without permission, people's full names, or other private information you were not permitted to share
Intellectual property such as copying and pasting someone else's review
Demanding payment such as trying to extract payment from a business using your review as a threat. The only exception is asking for a refund following bad service.
The majority of these guidelines are in your best interest as the business owner, but because Yelp's filtering system is not human, some great, real reviews get shadowed because they seem to violate a guideline.
Instead of mourning the loss of those filtered reviews, though, you should continue to be proactive in collecting even more Yelp reviews and upholding a stellar presence on the platform.
More Yelp review tips
To continue improving your Yelp presence, there are some things you should be doing in the background. You should be consistently updating your company information, for example, as it changes. If you move, add a location, or offer new/different services, be sure to keep your page updated at all times. Customers are much more likely to engage online with a company (leave a review) if they know the company will see it. Show your customers how active you are online—they will reciprocate that effort.
To add to that point, when you do get a new Yelp review, don't just let it sit there. Responding to reviews—whether they are negative or positive—is so important for your online presence and customer satisfaction. When people take the time out to do you a favor by leaving a review, the least you can do is thank them. If the review is negative, your reply may need to be a little more nuanced—here are some helpful negative review response tips.
Of course, sometimes Yelp's filter doesn't catch everything. When you do come across a review on your page that seems fake, you can follow some steps to flag it for removal. You will have to state your case to Yelp explaining why it violates their guidelines, and you will need to provide evidence that it is fraudulent. The more information you can offer, the more likely the review is to be removed.
All in all, Yelp is an incredible online review platform that can really boost your business by way of customer referral. The key is, you have to play by the rules. As long as you do that, you should have no problem getting amazing reviews on Yelp… regardless of the filter!
See what Broadly can do for your business in just 30 days