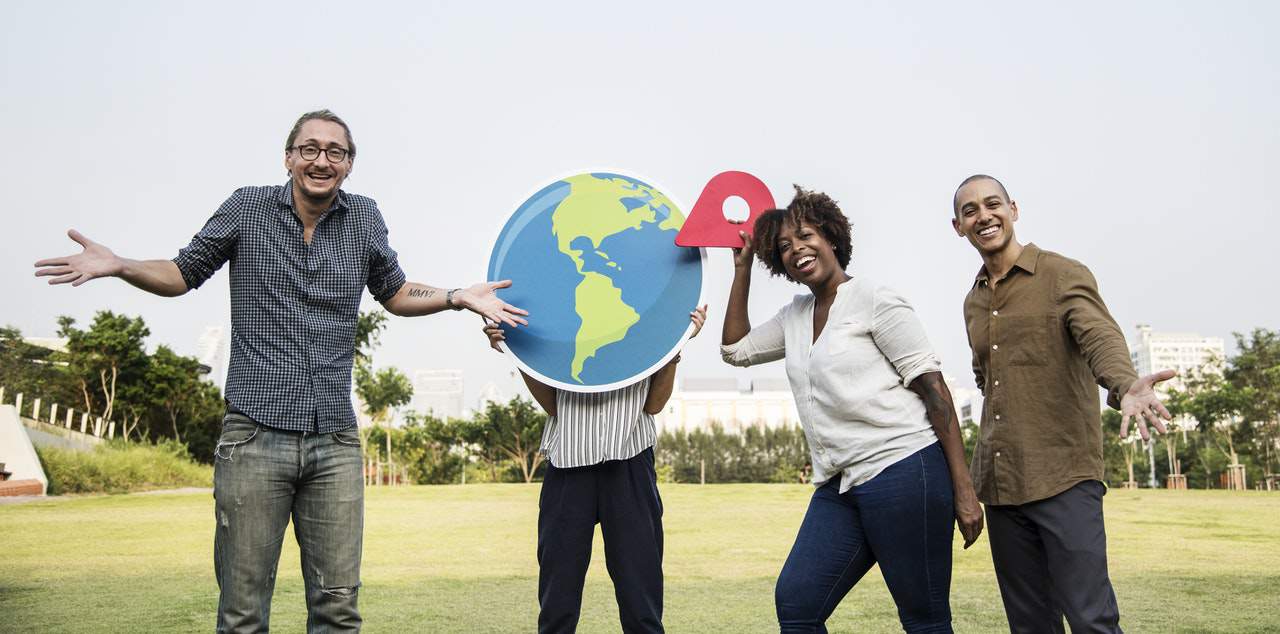 How To Add Your Business To Tripadvisor
If your business wants to attract customers from out of town, you will want to have a strong presence on TripAdvisor! TripAdvisor is great for companies in the travel industry such as hotels, restaurants, attractions, tours, vacation rentals or even spas and salons.
TripAdvisor has become one of the largest travel sites in the world with millions of reviews on what to do in a majority of cities in the world. Over 490 Million people every month rely on these reviews to know where to go, and what to invest their money in for the best experience.
TripAdvisor's motto is "Know better. Book better. Go better." and that is exactly what their platform provides. Every minute, 270 people are writing reviews on where to eat and what to do in most cities all over the world.  If your organization is not on TripAdvisor, there is a good chance a traveler who visits your area won't know you exist.
In this article, we will cover a step by step guide to get your business listed and how to stand out with TripAdvisor.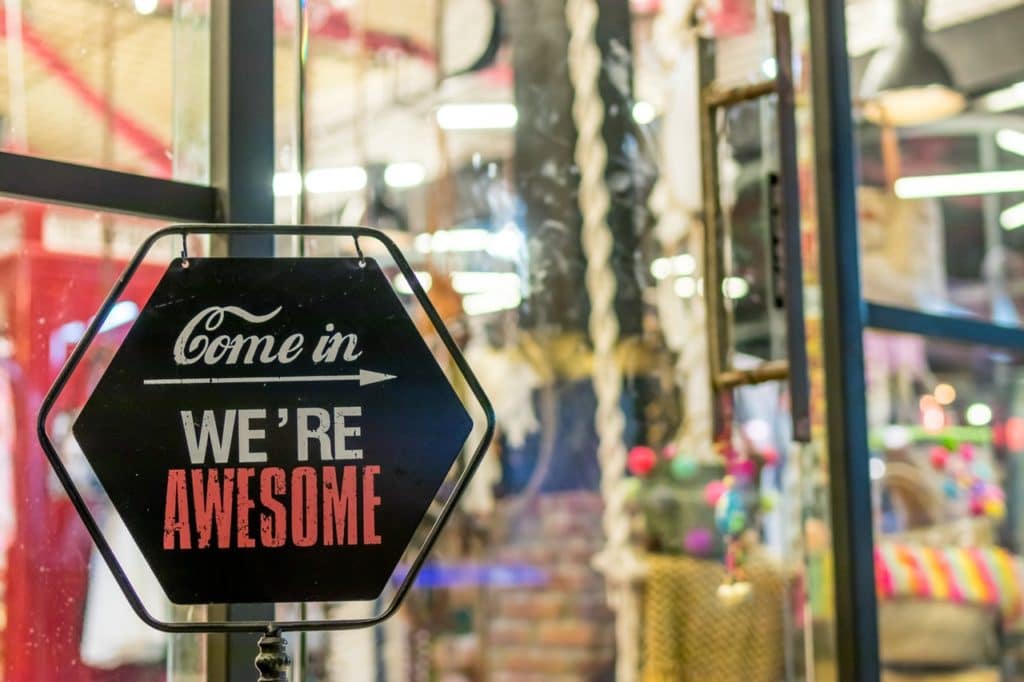 How To Claim Your TripAdvisor Business Listing
The first step to having a presence on TripAdvisor is to set up an account. Here is a step by step guide on how to do this!
Step 1: Search TripAdvisor for your business
There are two ways of going about this. First is a user has already written about your property and initiated a business listing for you. The second way if nobody has started a listing for your business you can send TripAdvisor a request to create a listing for your business. Before you go any further in this article, head over to www.TripAdvisor.com/Owners  and see if a traveler has already added your business to TripAdvisor.

Step 2: Enter your business name
Type the name in the box and see if your business appears in the drop-down results. If so, you are in luck! If your business name does not show up, then jump to step 4.
Step 3: Claim your business
Click on "Claim your Business" button to confirm that you are the owner of it.
TripAdvisor will only allow one listing per property so make sure you claim your own.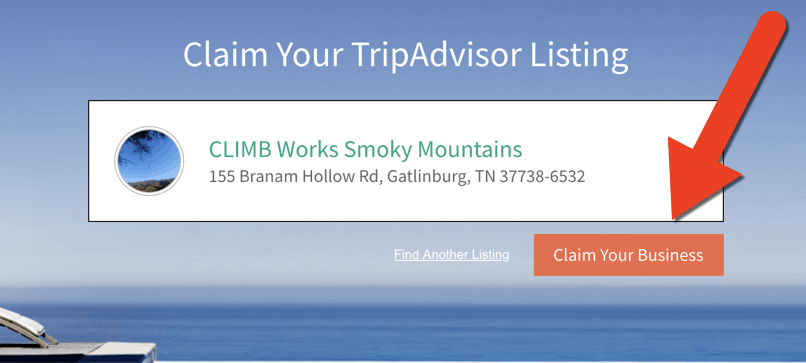 Step 4: Request a listing
If you entered your business in the TripAdvisor Owners tool and nothing came up, you will need to fill out a listing request. Click "Get Listed Now" link below the search box.

This will bring to you to another page where you can enter your business information. This includes when your company started, address, phone number, and other details travelers will read. Complete this information with as much detail as you can. Remember, millions of eyes will be reading this.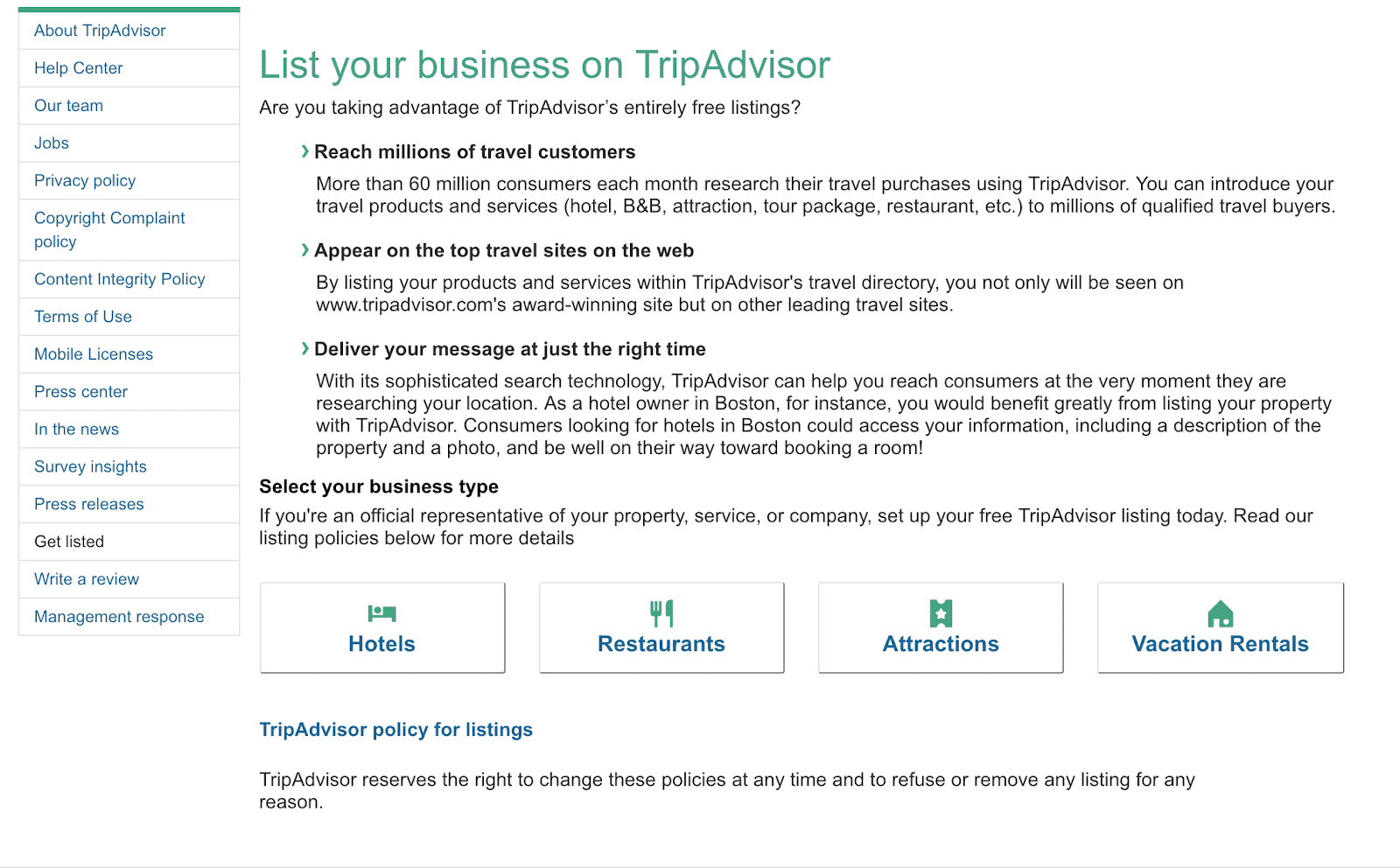 Step 5: Enter your information
Click on which type of business you are, and enter all your information for the listing guidelines. You can always go back to the Management Center to update your company information if it changes.
3 Ways To Boost Your Business TripAdvisor Listing
Now that you have a TripAdvisor presence, it's important to make it a good one! Here are 3 steps business owners can take.
Encourage Visitors To Leave Reviews
This might seems intimidating at first, but don't stress! It's actually quite easy to ask your customers for reviews. You can actually automate your review requests with an online receipt or automatic email with a link to your TripAdvisor page. Don't be afraid to ask customers to leave a review and emphasize that it means a lot to your business.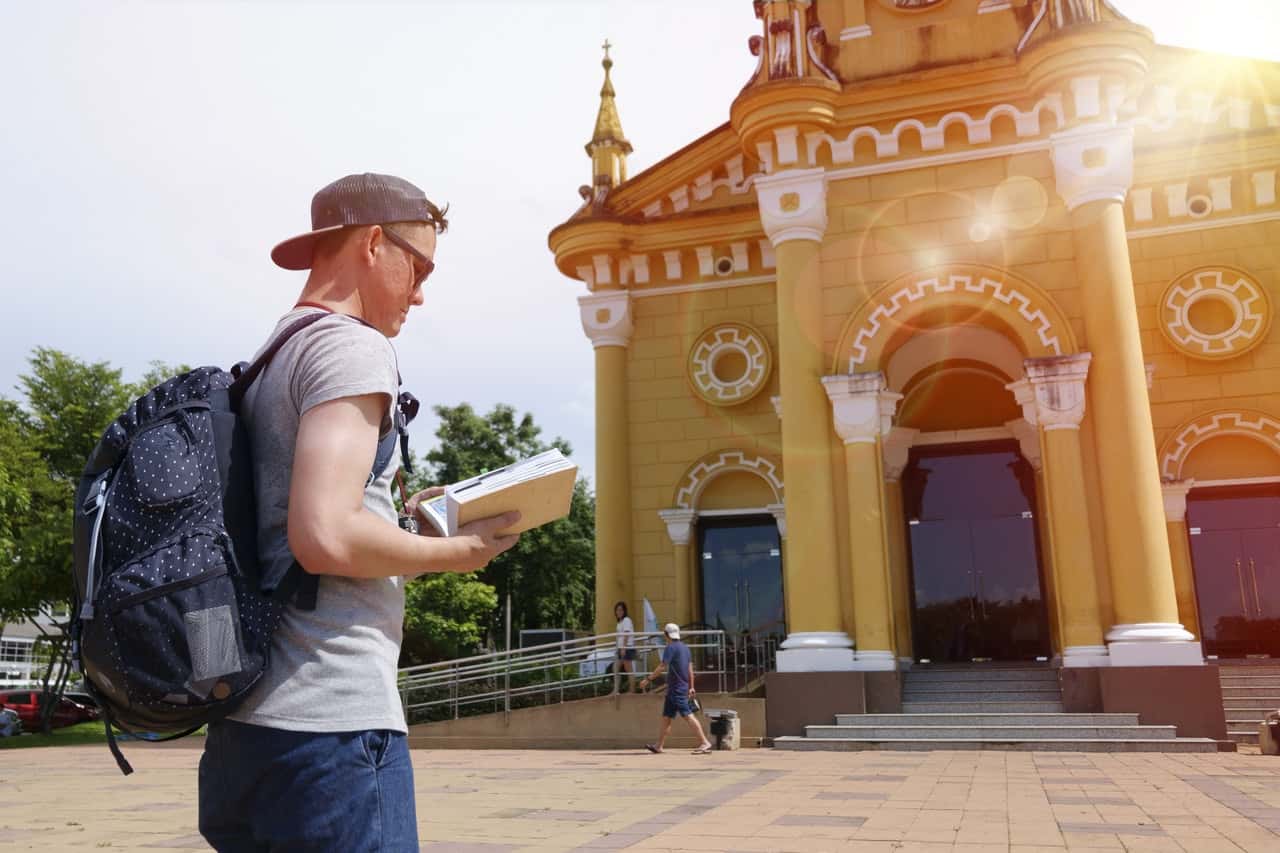 Respond To TripAdvisor Reviews
Responding to the good AND bad TripAdvisor reviews is really important. Responding to the good online reviews adds another layer of satisfaction to the guest. They already like you, then knowing you appreciate their business will likely have them referring your company by word of mouth and will provide more business in the future. Responding to bad online reviews lets everyone know that listen to the customer and make efforts to remedy any shortcomings. TripAdvisor is frequently used as a review site all over the world so know that every business is getting feedback.
Show Off Photos!
A powerful tool in TripAdvisor is the ability to post amazing photos! Images are powerful and catching the eye of a hungry traveler could be what makes them come into your doors.
Spending time and picking out the best primary photo is really important. The primary photo is the main image that people will see as they scroll through options. Make sure it is well lite and a clear photo. Do your best to show off your properties best feature and avoid scenery or people. You can always change your photo if needed.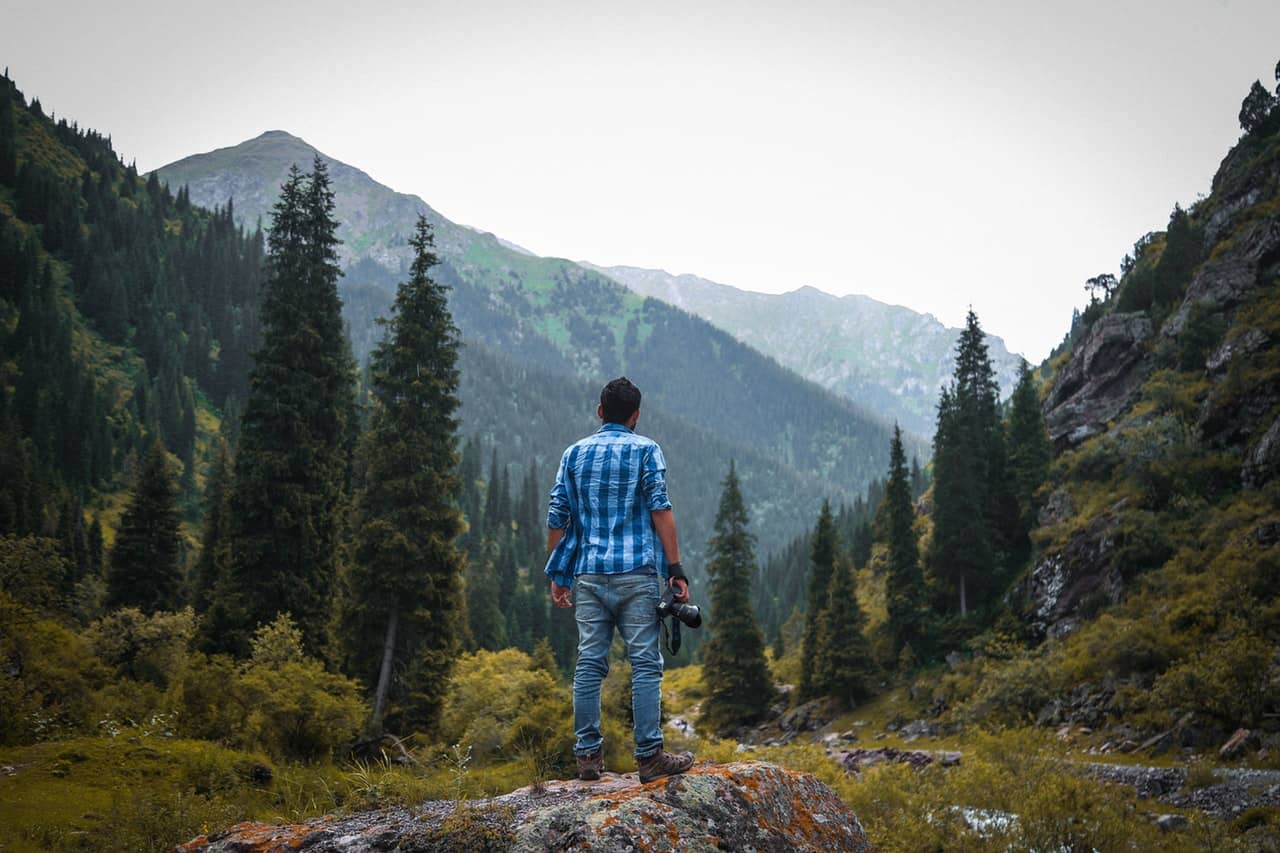 TripAdvisor Photography Do's:
Don't use stock photos
Don't include every photo from a recent photoshoot
Don't just post the basics that your company offers
Don't get too artsy for your photos.
TripAdvisor Photography Do Not's:
Do mix up your photos with different seasons
Do mix up styles and formats so they don't all look the same.
Do include different rooms for your facility
Do use professionally looking photography
Research shows that travelers spend more time on property pages that have 30 photos or more. Having these professional photos help imagine themselves at the property and can tell a story about their potential experience.
Conclusion
The world of travel and tourism is a big money maker in this day and age. Using TripAdvisor for your business will help you get more noticed and further exposed easier than any other social media outlets.  Setting up an account is easy, and is possibly already done for you. Make sure to set up your company profile and include all the information with as much detail as possible. Add eye-catching photos and make sure to keep tabs on those reviews. Doing all these things will help you get more noticed and bring more customers to your door!