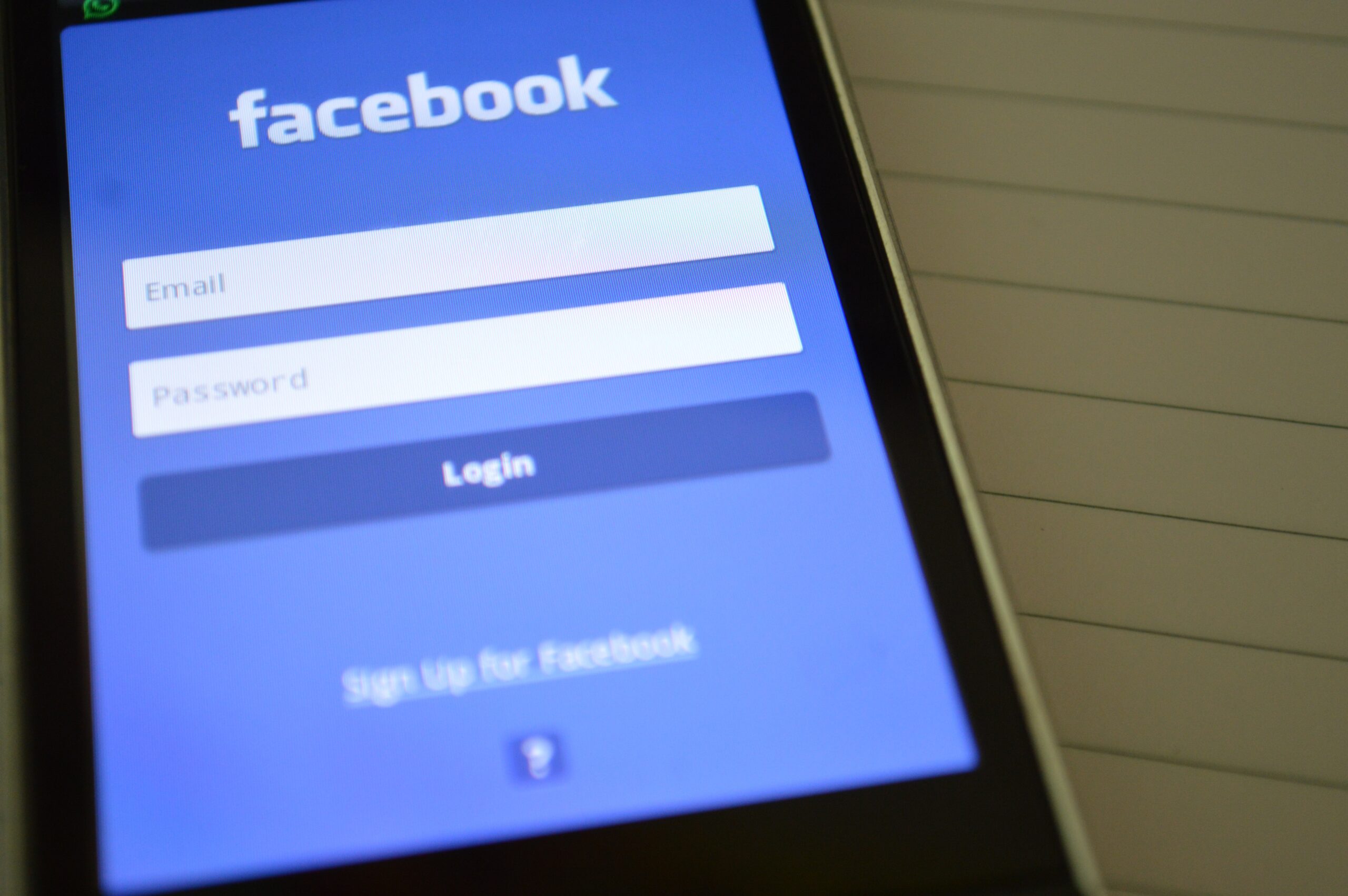 How to know if a Facebook review is fake and how to handle it
Reviews are an excellent way for businesses to promote on Facebook. Most people look at online reviews before going to a new business, and Facebook users might run across your local business on their favorite social media platform.
Since online reviews can be essential to getting new customers, it's critical to monitor customer feedback on your Facebook Business Page, so you can promptly respond to positive and negative reviews and report fake reviews.
Free Guide & Checklist: How To Respond To Reviews
Can Facebook reviews be fake?
Yes, review sites such as Facebook, Yelp and Amazon have struggled to combat fake reviews for years. There have been investigations into fake review groups on Facebook, where users are incentivized to leave false positive reviews on product or business pages.
These Facebook groups can be responsible for thousands of fake review posts in a month. Facebook is cracking down on fake reviews and other community standards violations, but there are still many fake reviewers on the web.
Signs that a Facebook review might be fake
If you think you have a fake review, here are some red flags that indicate you might be right.
The review is overly positive or negative
If a user lacks nuance and paints everything as the absolute best or worst thing, there's a good chance the review is fake. Most people will comment on both positive and negative aspects of their experiences, though there are exceptions when genuine reviews can be completely glowing or scathing.
The review is short
If the user doesn't add much detail, it might be fake. This could be a negative review like "Terrible" or "Bad service," or it can be a positive one along the lines of "Perfect!" or "I recommend it."
The review uses general, sweeping terms
If a user stays too general, they might be making up information. Most reviewers will give some sort of specific details about the location or decor. Perhaps they will mention a server or someone who helped them by name.
The reviewer has zero friends
People leave legitimate Facebook reviews using their personal profiles, so if you navigate to their page and they have no friends, that's a big warning sign.
Other profile red flags are if they don't have any posts on their timeline, they don't have any information in their "About me" section, or they only have one single profile picture. The picture might be blurry or unrecognizable, or it might be a celebrity.
An authentic reviewer has numerous connections, profile information available on their Facebook and multiple profile pictures from over the years.
Steps for handling fake Facebook reviews
Misleading reviews and otherwise false reviews can be harmful to your business. Unfortunately, you can't delete Facebook reviews unless you are the author of the post.
If you spot a suspicious review on your Facebook page, do a sanity check first. Look through your records to see if you can confirm whether the reviewer was a customer and check with employees to ask if they recall the customer or incident.
Report fake reviews
If you determine there is a fake review on your page, report it by following these steps:
Log into your business Facebook account
Click the "Reviews" tab and find the suspicious review
Respond to the review as though it were authentic
Click on the three dots in the top right-hand corner of the review and click "Report post"
Follow the directions that pop up
A Facebook admin will review the recommendation and will decide whether or not to take it down.
Responding to the fake review
There is a chance that the review will stay up, in which case, you will benefit from a calm and direct response. You can say something like, "Thank you for taking the time to write this review. We don't have any record of a (reviewer's name), so please reach out to us at (business phone or email). We will be happy to figure this out and help make it right!"
Keep getting positive reviews
If a fake review is surrounded by positive reviews or you have an overall high star rating, the fake one will look like an outlier. The best way to get customer reviews is to ask for them!
Don't buy reviews. It violates Facebook's policy, and your entire page could be taken down. Most customers will leave a review when asked, so it's definitely worth putting in the effort. There are several ways to encourage customers to leave reviews, so here are just a few.
Put up review request signs in your business
Put up signs in visible places asking customers to leave Facebook reviews. Add a QR code so they can get to it effortlessly.
Ask for reviews in person
After you complete your service or transaction, ask customers to leave a review.
Send a Facebook review link
Make it easy for customers by emailing or texting a link that directs them to the review section, so it requires minimal effort on their part.
Highlight rave reviews
Embed Facebook reviews on your company website to show customers you value their feedback and encourage others to leave reviews.
Offer an incentive for customers who check-in
Checking in is an easy, fun way for customers to tell their friends that they are at your business. If you offer a small gift, like a free product or a small discount in the store, customers might happily check-in.
No matter how you decide to ask for reviews, make sure customers know it's voluntary.
Can you remove bad Facebook reviews?
You cannot remove individual reviews just because they are negative. The best thing to do with negative reviews is to respond to them. Personalize your response to the customer, acknowledge their feedback gracefully and try to move the conversation off of the recommendations page by offering your phone number or email address.
The customer might write a follow-up review explaining how you stepped up to solve their issue. Even if they don't add to their review, potential customers will see that you put the time and effort into improving that customer's experience.
Let Broadly help you manage your social media reputation
Broadly helps small, local business owners manage their online reputation by offering a central location for checking reviews across social media platforms. A centralized inbox and web chat will also help you respond to customer inquiries quickly.
Ready to see how Broadly can help improve your customer experience and manage your online reputation?
See what Broadly can do for your business in just 30 days