Online Reviews are Essential to Your Construction Business
Maintaining a home is a big investment, and homeowners do their research before they commit to a contractor. Your prospective customers go online and read reviews. Online reviews become a major factor in a homeowner's decision to call you for a bid or quote. With Broadly, you can stand out from the rest with great online reviews.
Request A Demo
Reviews Build Trust
Confidence is essential between a contractor and a homeowner. By calling you, a homeowner is entrusting you with being in their home, and getting the job done right. Reviews build trust because they show homeowners how the community values your service, quality, and the pricing they'll receive before they even meet you.
Broadly Integrates Directly With Your Business
Broadly fits into your business routine, not the other way around. We integrate with your existing accounting, scheduling and invoicing systems, among others, to make sure things are both easy and personalized for your business. When you're working with us, you can focus on your business. We'll take care of the rest.
Request A Demo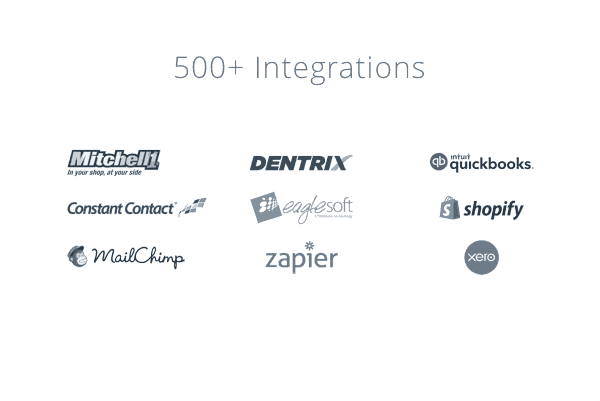 Burkell Plumbing
Broadly is a part of your crew. We help show your customers you care with our simple yet sophisticated approach. We help you generate positive online reviews, look amazing online, and re-engage your existing customers so that you can maintain long-lasting relationships. Our excellent customer service will be there to help you every step of the way.
View Case Study
Get Great Reviews
Request A Demo
Partner with Broadly and start generating fresh traffic with ease.