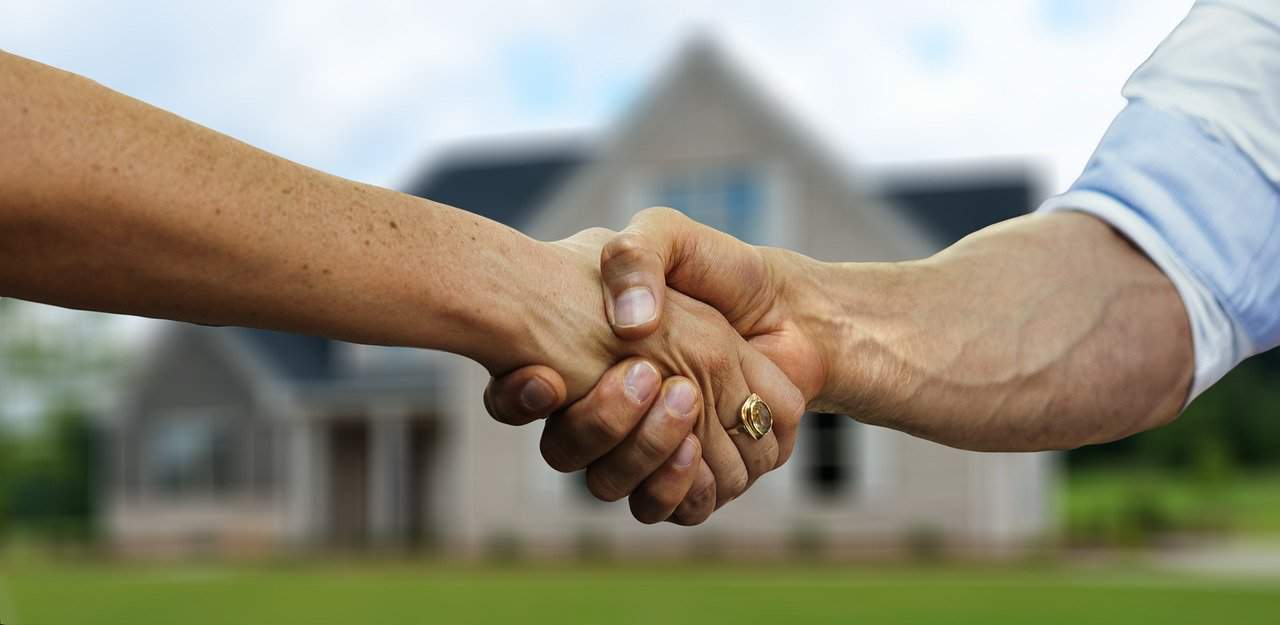 Guide To Marketing Your Plumbing Business
Your marketing strategies need to ensure your plumbing company gets noticed by today's consumers. When in need of plumbing expertise, most people will turn straight to Google and search " plumber near me". Our plumbing marketing guide will help your small business to get to the front page of the search results. 
Here's a step-by-step plumber marketing strategy: 
Step 1: Define your unique selling proposition (USP)
Step 2: Optimize your website for SEO
Step 3: Get customer reviews
Step 4: Maximize online presence 
Step 5: Neighborhood marketing
Get More Plumbing Customers Now
Step 1: Define Your Unique Selling Proposition
To be successful you need to offer something special. Your unique selling proposition (USP) could be in any aspect of the business. Some plumbing business UPS examples are:
Reliability guarantee
Qualified local expert
Gas safe registered
Discount for elderly or military (or whatever your favored group is)
1 hour response time
Specialists in kitchen and bathroom fitting
Drainage specialist
No call out charge
Free consultation/estimate
18 month guarantee on all work
Plumbing service specialist branding
No job too big or too small
Once you've identified your unique selling points you can center your marketing around your specialty.
Step 2: Optimize Your Website For SEO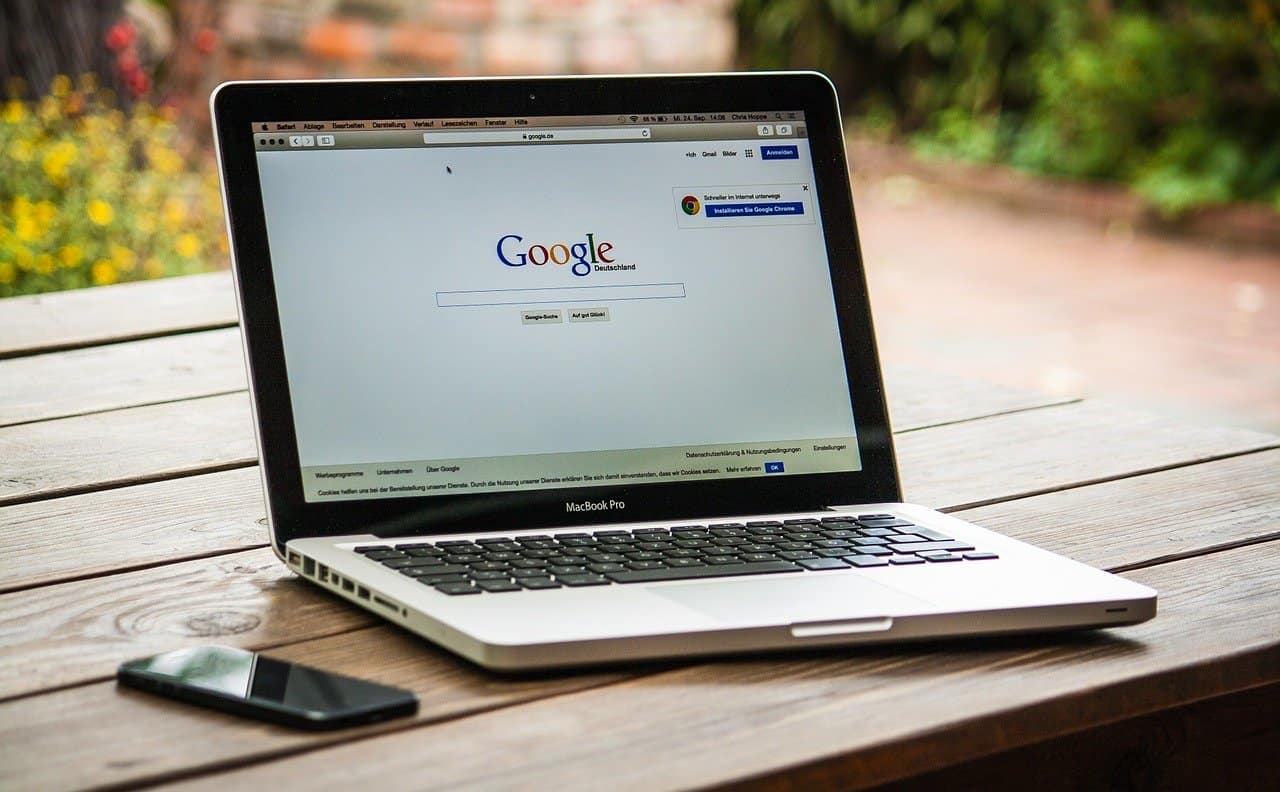 Your website design needs to be visually pleasing as well as functional. Each page must be user-friendly with clear headings and page links so customers can find what they're looking for quickly and easily.

To add value to your website and keep those plumbing leads coming in, here are a few more tips for optimizing your site.
Local SEO Tips For Plumbers
Beefing up your local SEO isn't that tricky. You start by including your city name on your website and in your blog posts. If you have several service areas you may need different landing pages for each one.

In addition, you want to claim your local business listings on Google My Business, Yelp, the Yellow Pages, and any other directory or review style page where your business name might show up. Make sure the information is complete and correct, and address any comments or complaints quickly and thoroughly.
Boosting your SEO also means writing content that focuses on the services you provide in your area. An example blog post topic could be "8 Tips To Keep Your Pipes From Freezing in Chicago". If your writing is good, solid content, you should be including these keywords naturally, but it can't hurt to do a little keyword research to be sure.
Create A Company Blog
Much of online marketing is inbound, which simply means customers come to you. Filling a blog is a simple way of adding relevant content. How do you know what to blog? Think about what your customers ask you, and make each blog an answer to a question, a helpful, actionable suggestion, or a case study about something that happened – the more interesting the better!
DIY advice, for example, shows you're willing to help the customer save money. Consider a series of short how-to videos to provide regular updates and keep interest levels high. Homeowners have all kinds of questions about everyday problems, like how to unclog sinks, what to do during a freeze, or what kind of plunger is most effective. If you're their go-to for sound advice, you'll be their go-to when they want to hire a plumber.
Use Web Chat On Your Site
One of the most important features of a great business website is web chat. Having a customer service agent available to immediately respond to questions shows a commitment to great customer service and increases customer satisfaction levels. Most people prefer web chat over any other communication method for problem solving.
Try Webchat In Your Plumbing Business
A member of your service team can do the following with webchat:
Immediately interact with and welcome a customer
Engage with the client and create a personal rapport
Point them in the direction of information
Answer simple questions in real time
Create appointments
Offer expert advice
Ask for an online review
Increase your conversion rate
Having webchat increases your chance of connecting with- and keeping – new customers.
Step 3: Ask For Reviews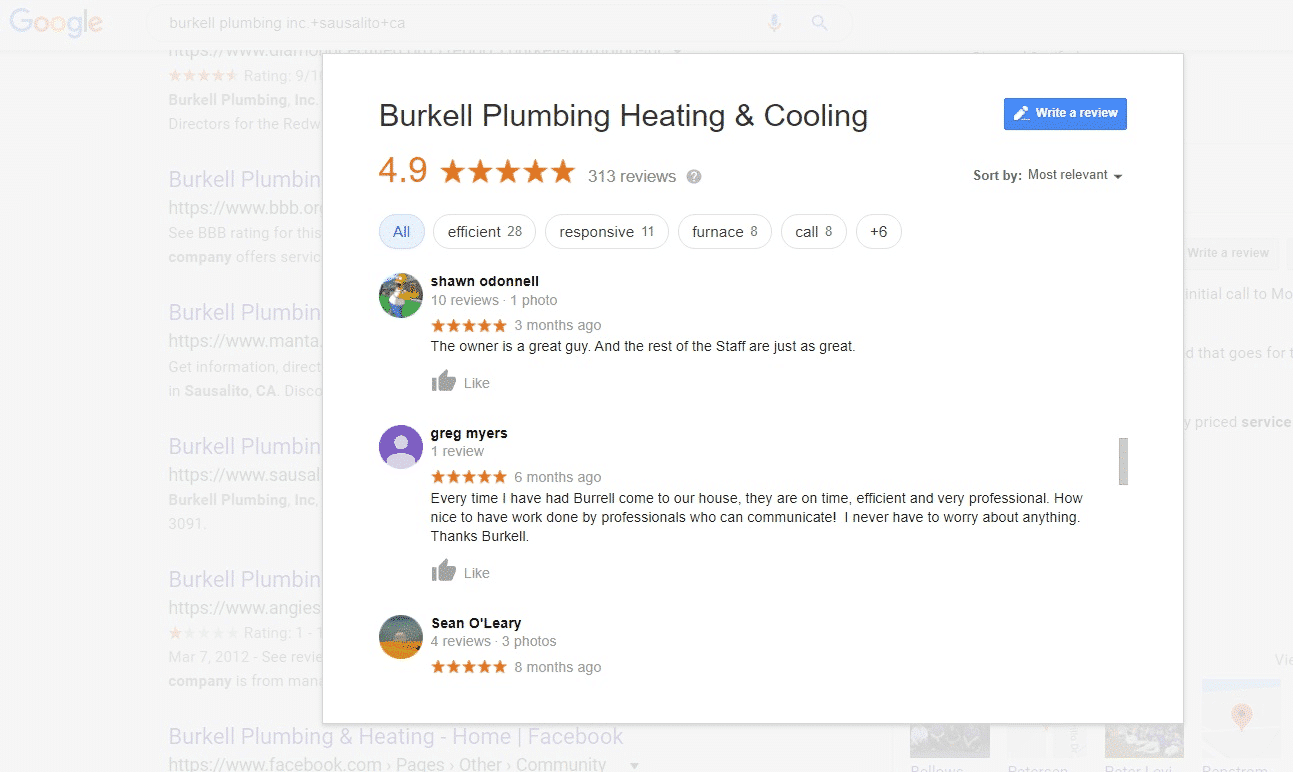 As plumbers, customer reviews are an important part of your reputation. Since partnering with Broadly, Burkell Plumbing Heating & Cooling has gained 181 reviews and a 20% increase in annual revenue!
Potential clients will read many reviews before deciding to trust you with their work. Even in emergency situations, people will ask for recommendations from their friends, often on social media. A satisfied customer will pass on their story of great customer service.
Inviting every client to provide you feedback on your service should be standard practice. With consumers relying heavily on reviews to find local services, it's imperative that you have a steady stream of new reviews on your online profiles i.e. Google, Facebook and Yelp. Reviews are personal endorsements and providing a simple way to collect stories from your customers highlighting your company helps you stand out and attract new clients. 
Invitations to review immediately upon completion of the work are crucial. When the client has contacted you to receive email or text messages, you can request them to leave a review shortly after the service is completed. Adding the link to emailed invoices and receipts is typical.
Get More Reviews From Customers
Step 4: Build Your Customer Base With Social Media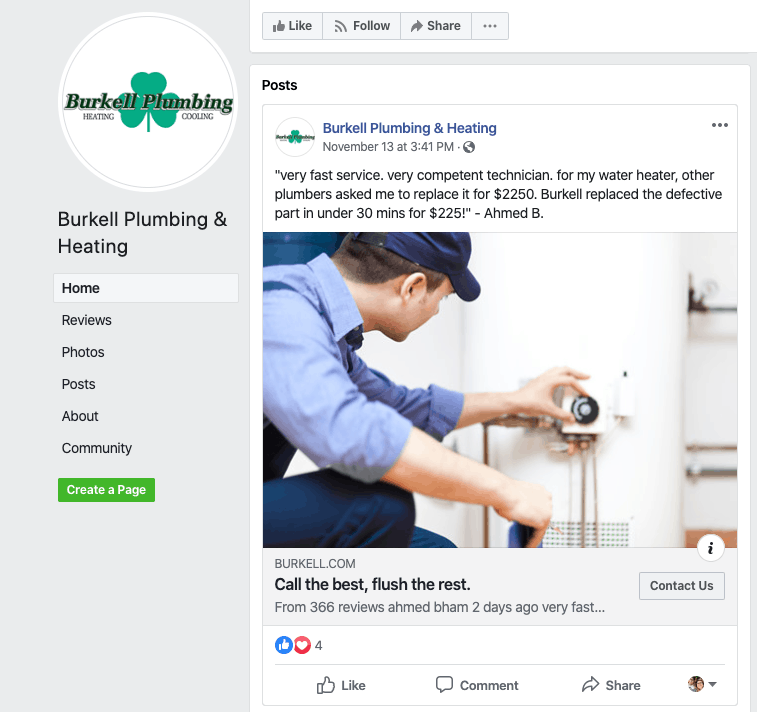 Word of mouth is a powerful incentive. When you need to spread the word locally, social media marketing is both cheap and effective. Over 40% of digital consumers use social networks to research new brands or products.
Linking your website and blog to various social media platforms makes it simple for customers to share information. Use your social media accounts to post new content, offer advice, share photos of work you've done, and ask happy customers to leave reviews on your site.
Online Plumbing forums are another great way of interacting with potential customers. Search for topics and get involved in the conversations. Adding relevant advice with a link to your business gets your name recognized and shows that you are knowledgeable and want to help.
Pay-per-lead sites, like HomeAdvisor and Angie's List, also generate potential clients. These are a great way to fill holes in your booking calendar. Any response given on these sites should link to your review pages.
Be an active contributor to online discussions. Responding to comments left on your page shows people that you value their input. Keeping comments professional, friendly, relevant and helpful will raise your online profile. Local people will find you approachable.
Step 5: Community Marketing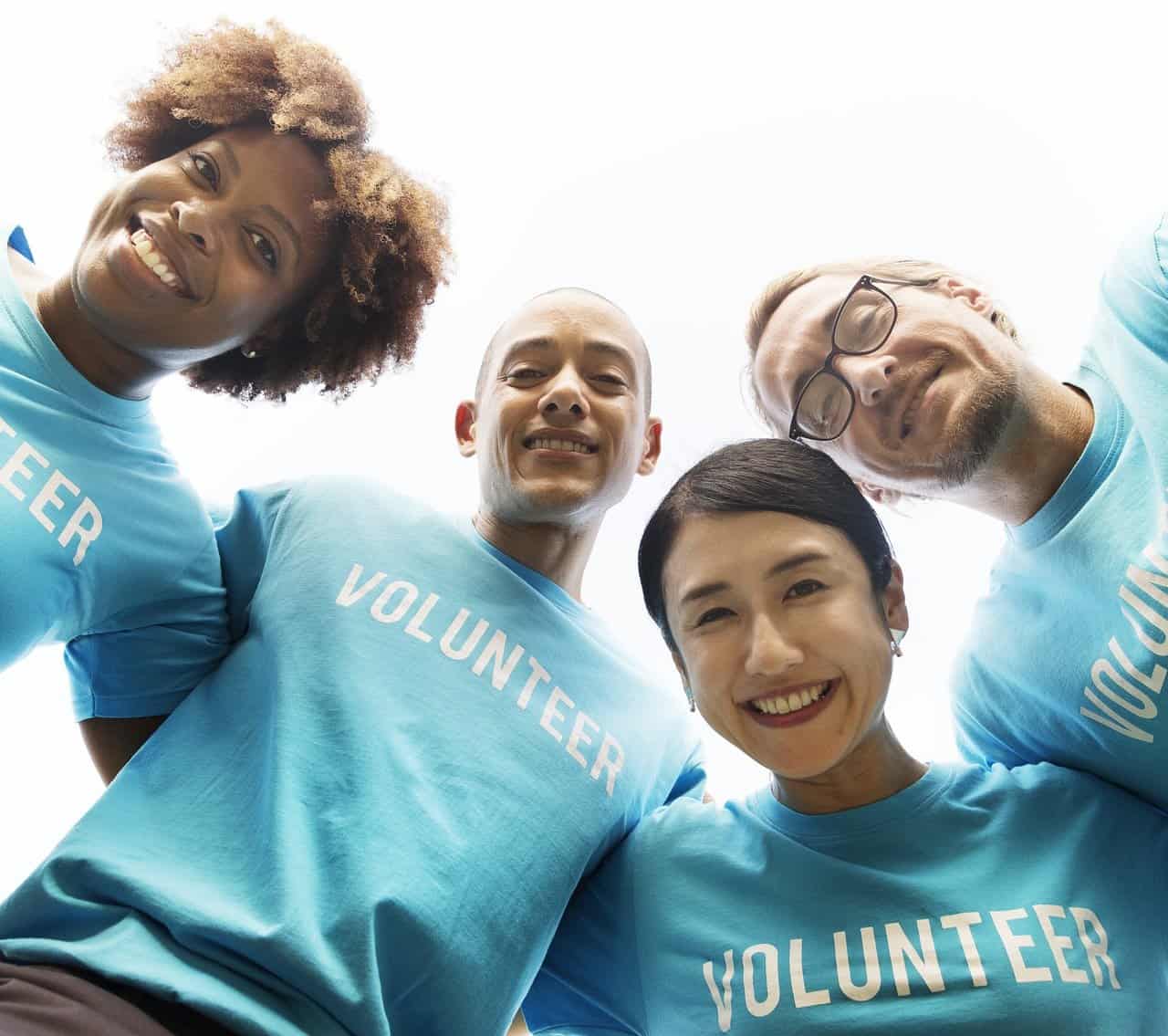 There's nothing more effective for a local brick-and-mortar business than getting involved in the community. 
Be Socially Responsible
Join community events, get involved in local charity drives, sponsor a local team, and make social contacts with your community. Consumers are 64% more likely to recommend companies that are socially responsible.

While your motivation to do good should not be to be seen, you WILL be seen. If there's a local disaster and you send branded trucks out to help (for free), the social media goodwill will spread your brand far and wide. Show up for your community and they will show up for you. 
Use locally targeted paid advertising
Pay-per-click (PPC) advertising – only seen by people in your local area – brings in twice or more revenue than it costs. Social media use search-based advertising. Anyone in your area using certain keywords, for example, "plumber" or "leak" will see your ad exactly when they need it.
Give away branded stuff
Handing out something useful and memorable that people are less likely to throw away helps keep your name where they can find it longer. Consider a "to-do" whiteboard or thermometer that sticks to the fridge, a coffee cup, a USB memory stick, or anything interesting you can brand with your business logo and contact information. Your customers will thank you, but more importantly, they will remember where they put your phone number.
Conclusion
As a plumbing business owner, you can and should take advantage of a combination of online and offline marketing strategies to grow your business and increase customer satisfaction. You have plenty of tools at your disposal to market your services and watch your business take off!
If you are looking for advice on getting the most out of your plumbing website, call us. We can help you generate new leads and make your business stand out as a leader in the industry.