Online Reviews are Essential to Your Business
Many major life decisions involve working with either insurance professionals, lawyers, or accountants. Great reviews are paramount when qualifying candidates for the job. Your customers want to be absolutely sure they have the best advisors when it's needed. How does your business look online?
Request A Demo
Reviews Build Trust
Once someone finds a good lawyer, accountant, or insurance agent, they usually stick with them for life. With word-of-mouth moving online, great reviews show that your business is trusted by the community you serve. Potential clients must have implicit trust that you have their best interest in mind.
Broadly Integrates Directly With Your Business
Broadly works with your existing business processes to fit into your daily routine. Broadly connects with your existing management, invoicing, and accounting software systems to automate getting you great reviews. Our team takes care of your review generation strategy while you focus on your business.
Request A Demo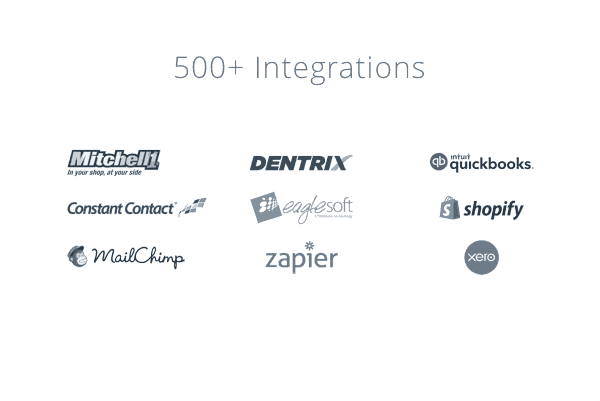 DiMarco Araujo Montevideo Law Firm
Make Broadly a part of your team. With Broadly, you can generate positive reviews for your business, look amazing online, and maintain long-lasting relationships with your existing customers. Our excellent customer service will be there to help you every step of the way.
View Case Study
Get Great Reviews
Request A Demo
Partner with Broadly and start generating fresh traffic with ease.